These Companies Make Wedding Planning Affordable And Easy!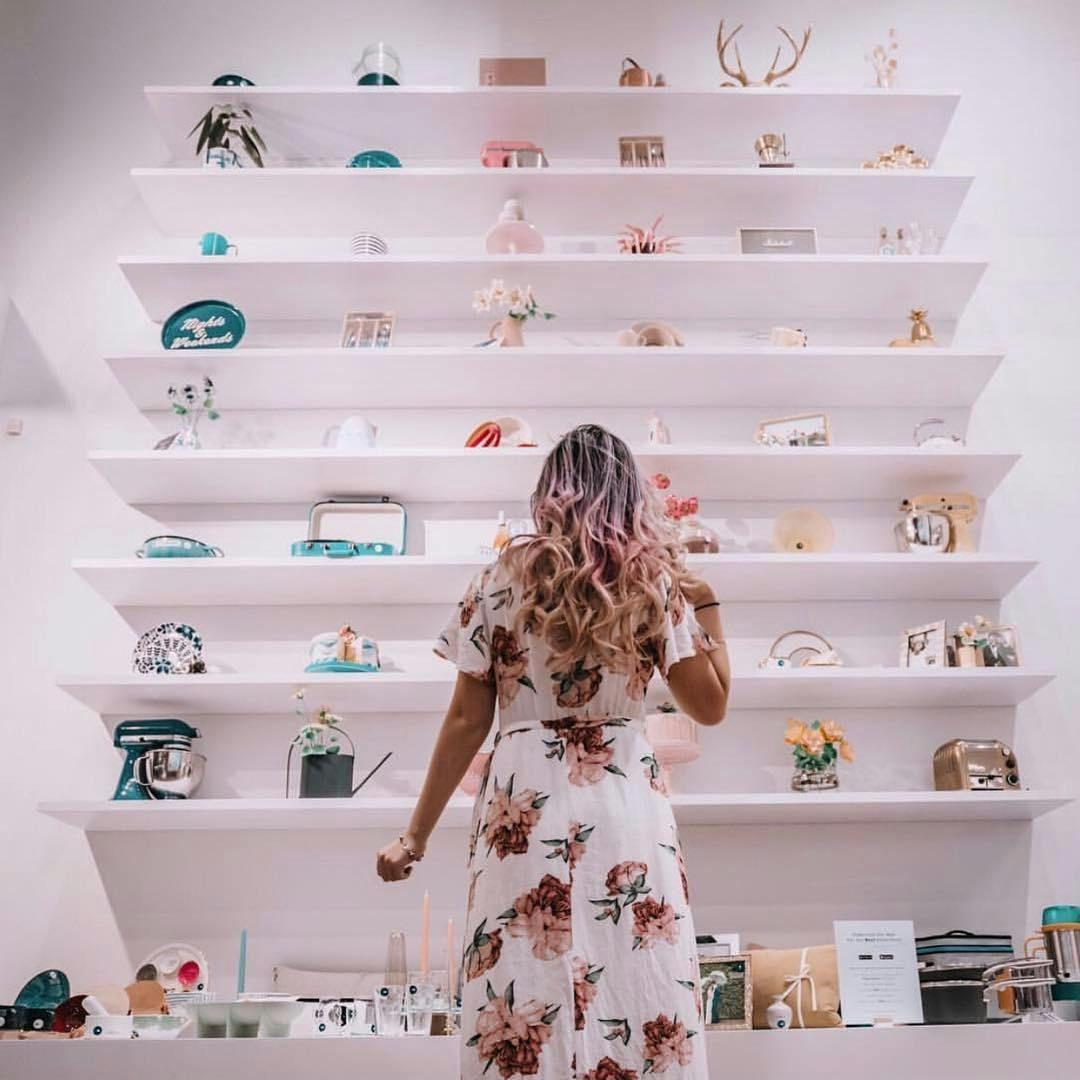 We love industry disruptors. How could we not? We're one of them! Not only do we tip our hats to these amazing wedding brands because they're succeeding in one of the hardest spaces to disrupt— we do so because they're also making one of the most stressful planning processes that much easier with innovative and progressive thinking. Here's how a few standout game-changers in wedding planning can help make planning your big day less stressful and less expensive:
Wedding Floral Rentals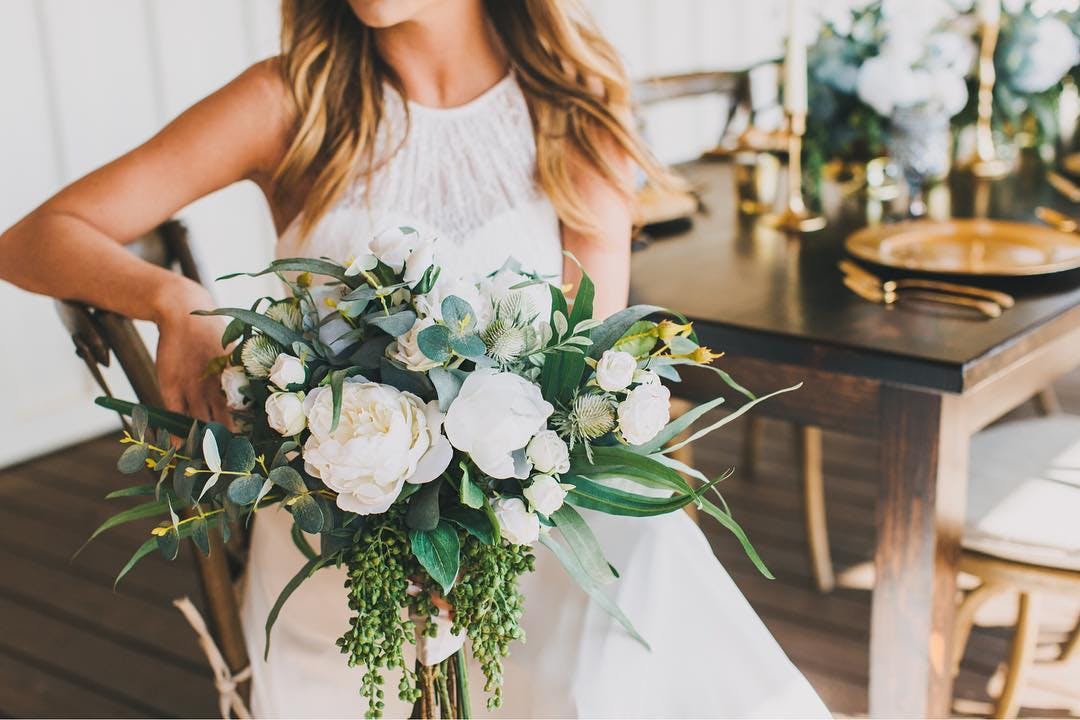 These ephemeral beauties can cost a pretty penny, so if you're looking for a more affordable wedding flower option, renting is the way to go. You don't have to sacrifice quality either. Something Borrowed Blooms creates arrangements with premium silk flowers for less than the cost of a traditional florist. With a range of collections that complements different wedding styles, Something Borrowed Blooms offers everything from bridesmaids bouquets and centerpieces to wedding boutonnieres and aisle markers. The rental flowers are shipped to you 2 days before your wedding along with pre-paid mail for easy return. Plus, you can see a sample of your bouquet before you commit.
Bella Bridesmaids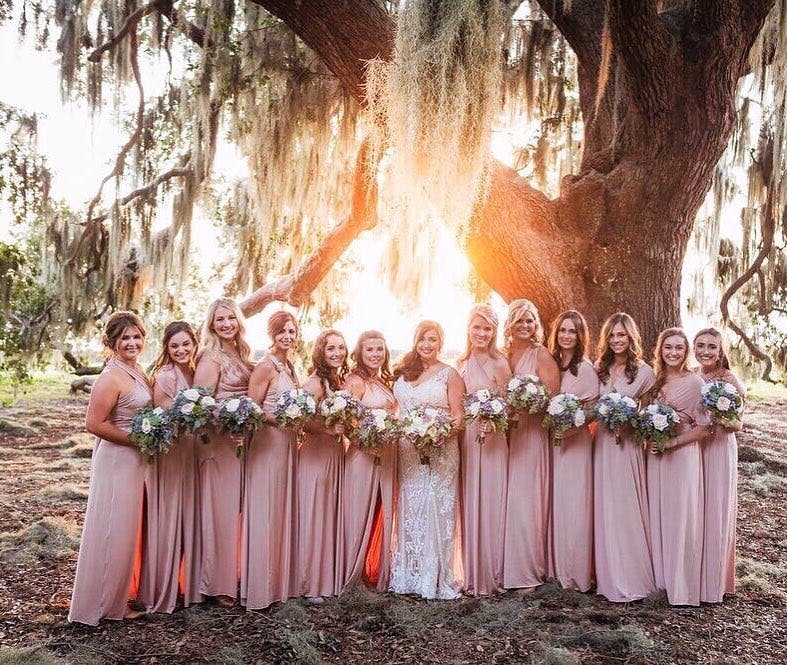 Dressing bridesmaids just got easier! Bella Bridesmaids designs made-to-order dresses that flatter all women. Their collection of designer bridesmaid dresses can be made in a range of colors, sizes and price points for the perfect look. You'll also get paired with a Bella Stylist to help guide you through different fabrics, fits, colors and more if you're not sure where to start. Or, if you know what you want, they'll help with measurements and sizing for the ladies in your wedding party. In addition to having over 55 showrooms in the U.S., Bella Bridesmaids also has a Virtual Showroom that allows your group to share favorites, stay on deadline and order dresses for the big day! Find your bridesmaids dresses online and get help from a stylist to nail the fit of your bridesmaids dress shopping from home.
Registry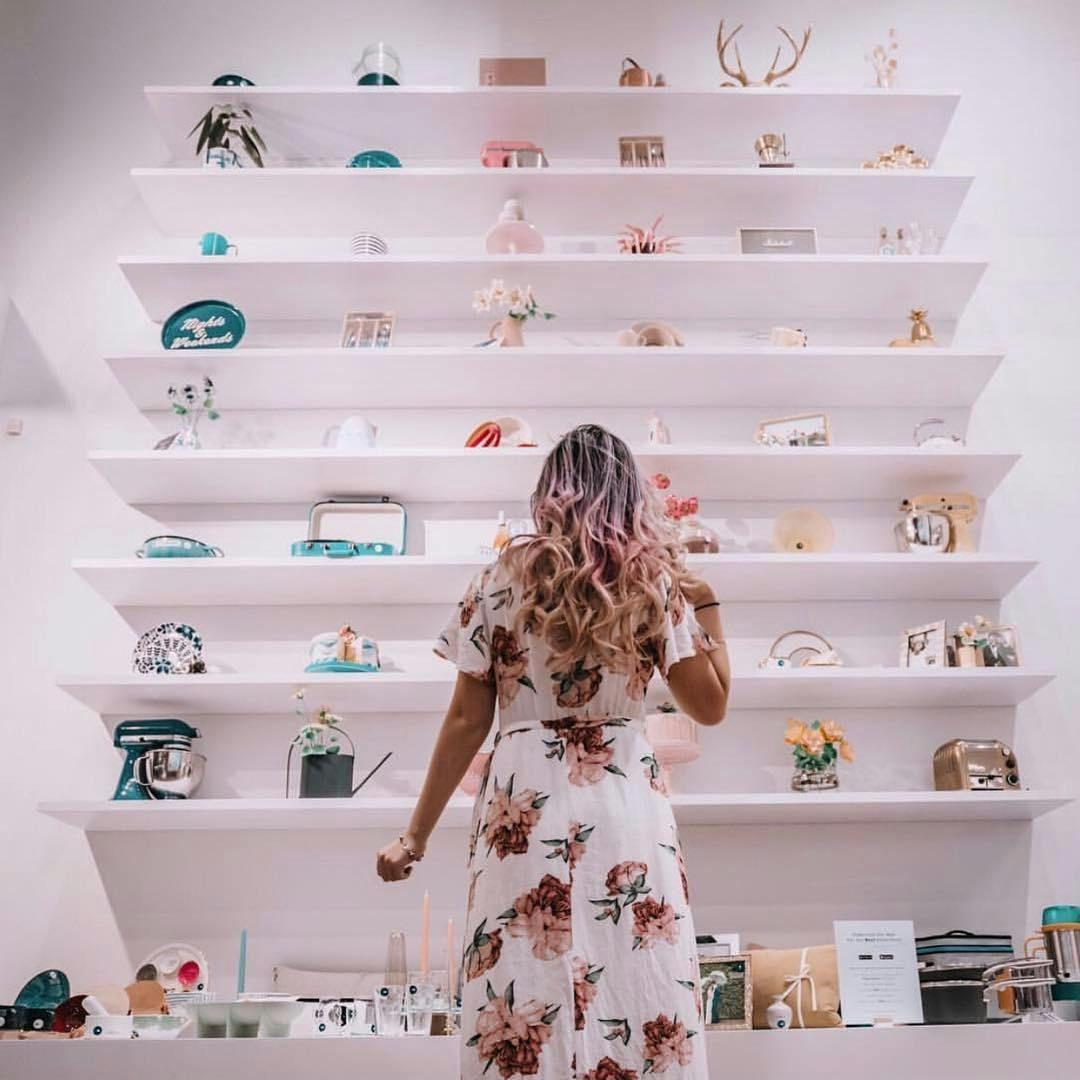 Zola has made several headlines for the way it's reinventing wedding registries. The e-commerce platform allows couples to register for products from over 500 brands, for gift cards and even for honeymoon funds — all in one place. Plus, you can save time by exchanging gifts before they ever ship — without guests finding out. To top it all off, you can also create your wedding website, create invites and send thank you notes through Zola to streamline the wedding-planning process. Zola is truly a one stop shop for couples planning a wedding online. 
Custom Wedding Dresses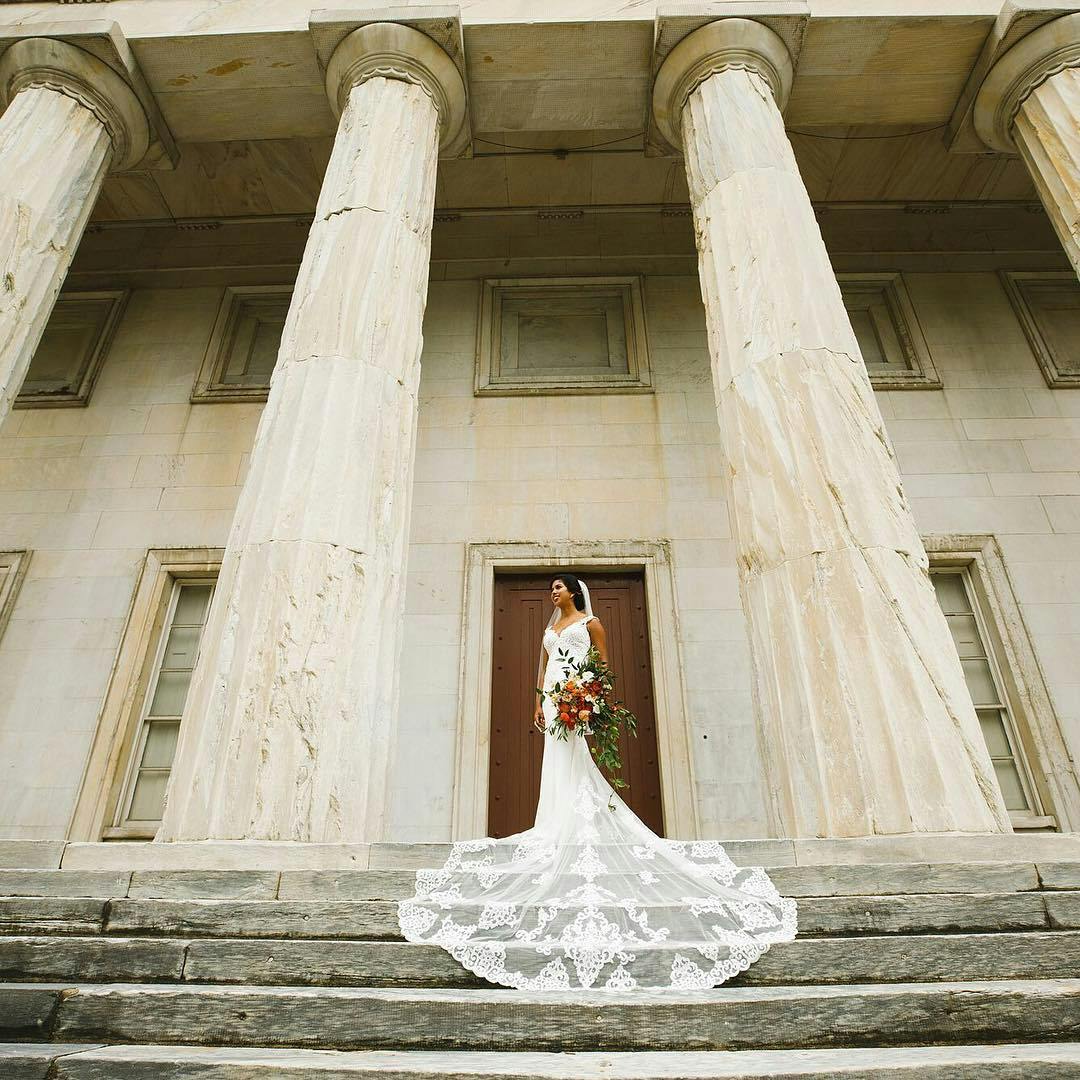 Get your dream dress for a fraction of the price of other shops. Dress Anomalie creates custom dresses beginning at $1,000. How do they do it? They work directly with suppliers to achieve lower prices without sacrificing quality. You work with one of their designers throughout the entire process — from sketch to fabric selection to unboxing. The team also offers alterations support after you first receive your dress and has a 100% refund policy if you aren't completely happy with your dress. What's the risk? Order a gorgeous wedding dress from the comfort of your home. 
What other wedding details do you wish were more affordable and easier to plan from home? Let us know by emailing us at info@suitshop.com. Need some wedding style inspo? We've got you covered! Visit our Real Weddings Page!