Wedding Fashion Disaster: Online Custom Suits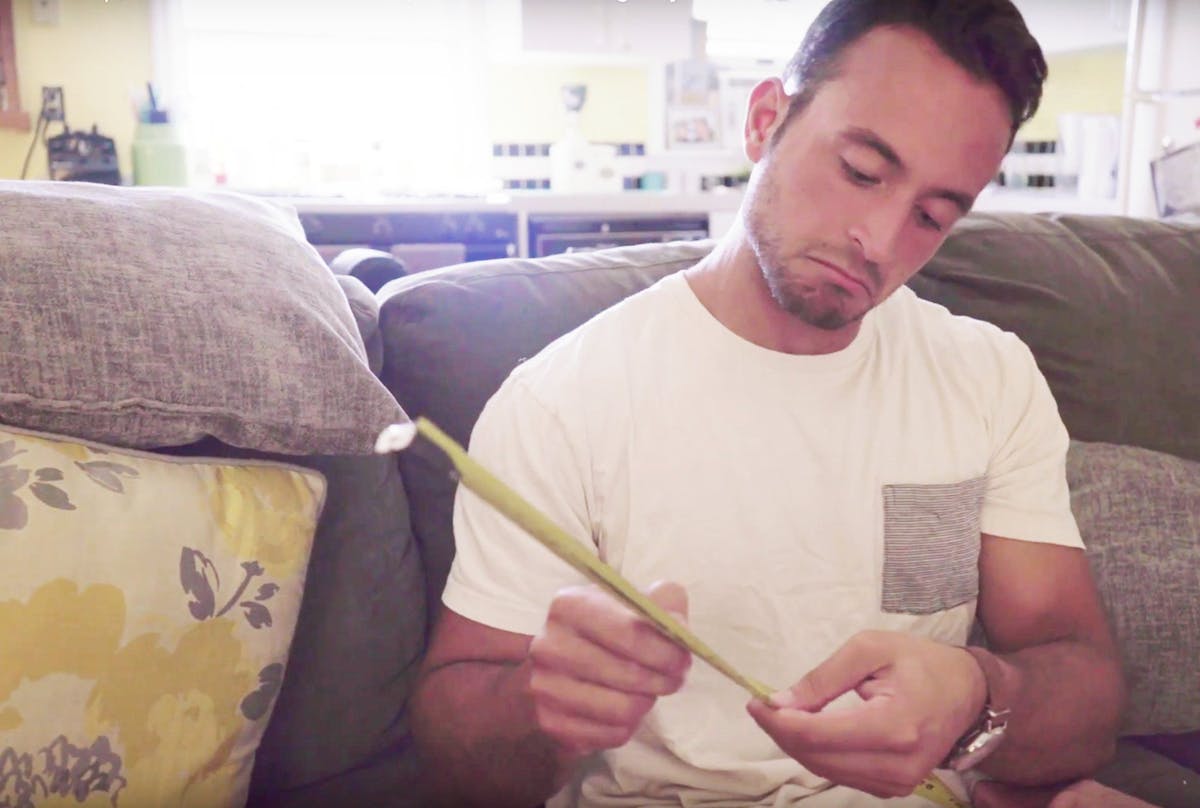 We are HUGE fans of a great fitting suit and love helping our guys understand the key elements of a perfect fit. We do NOT believe that the only way for a guy to look sharp in a suit is to have one custom made and/or pay for a brand name.

By offering a slim and modern cut in a range of ten sizes and three lengths, we have 60 sizes that are sure to provide a combination that is as close to a custom fit as possible. 

Even if money is no object, you shouldn't have to spend a fortune to look great. Snapping together a "custom" suit online is risky. It is impossible for your groomsmen to follow suit (pun intended). With the numerous measurements required and hidden fees, it will be an expensive nightmare.  Here's a look at what you don't want to happen.
Let The Groomsman Suit help get your guys suited up. Your wedding photos will thank you!