Best-Dressed Homecoming: 2022 Homecoming Trends and Style Guide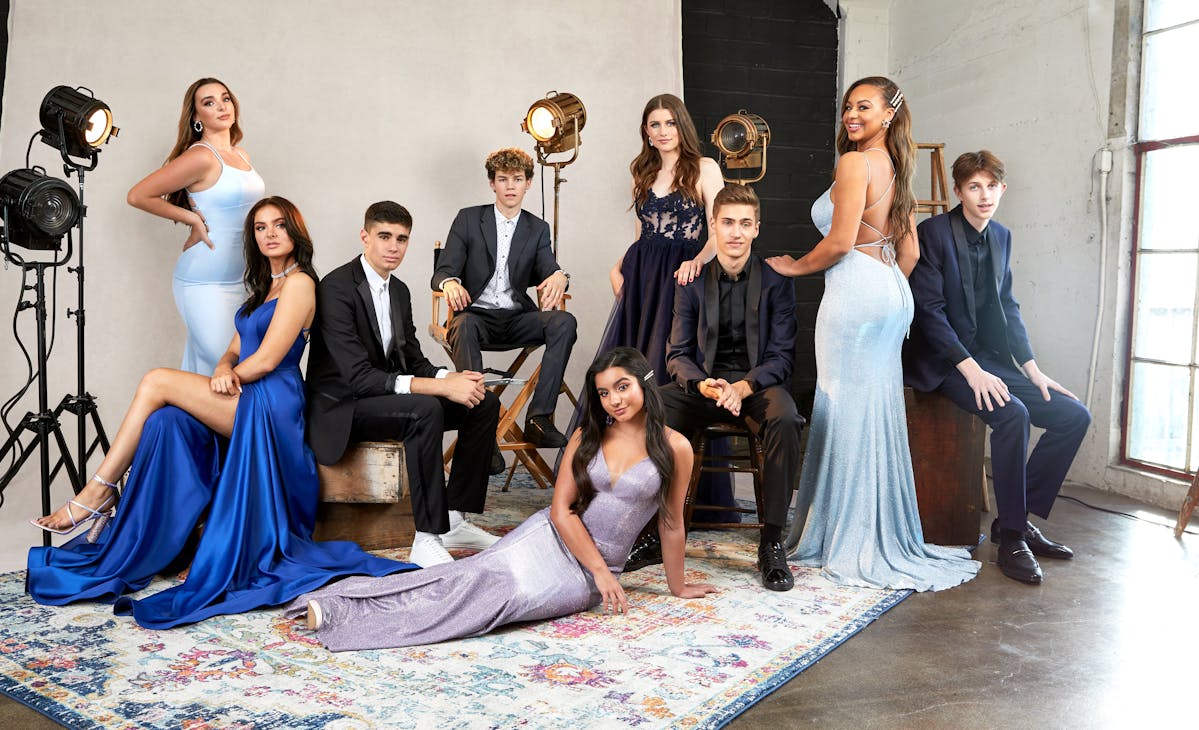 Back-to-school season is here, and Homecoming is close behind. The official kickoff to the high school social year, Homecoming is the perfect opportunity to lay the foundation for how you want the rest of your year to go--especially with your style. Use your look to show off your personality and make your mark. This fall, the Homecoming trends are coming through strong, and blended with always-in-style, classic Homecoming looks and your own preferences, there's a Homecoming outfit for everyone.
Wild Style
2022 all about going bold with dopamine dressing and bright, playful shades and prints. Nothing embodies that quite as well as animal prints, which are showing up in a big way this year. Leave behind cheesy, all-over pattern and add in pops of fun with cheetah, leopard, or zebra touches throughout your outfit.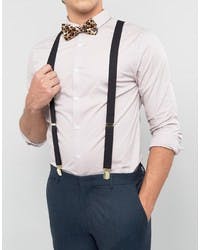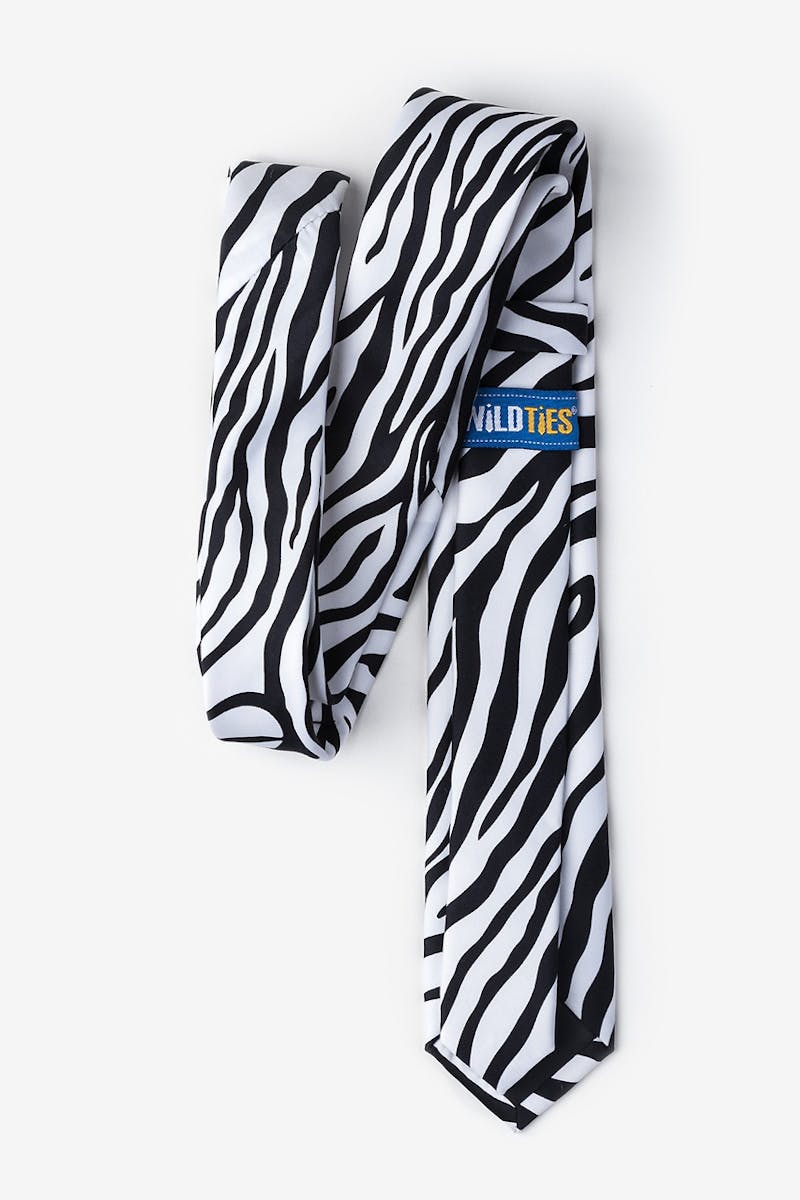 Parisian Party
You'll see Parisian-inspired style trending across the board this year, and Homecoming outfits are no exception. The look is defined by effortless basics and fabrics. To tie this all into your style for Homecoming, think silks, stripes, slouchy button downs, and scarves or ribbons instead of a tie. Another piece of dressing the Parisian part is playing with the idea of gender norms in your composed outfits. Try adding more traditionally feminine elements like sparkles, drapey fabrics, jewelry, or other accessories to a basic masculine outfit; for classically feminine looks, consider adding in more masculine, structured elements. A new take on this style is women's suiting, which you can style whichever way suits you best!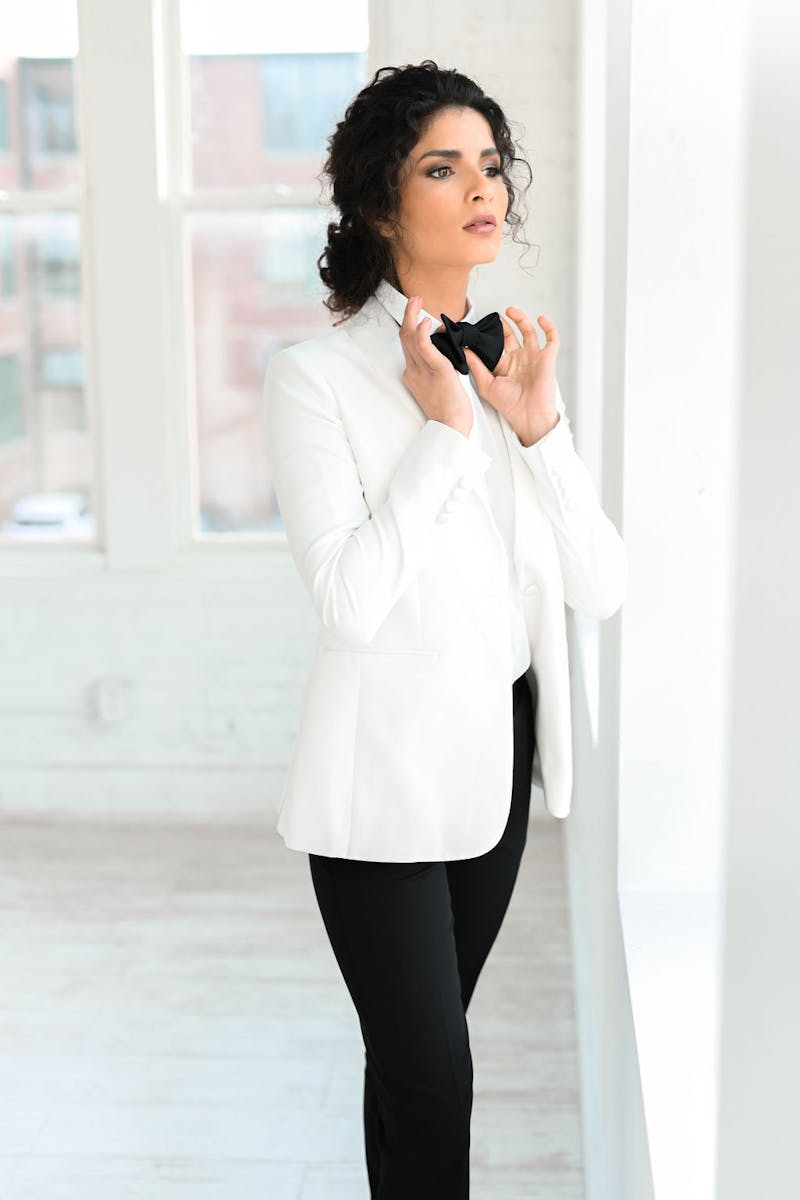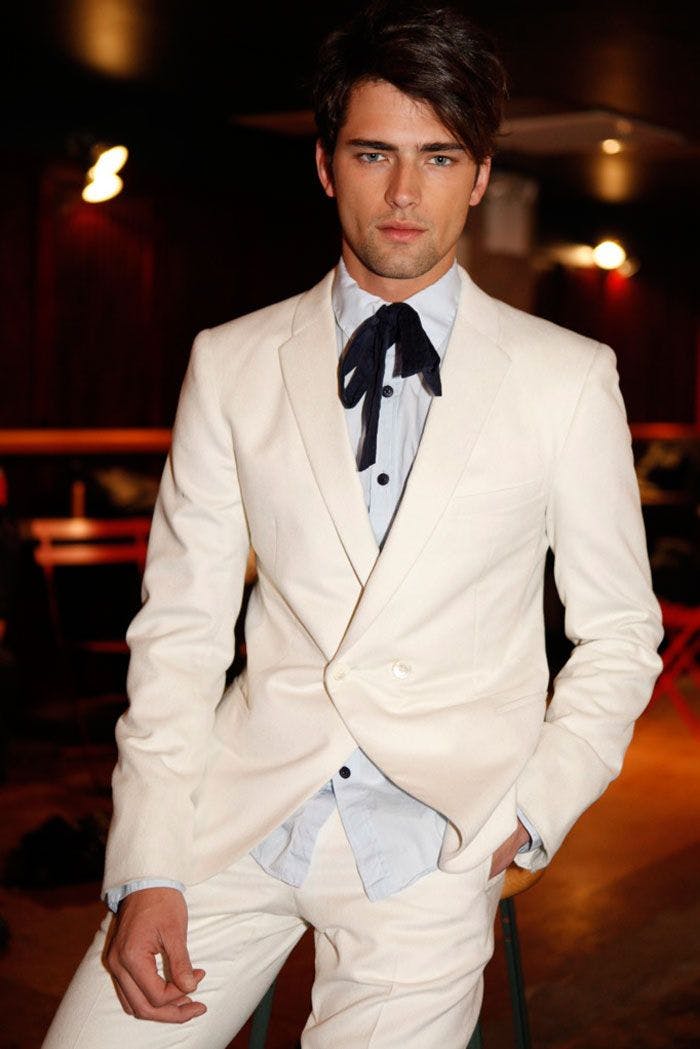 Streetstyle to the Dancefloor
Keep your everyday-cool style and turn it up a notch to make it dancefloor-ready. Bright, statement-making shades and monochrome, coordinated sets are big trends right now, and they work perfectly for Homecoming, too. Especially with a bold color as the base of your ensemble, try making your footwear ultra-casual and athletic to bring in a streetstyle feel to your Homecoming look.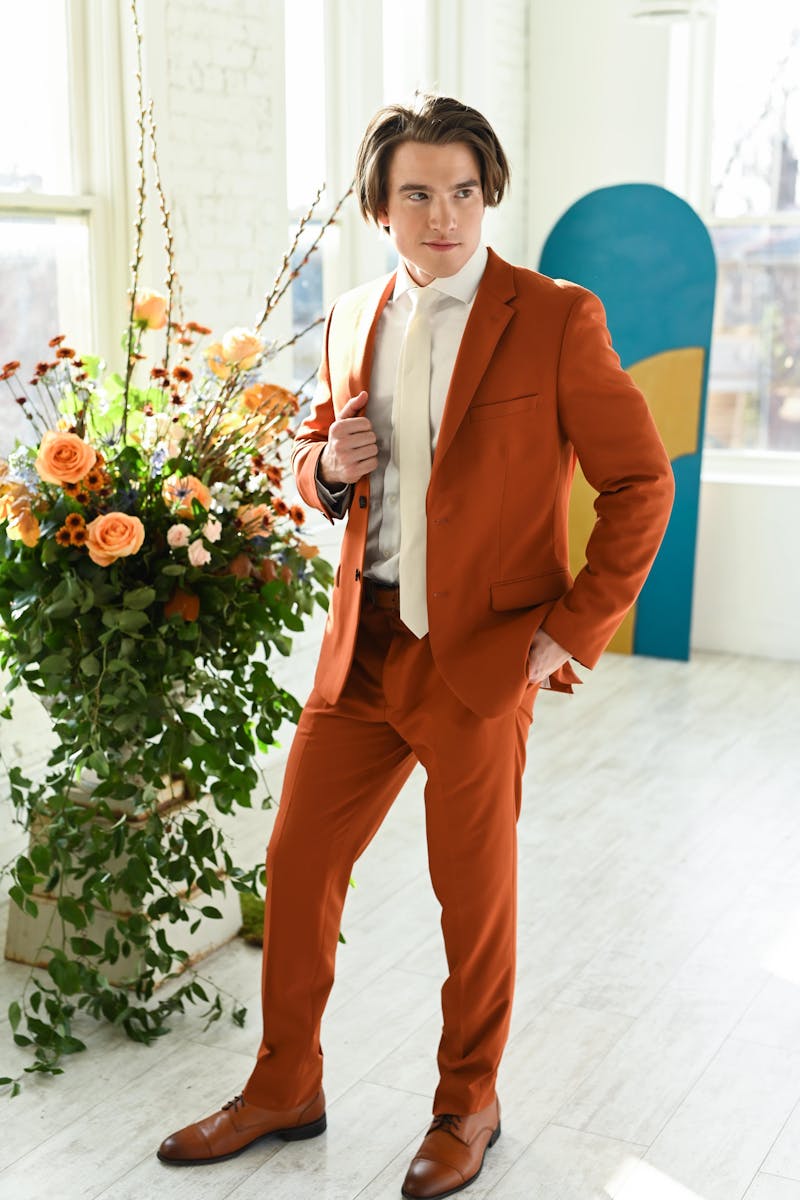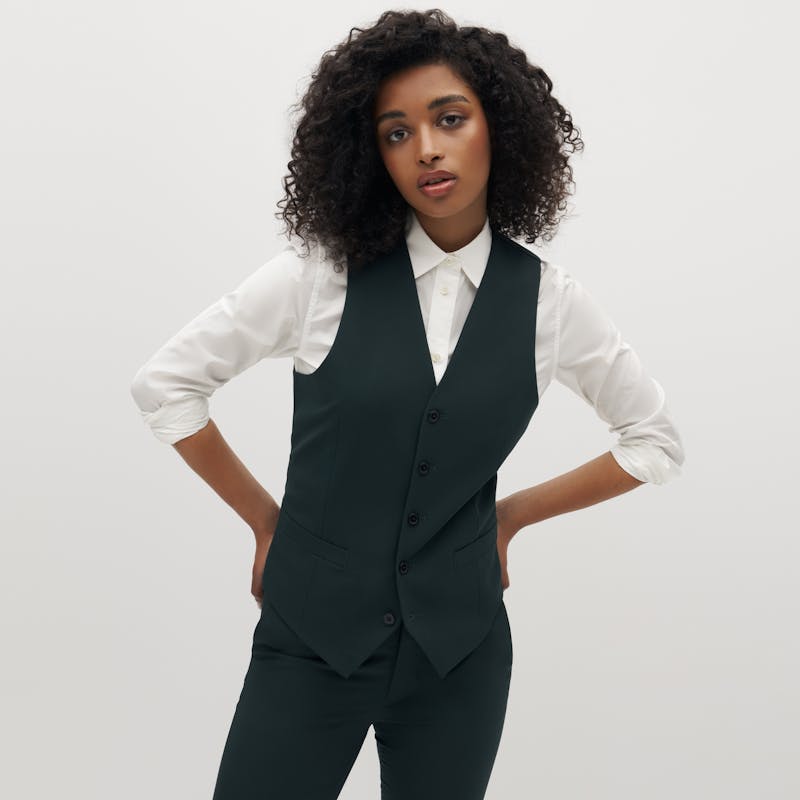 Do More
The whole point of the event is to have fun, so add that energy to your look, too. Whatever style you choose--anywhere from traditional to ultra-trendy--you can make it all the more fun and clearly you with the accessories and finishing touches. If you don't want to do anything too over the top or you're hoping to stay true to the classics, opt for jewelry, a pocket square, cufflinks, shoes, or even shoe laces that add a pop and feel perfectly in line with your style. To play things up a little more, go for unexpected additions like sunglasses or a hat.
And Beyond
Even beyond some of these big Homecoming trends for the year, there are still endless ways to switch up your style and create your own perfect Homecoming look.
IRL and Styled Inspo
featuring SuitShop
Now you know what to wear to homecoming 2022. Build out the look with the perfect foundation pieces. Shop blazers, suit pants, vests, accessories, and more.