A Look Back at 2020 at SuitShop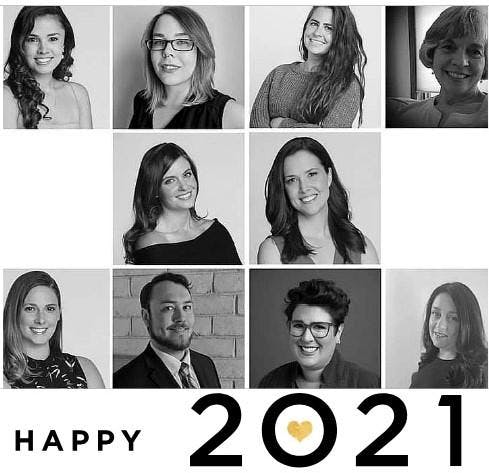 Oh, hey 2021. 
2020 certainly was a ride.  It was hard, humbling and really real.
We saw the excitement of engagements, the sadness of weddings postponed and celebrations that looked a lot different than years before.  
Our SuitShop families welcomed a baby, a gaggle of puppies, celebrated milestones, moved their families closer to loved ones, faced personal impacts of COVID-19 and said goodbye to cherished family members.
We kept busy in 2020. We signed a lease on a new showroom in Denver. We hired a Marketing Director and two new showroom managers. Between our team members we adopted four dogs and a cat, and moved into three new homes. And, our co-founder Diana welcomed a baby girl into the world. 
We spent a lot of time at home, but we kept busy watching The Office, Schitt's Creek, and Tiger King and rocking out to T-Swift's Folklore and Justin Bieber.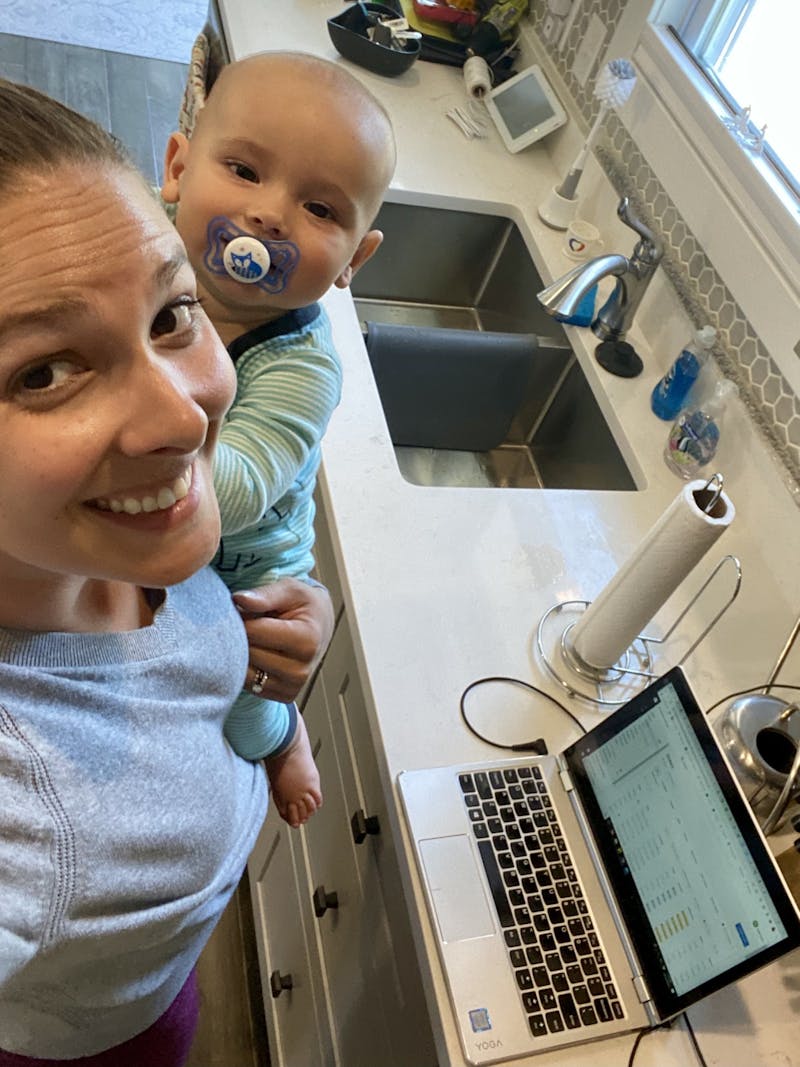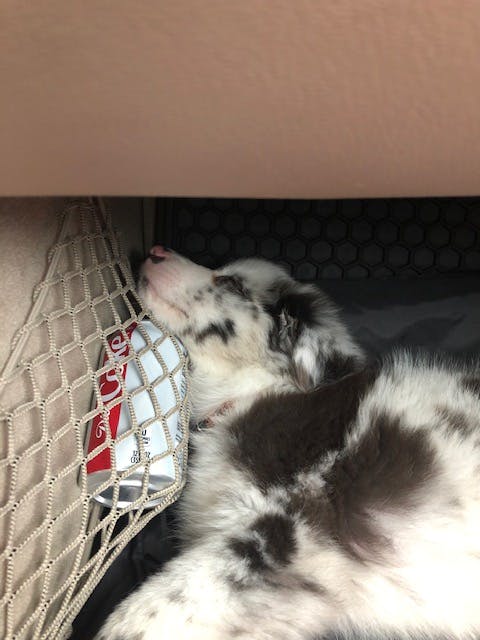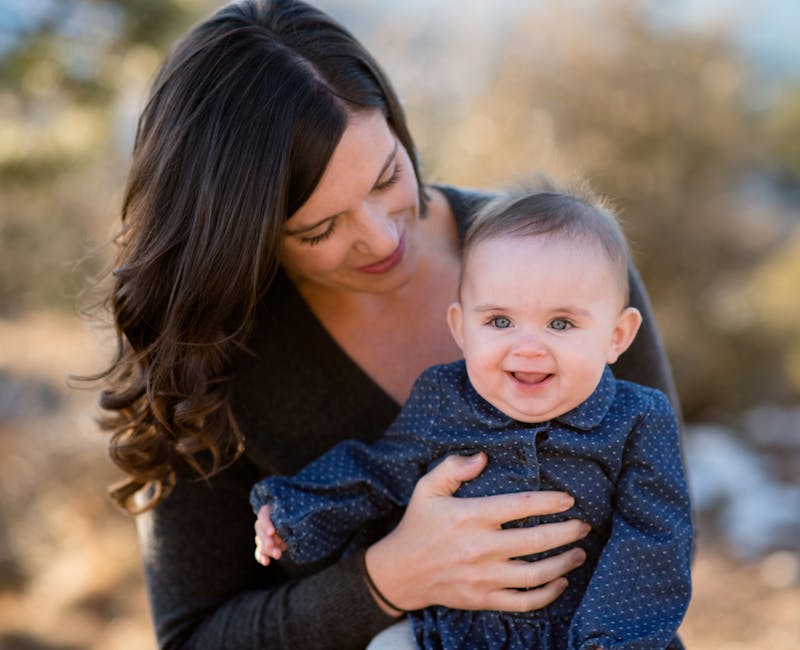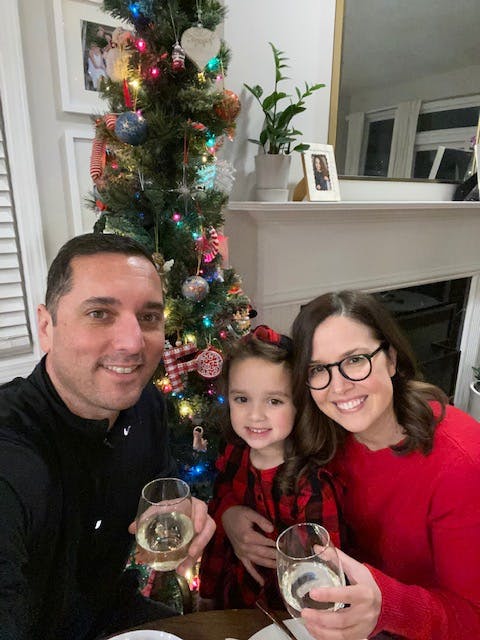 And, we learned: 
Diana:  that I can love something more than SuitShop and that is Farah :)
Jeanne: that anything can happen, literally anything. It was a year full of surprises and I am reminded how important it is to be flexible, resilient and how important a positive mindset is for your well being. 
Katy:  how important it is to consider others, even the strangers around you. You may not know what someone is going through but doing anything you can to make someone feel safe and comfortable and seen is so important. 
Ann: how precious time with family and friends is and to consciously appreciate every moment of it! 
Kristen:  that patience is a virtue, good things come to those who WORK, and taking a mental-health day(s) is OK.
Sara: how to amuse myself while quarantining alone in my tiny apartment...I am quite a social person so this was quite a learning curve for me!
Julie: how to share my apartment with my boyfriend! 
Josh: to be more confident and believe in myself more.
Alyssa: that I am going to be an Aunt :) 
Megan: that it's gonna be alright.  Even though at times, it isn't alright.  That I have no control over the universe. 
Amanda: that even if the world is difficult right now, there's always something to be happy about, like my new terrier mix puppy Oscar! 
In 2020, we were blessed to suit you up for events, elopements, and intimate ceremonies. We launched our virtual appointments and have truly loved e-meeting customers from all over the world. And, we're so happy to continue offering this service. 
We also pursued our passions of voting and giving back by partnering with I am a voter. and The Good + Foundation.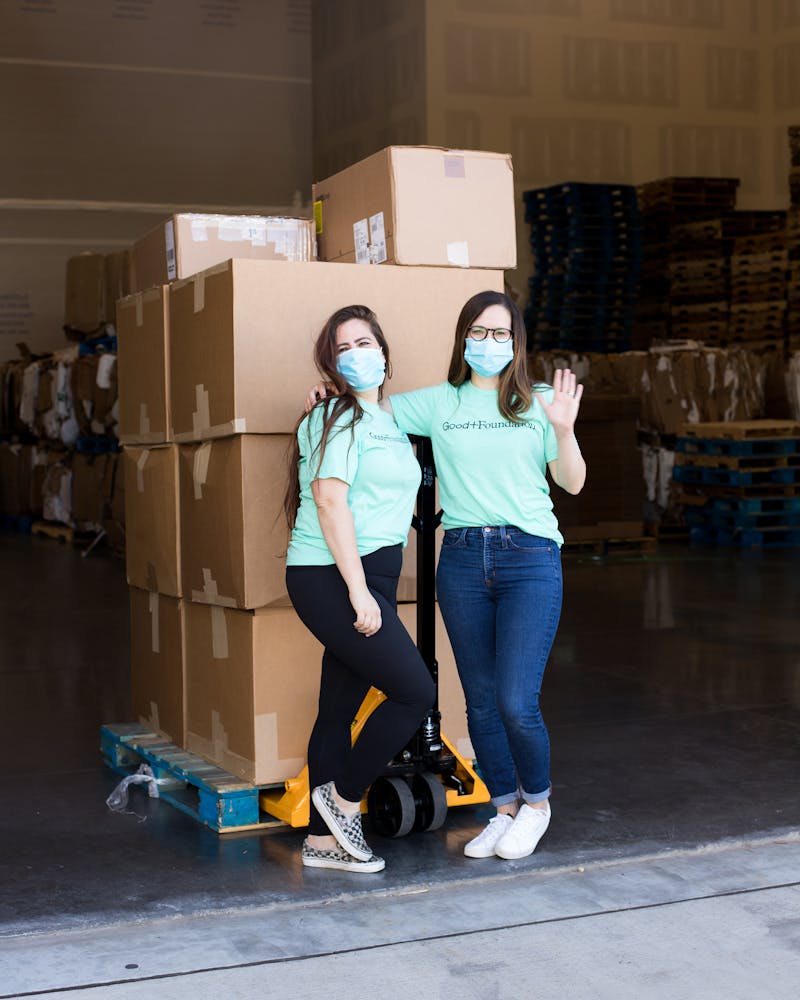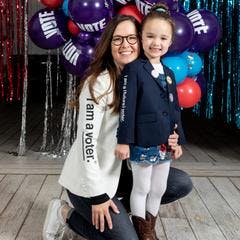 Thank you for trusting us and including us in your special days.  We have some exciting things to share with you in 2021 and can't wait to see what the future brings to each of you!
Here's to taking on 2021 with an added appreciation for the things that really matter, knowing we're stronger together … and ready to celebrate the good times!