Books for Grooms?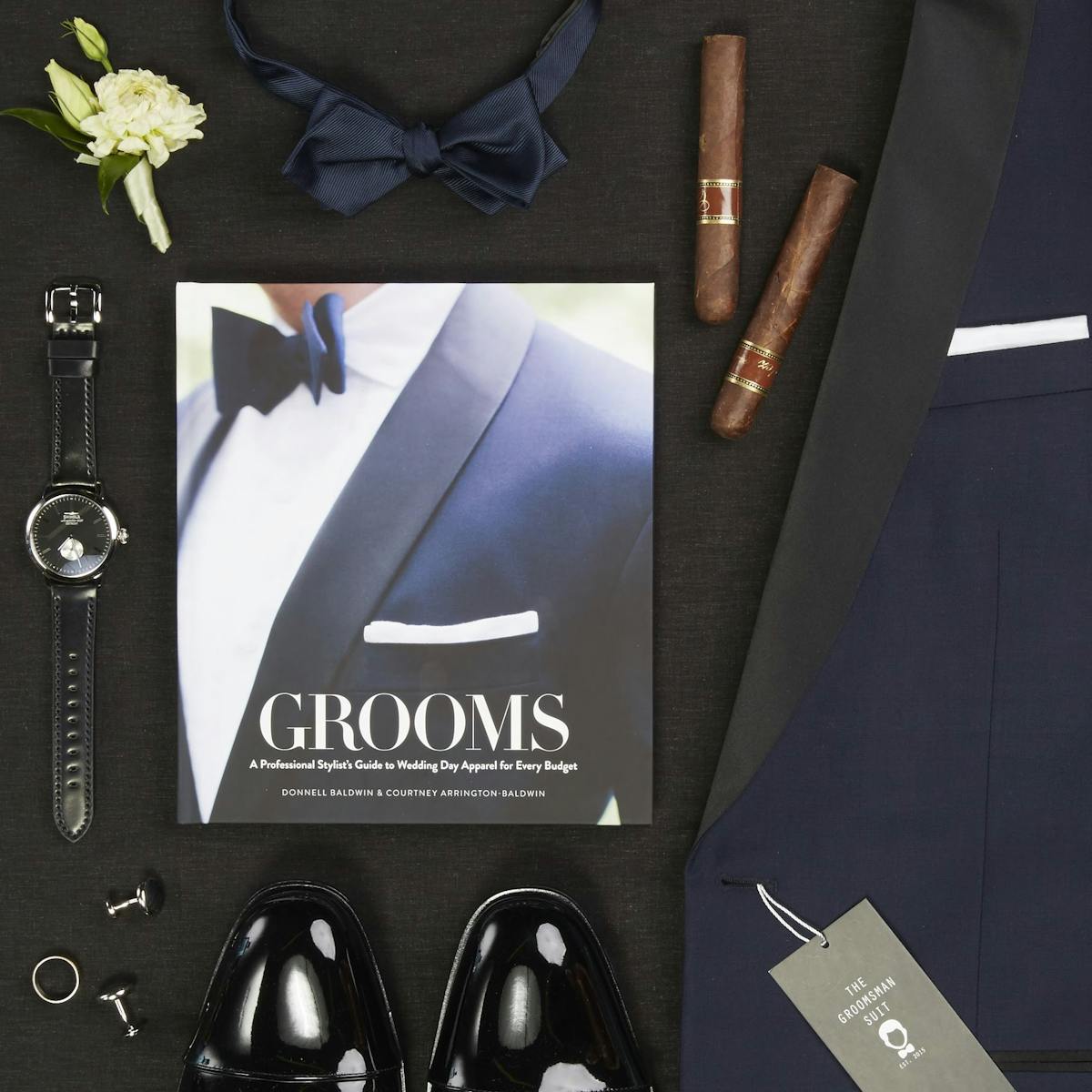 Question:
Hello!  My question isn't necessarily a style question, but I was wondering if there are any books that you would recommend for grooms?  My bride-to-be received all of these cool books after we got engaged but they all seem to be focused on the bride or wedding decor.  I would love to read something that was focused on the groom and the groom experience!
Answer:
Thank you for writing and congratulations on your engagement! Reading wedding related books is a great way to help prepare for your upcoming wedding and I do have a few groom-focused books that we recommend.  To start, pick up Stuff Every Groom Should Know by Eric San Juan.  This pocket-sized guide will give you advice ranging from how to budget for a wedding to how to melt cold feet!  Another, book that I recommend is The Everything Groom Book: A Survival Guide for Men! by Shelly Hagan.  This book also provides straight and to the point guidance for grooms on topics including when to give your opinion(and when to hold back) as well as how to smooth over disagreements.  For the style conscious groom, whether that be the existing style guy or the aspiring style guy, check out Grooms: A Professional Stylist's Guide to Wedding Apparel for Every Budget.  This book is like having your own personal stylist in your back pocket.  Groom styling is categorized into eight distinct types of groom including The Classic Groom, The Island Groom and even The Holiday Groom.  Also, there is a chapter of checklists to assist with planning and executing your perfect wedding day look.  I am particular partial to this title because I had the great honor of co-authoring the book!  Take a read and let me know what you think.  Happy reading!
The cool options dedicated to grooms, don't stop at books, check out some other unique gifts specific to your role as the groom!