Boutonniere When Wearing a Lapel Pin?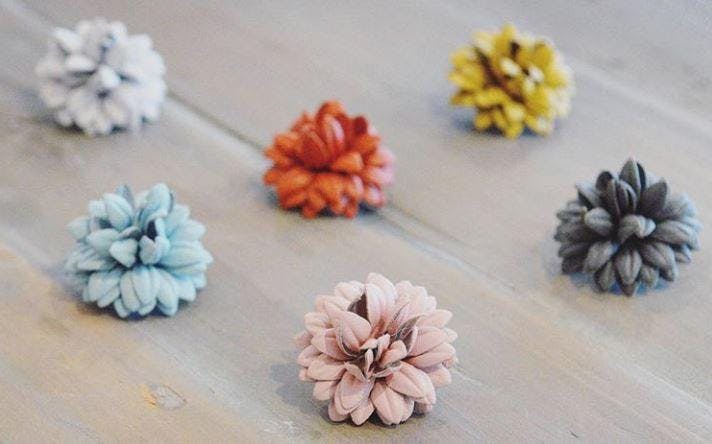 Q: Hello! I am getting married next month and I am planning to wear a Fleur'd Lapel Pin that I bought from your site.  I am a little confused about how lapel pins work. Do I skip the boutonniere when wearing a lapel pin?
A:Thank you for writing and congratulations on your upcoming wedding! Lapel pins are a great alternative to boutonnieres for the wedding day.  When wearing a lapel pin, it should always be worn on its own and never combined with a boutonniere. It is an either-or situation, but certainly not both. And the placement of the lapel pin is the same as the boutonniere.  Place your lapel pin on the left lapel of the suit or tuxedo jacket, centered on the lapel button hole.  It should not be placed on the right lapel or on the jacket pocket.  Enjoy your wedding day! I am sure you are going to be dapper with your Fleur'd Lapel Pin!
And don't forget about your groomsmen, you can gift them with a Fleur'd Lapel Pin as a 'thank you' for being a part of your special day.