Do I have to wear a pocket square?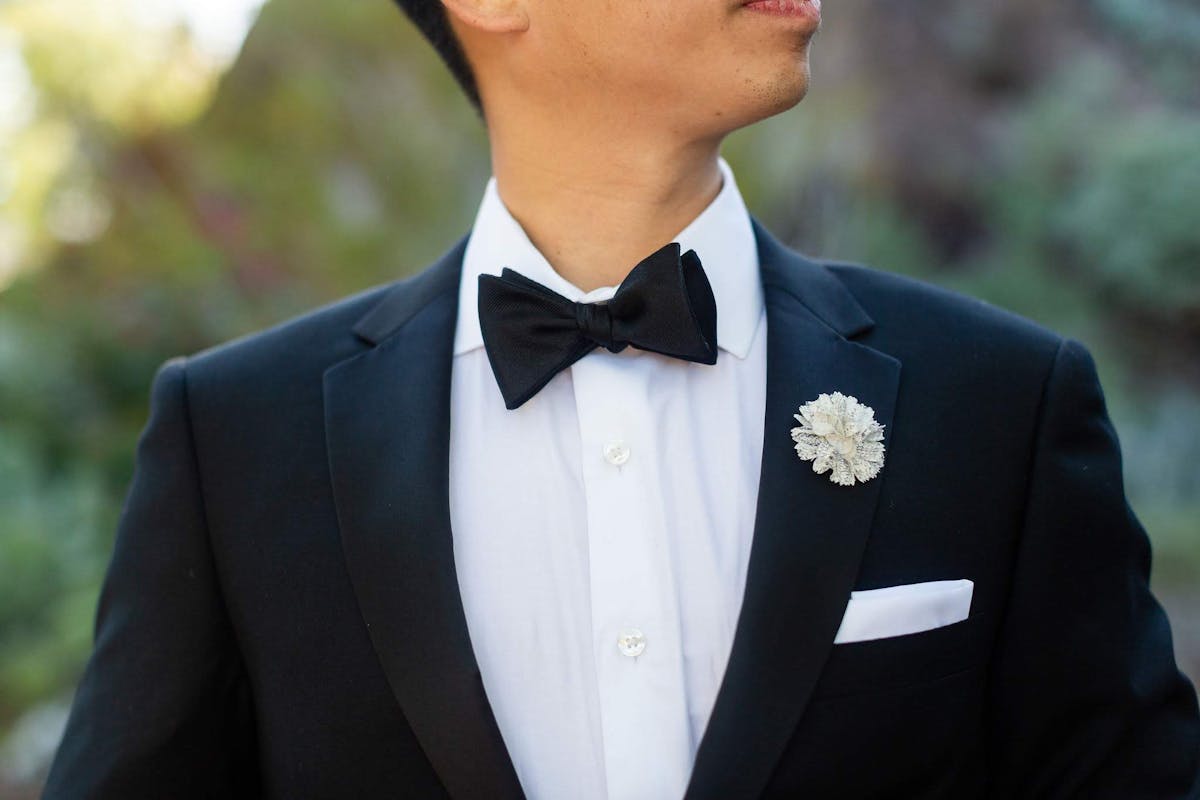 Question:
Is a pocket square required when wearing a suit?

Answer:
A pocket square is certainly not required when wearing a suit or tuxedo but it is a detail that is both decorative and functional.  If pocket squares in bright colors are bold patterns are not your style, consider selecting a plain white cotton pocket square that can be placed in a square fold.   In addition to being a great style detail it can be used if you happen to shed a tear at the alter 😉
If you do decide to wear one, check out our guide to Classic Pocket Square Folds for Weddings.