Grooms' Guide: Tips For Wearing Glasses On Your Wedding Day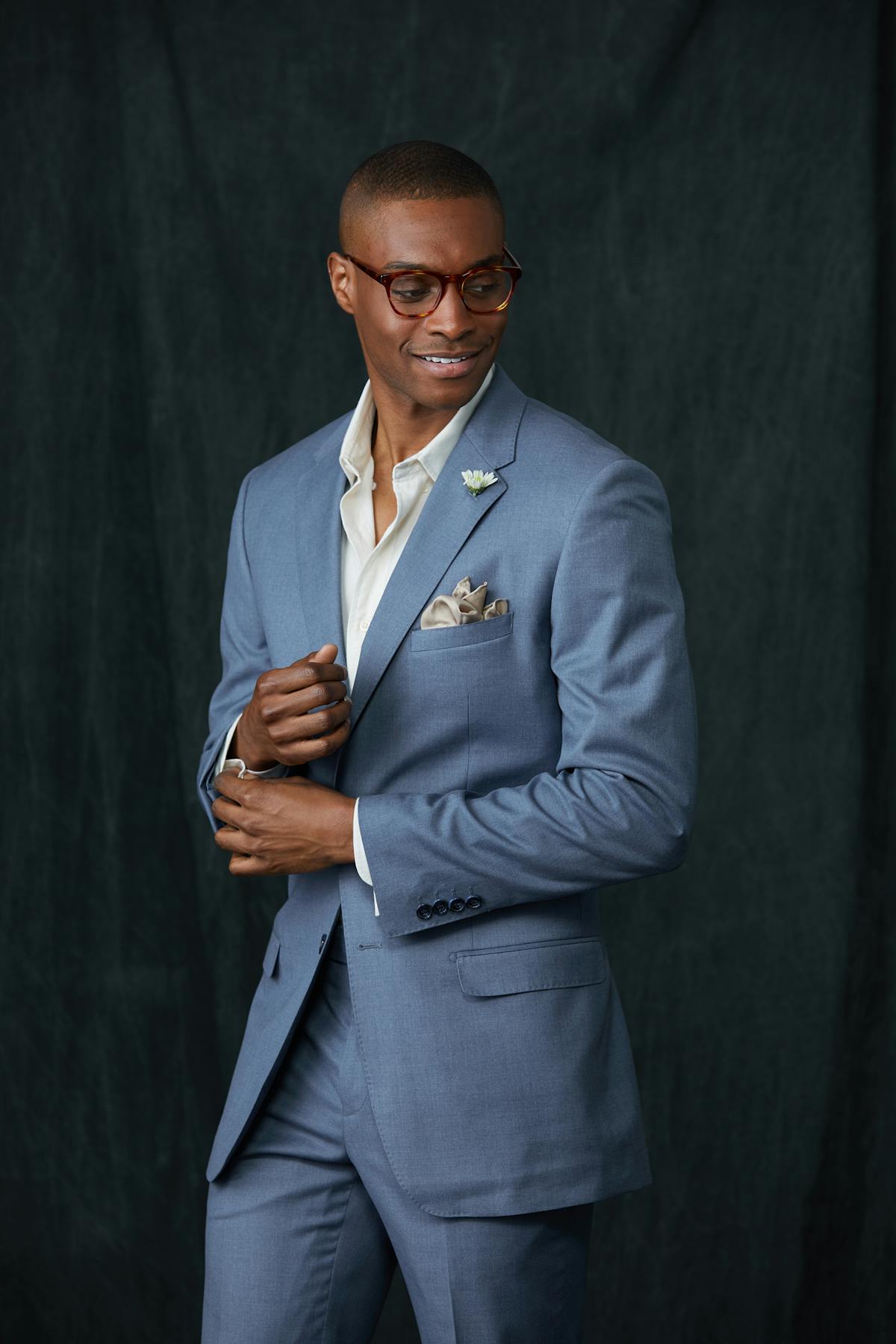 Recently on the blog, we presented you with the ultimate checklist for the groom. However, we left off one important tip for 60% of the population - how to rock your glasses on your wedding day. We get it, contacts can be bothersome! So, we've teamed up with eyewear experts, Warby Parker,  to help you find the best fit, style and type of frames for your wedding day. After all, these photos will last beyond a lifetime, you want to look like the best version of yourself.
Trendy, yet timeless
How many of us have seen our parents wedding photos and laughed at the huge, Coke-bottle frames they were rocking in the 1970's? To ensure that your family won't be making fun of you one day, our friends at Warby Parker offer a variety of styles and make picking a pair of eyeglasses simple and timeless. Choose a pair that will compliment your face shape, physique, skin tone, eye color, hair color and wedding day style, not take away from it. Do so by sticking to neutral colors and a thinner frame to avoid the glasses being the center of attention. At Warby Parker, you can browse frames online and even get up to five pairs sent right to your doorstep to try on - for free and will include a Fit Guide. Speaking of…
Make sure they fit
Ensure your new frames fit properly. You don't want to be adjusting glasses that are slipping down your nose all night or getting your photos back and not being able to see your eyes! As a glasses wearer, you know that these are real issues. There are tons of resources online to help you get the best fit but for the adjustment, you will need some help. Head to your eye doctor or any eyeglasses store close to you for a quick fix. Professionals will help you feel confident and comfortable in your new glasses! Just what you need for the big day.
Try prescription sunnies
If your plan is to get married on a sunny day, then this next tip is for you! Keep prescription sunglasses on hand to help shield your eyes from the sun after your ceremony or during the reception. Plus, these will offer a casual and fun vibe for some of your less formal wedding photos! The purchase of prescription sunglasses makes a world of a difference, you no longer have to go blind or have uncomfortable contacts in for hours. Simply switch from one frame to another when the sun becomes uncomfortable for your eyes. Plus, you can get more fun and unique with the style since you won't be wearing them all day; so treat yourself by picking out a pair of sunglasses to match your suit perfectly.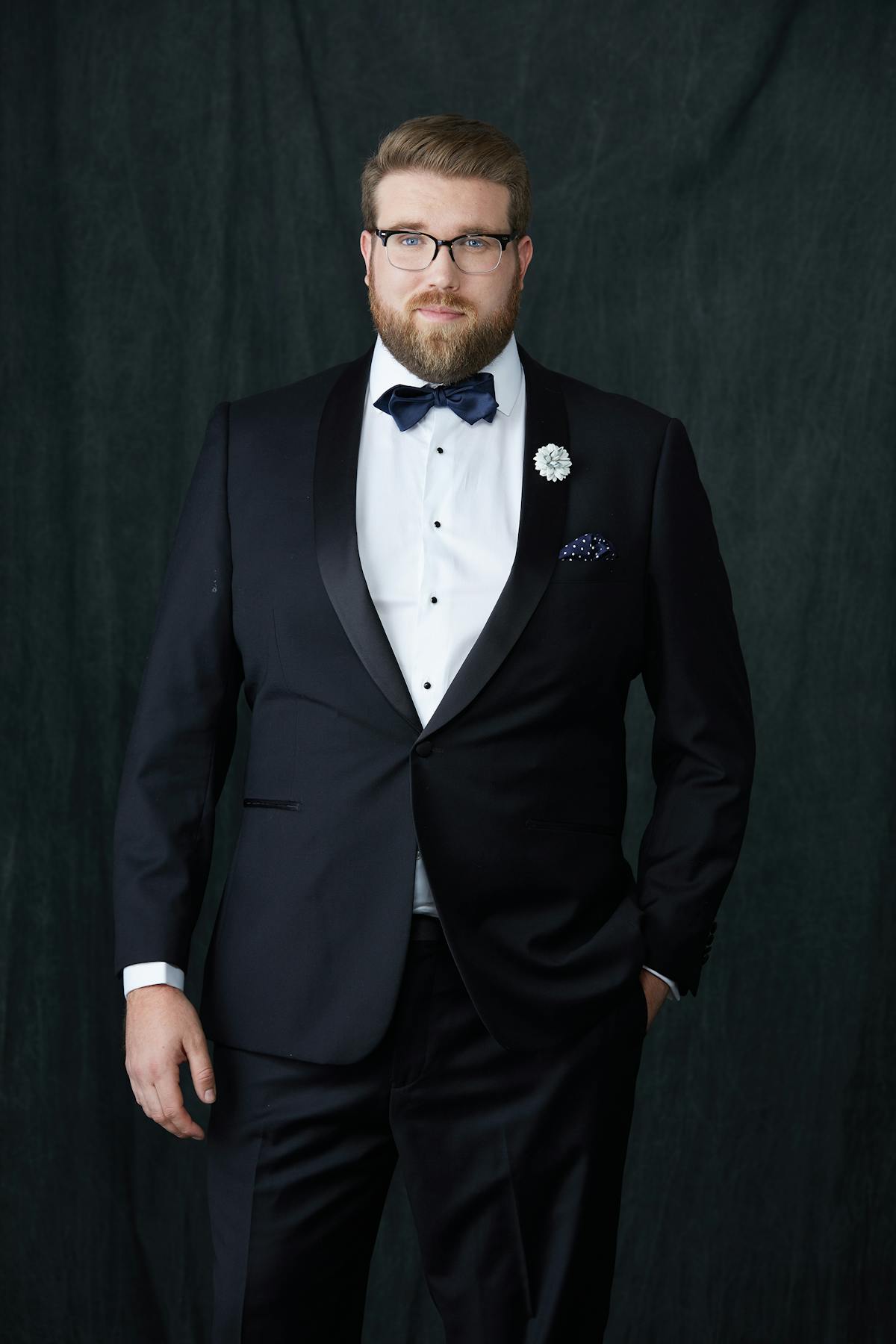 How many are there of you rocking glasses out there?! Those of you that are, we'd love to see your style! Share and tag @thegroomsmansuit and @warbyparker on Instagram.