Hidden Placket Vs Stud Set Tuxedo Shirt?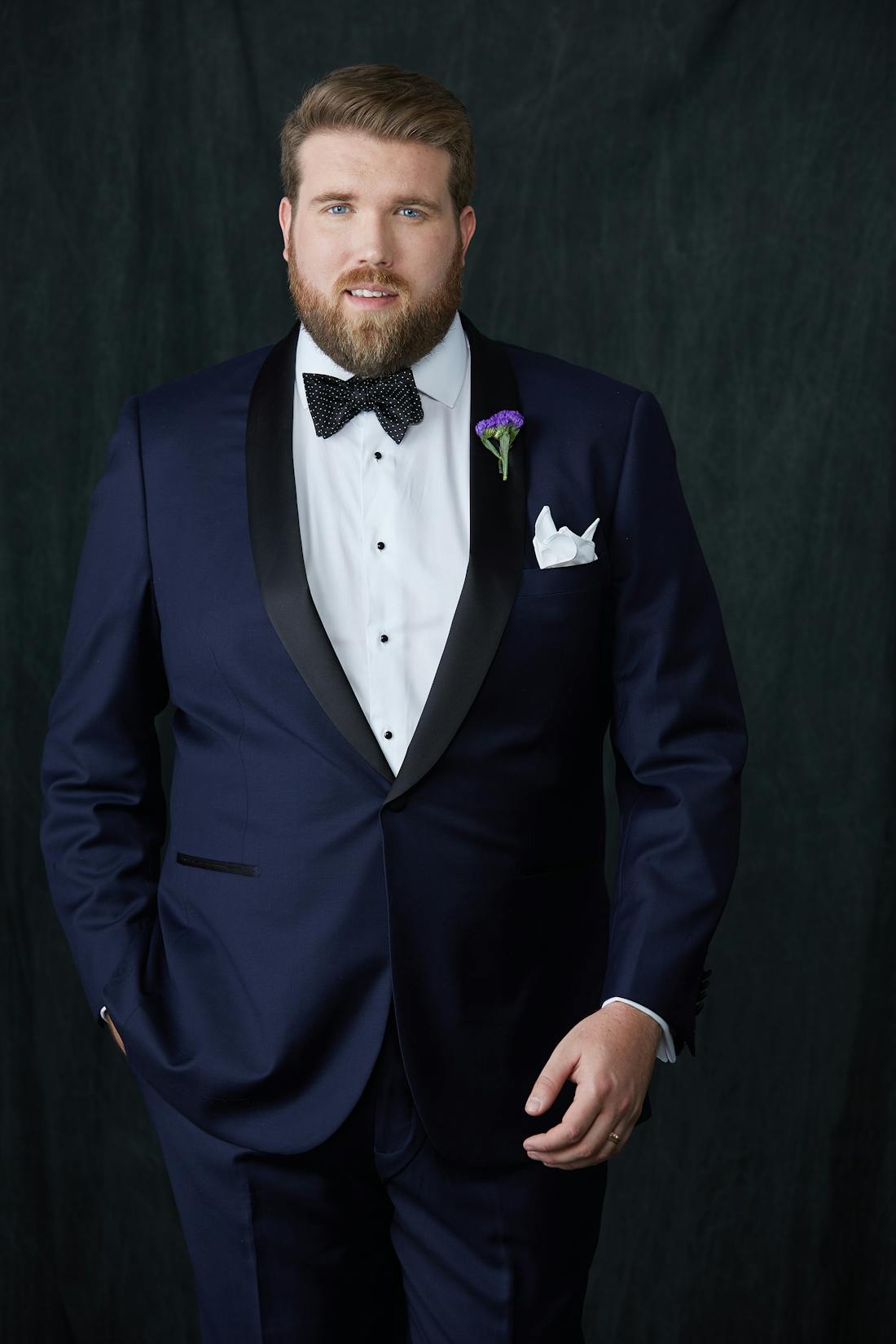 Question:
Hi SuitShop! Looking for your help with dress shirts. I am a bit undecided on what to wear for my wedding day look.  I love the premium Navy Premium Tuxedo, but I also love the Navy Suiting Collection.  Beyond that, I am also torn between the hidden placket dress shirt and a tuxedo shirt that receives a studset. How do I choose which shirt to wear? Does it matter which shirt I wear with the suit or tuxedo?

Answer:
Hello and congratulations on your upcoming wedding!  The short answer is YES, it does matter which shirt you wear with your wedding suit or tuxedo.  If you decide on the navy premium tuxedo, your wedding is likely Black Tie, so you have the option of wearing the hidden placket shirt or the evening shirt with the studset the choice is your.  A studset shirt is more traditional and typically is worn with tuxedos and not standard suits, but a hidden placket can be worn with a suit or tuxedo.  In order to see the detail of either shirt, you must be wearing a bow tie.  With a necktie, the button panel will be covered so no use struggling to install studs that will not be seen!  Good luck!