Holiday Gift Ideas for the Men in Your Life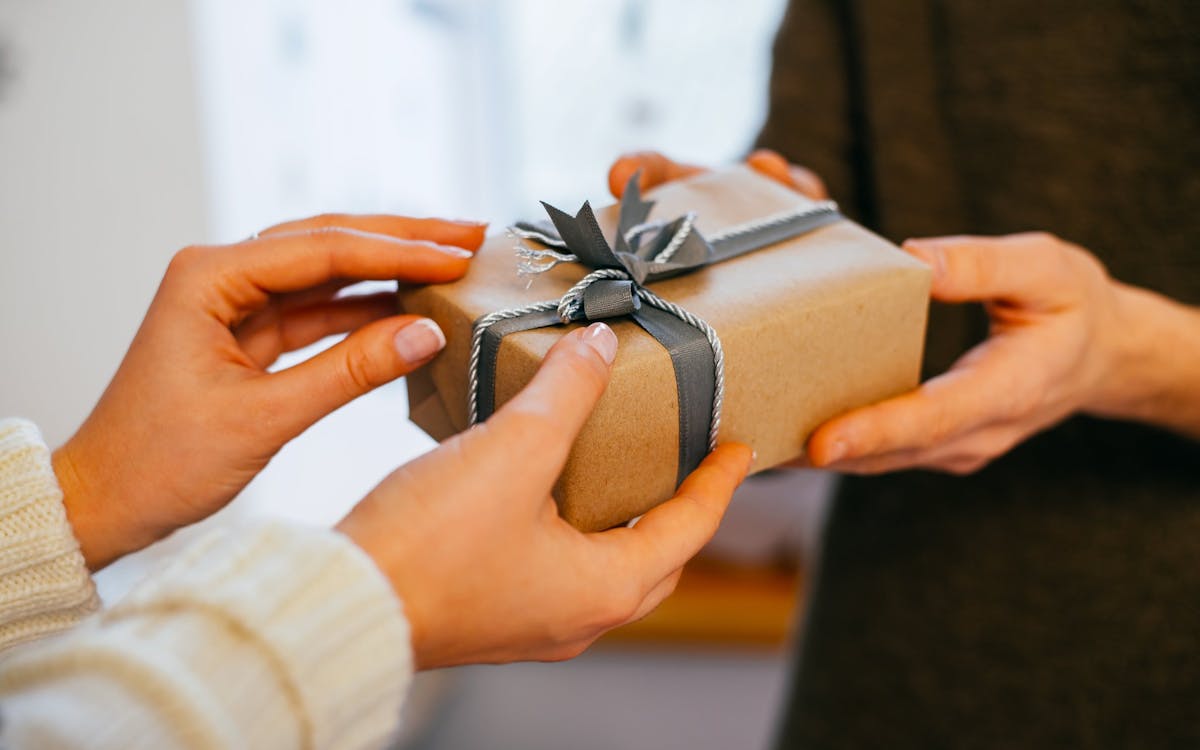 Some people are just hard to shop for. They don't collect anything, don't have hobbies—or do, but nothing that you can contribute to--and don't seem to want anything. At least they're not vocal about it. 

People like that seem like they're being difficult on purpose, requiring epic effort and creativity. 

But don't worry. We've got some answers for you. We also have some carefully curated items based on our experience in men's fashion. 
Go For Nostalgia
This is where eBay is your friend.

So ask yourself, what do the men in your life love? Do they miss that Lego building set that hasn't been made for fifteen years? Or perhaps a board game that's out of print such as Masterpiece or The Great Zimbabwe. You can also frame a favorite movie poster or search out a vintage lunch box they'd always wanted but never got when they were ten.

Out of print books are also a great gift. If you know what their favorite books were when they were a child, you can replace the lost copies and the recipient can also share the stories with the next generation.

The problem with nostalgic items for the holidays is that it can take a while to track down those beloved items from the past. If it isn't a quick find, you may have to keep searching throughout the year for the next holiday season.
Go for Style
Whether you want to buy him a men's suit or tuxedo, we've got you covered. Both men and women often want to up their fashion game but some aren't sure where to start. Others love their stylish look but are always up for more to add to their collection. Either way, our pages of curated gifts are a good place to start to get some ideas.

A tie may seem cliché, but not if it transcends to another level of style such as a Samantha Santana Floral Slim Tie.  A designer tie that appeals to the fashion-conscious man can make a lovely gift. Pair one with a set of suspenders for an especially dapper ensemble.

We also carry men's fashion accessories  that are designed to appeal to a variety of personalities, such as airplane cufflinks, dinosaur tie clips and engravable wooden watches. 

You're bound to find the perfect gift that appeals to the man in your life. It's especially fun to find that item that he didn't even know he wanted.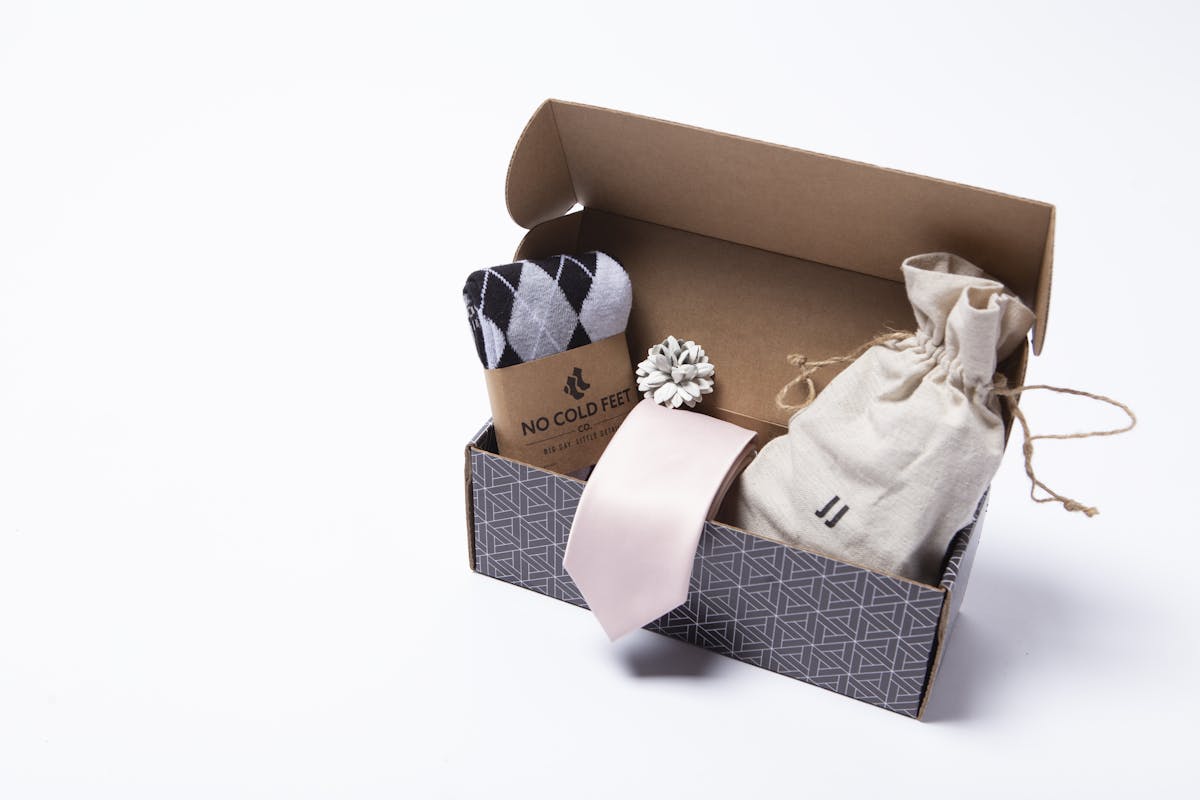 Go for an Experience
Our third recommendation for the guy you love is to spring for an experience rather than a gift in hand that's a breeze to wrap up and place under the tree. Has he always longed to be a pilot, but never got around to learning how to fly? Now might be the time for some flying lessons. There's also horse riding instruction, sky diving and race car driving for the truly brave at heart.

Or give them a break with a massage, a food subscription service or a house cleaning session. If he's overworked and his schedule is difficult to juggle, he might appreciate a lightened load rather than a daring adventure.

It could also be the time to fulfill that lifetime dream of acquiring a new skill. Does he ever say he wishes he knew how to cook or to play the guitar? Now might be the time to learn.

Go for Spirituality
Sometimes expensive or materialistic things do not express as much as a gift that can touch someone's soul and heart! Or, a gift that can heal someone's broken soul by bringing positivity and new ways to start over. Isn't that what we're all looking for? 
For this type of gift, consider Azuro Healing Bracelets. These bracelets are made with the best quality material and the world's best healing gemstones. Not only do they compliment someone's looks, but they do wonders with their extraordinary healing properties. Azuro Healing Bracelets bring visible changes by creating a good healthy mindset, a soothing sensation that heals the soul and forces you to feel good about everything in your surroundings., a calm and cool mind that is clear, ready to understand others, and accepts new opportunities with an open heart.  

You can choose from various options: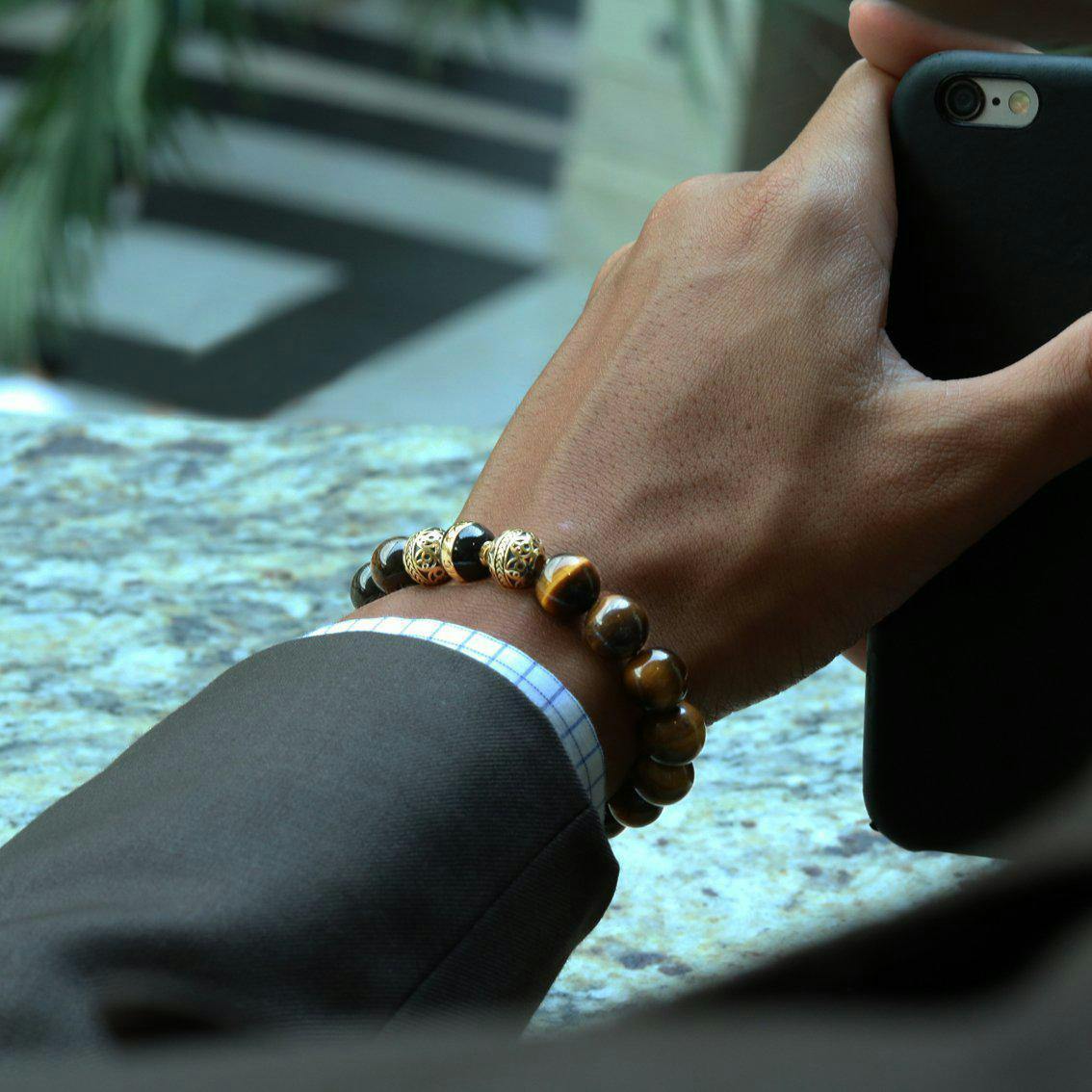 Go for taste
When all else fails, cater to the taste buds of your guy when choosing a gift. If the men in your life enjoy a good drink, consider giving them curated scotch gift baskets for the holidays. Treat them to the finer things in life with a basket full of amazing scotch, whiskey, coffee, and snacks. You can even customize your gift baskets according to the taste of the recipient and include personalized tumblers and scotch stones to complete the set!
Whichever way you go, we're sure he'll appreciate the thought and care you put into your decision, as well as the gift itself. We hope you knock his socks off and have a memorable day together!

Happy holidays from your crew here at SuitShop.