How to Plan a Budget-Friendly Bach Weekend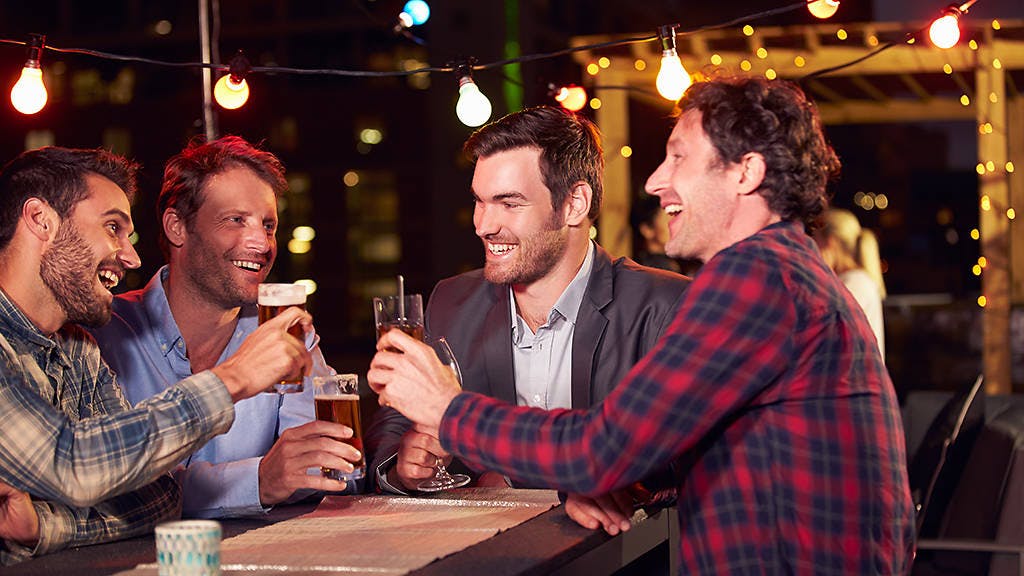 As party planners across the country predicted, 2022 is shaping up to be a mega-party year for bach bashes. It's no wonder why this season is booming, with all the pent-up bachelor and bachelorette parties that have been on hold since 2020 with plenty of newly engaged couples joining in, too!
The Secret to an Epic Budget-Friendly Bach Party
While one-night local bach parties could cost a few hundred bucks, the price tag could quickly go up to thousands if you want to take your group somewhere a bit further away for more than one night.
Here's why:
1. An expert party planner can figure out what kind of activities fit your budget and get you the best deals.
2. An experienced party planner also knows about unexpected problems that may occur during your getaway, including unforeseen fees, taxes, and expenses.
Smart Planning Is the Key
The traditional one-night bach party at a nightclub is outdated. Challenge your group to do something new and original.
But, what do you do when not all your guests can afford a trip to a top-notch destination? Easy, you tap into your creativity and set a budget that allows all your friends to be part of this once-in-a-lifetime event. With intelligent planning, even on a limited budget, your bach party weekend will give you and your best friends the chance to reconnect, bond, and celebrate.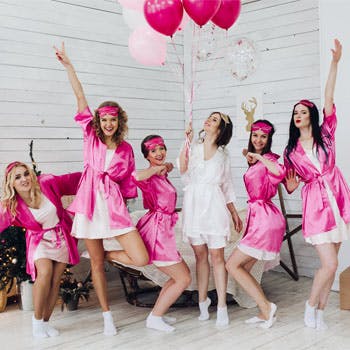 To make sure you have everything covered, follow these simple steps:
1. Settle your getaway date – you need to find a time when everyone is available. Having your bash on the weekend typically makes it a lot easier for the guests to participate, and there's also a chance to catch some fun local events that you can join.
2. Set the budget for your party. Sure, flying to some exclusive destination sounds fantastic, but it just might bankrupt you or your friends, so keep your goals realistic for your budget.
It's typical for the group to split the costs, therefore you need to figure out your group's budget, then give an estimate of the upfront costs, so the group members can contribute their share.
What's the solution? Keeping it local and thoroughly planning in advance are both great options to keep costs down.
Book a brewery tour, take your guests to the best vineyard in the area, rent a party bus for club-hopping, and secure the key ingredients for an epic party.
Clubbing, VIP passes: estimated cost $250-300
Transportation with party bus: estimated cost $980
Brewery tour: starting at $780
Pool Party: starting at $150
4. Book transportation and accommodation ahead to get the best deals. If you've chosen to throw a destination bach party, you need transportation and accommodation for the entire group. If you decide to keep it local, I still recommend renting a party-friendly mansion with a pool – it's the best way to have a private bash. Rule #1 to get the best value for money with  transportation and accommodations is to book ahead. 
Booking a wine tasting can be a fun and relatively low-cost activity with great photo opportunities to make it even more memorable.
6. Create a schedule for your weekend activities. When making the schedule, the most important rule is: don't be too strict and leave some room for unexpected events. You wouldn't want to cut the fun short because you need to rush to the next spot! So be flexible and keep your schedule relaxed!
7. As for all epic parties, your bash requires excellent food and drink, so you should also plan for some catering or find good spots to satisfy your guest's tastes and preferences. 
You can't go wrong if you follow these simple guidelines:
1. Discuss with the guests (excluding the guest of honor, aka the bachelor or bachelorette) and divide the costs evenly. Give a party supplies estimation upfront so that the group members can contribute their share.
2. Have some basic grocery necessities at your accommodation, including water, snacks, non-alcoholic beverages, and booze.  
Here are my tips for a proper booze estimation to take in consideration:
How many guests are invited, and how long is your bash likely to last?
Are the guests light or heavy drinkers?
Are they beer lovers, wine aficionados, or more into spirits?
So, the top tip for a successful bach weekend getaway: book in advance to get the best deals, the best accommodation, the best packages, and the most talented entertainers.