How To Properly Cut & Remove Pocket Stitching On A New Suit?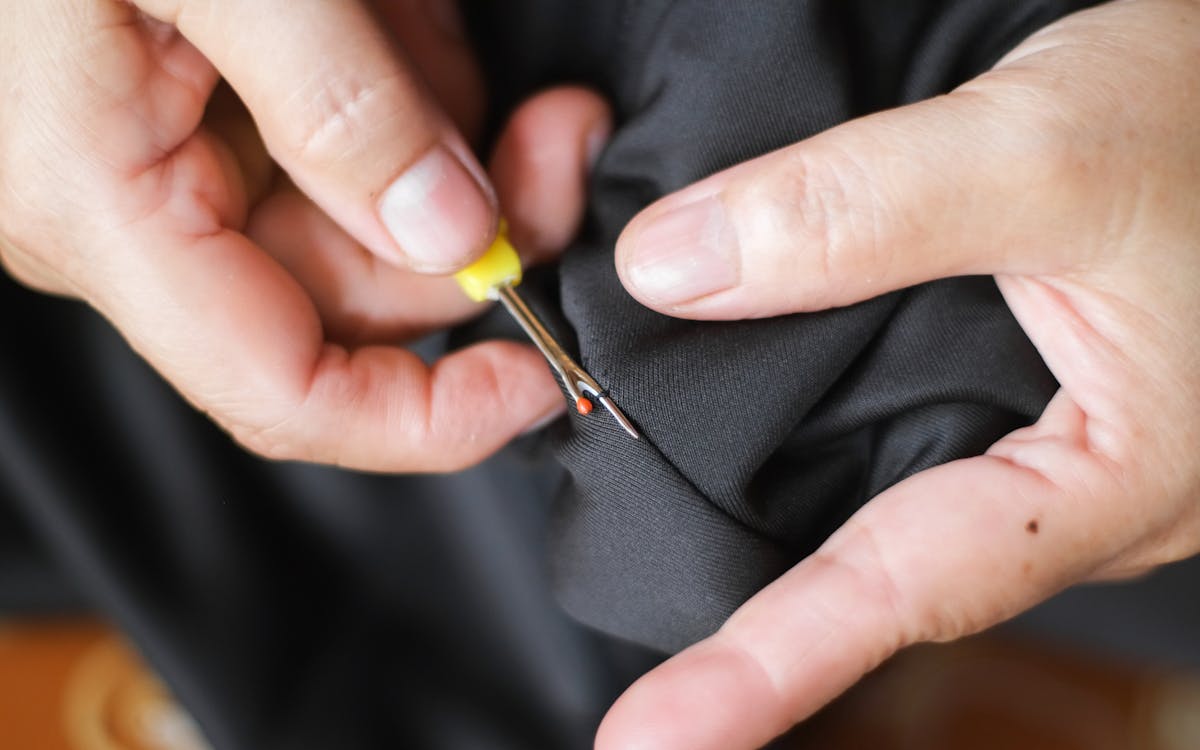 Q: I'm getting my suit ready for the wedding and am going to be wearing a pocket square. How do I open the suit jacket pockets? And, are there any other stitches I need to open? 
A: You just received your brand new suit! With excitement, you slip it on and get ready to walk out the door. You take that final look at yourself in the mirror and go to add your new favorite pocket square & you notice the pocket is sewn shut and you have no idea why the saleswomen sold you a pocket square with no place to put it. Then, you notice your back vents are sewn together too. 
It's ok, no worries. I will explain what tack stitching is and where you should remove it before wearing your new suit. 
Tack Stitching is when the pockets and vents of your garment are sewn together to keep the shape of your suit during the process of manufacturing and shipping. To prevent a suit from losing its form, these areas are sewn shut.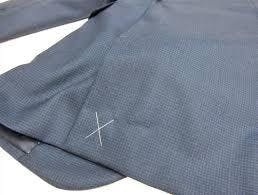 You might be thinking "Great, this means if I leave them on my suit it will never lose form." But, your tack stitching should only remain on your suit until the day you decide to wear it for the first time. 
Cutting your Tack Stitching is a simple process and once you become familiar with it you will be able to share this advice with other dapper guys. On most suiting, your tack stitching will be on your breast pocket, & your vents. Depending on the brand, a label might also be on the outside sleeve and I've personally seen gentlemen wearing their jacket and just not knowing they should have removed it.
All you will need is a seam ripper which you can buy for a couple of bucks online or at your local variety store. You simply pull along the thread line and the seam should open up nicely. If you're the guy who only uses x-acto knives or one from your kitchen for everything you can always ask a tailor to remove it for you when your take your items to be hemmed and steamed. (Click here for more tips on how to nail your appointment with the tailor). 
If you see some gentleman (or lady) with their tack stitching in place go ahead and you pull them to the side and say, "Can I teach you something that will up your suit game?" Be kind about it and I'm sure they will appreciate the tip! And, don't forget to check out our How To's on pocket square folds to make you more of a pro!