Imagine More Podcast: SuitShop's Start-Up Story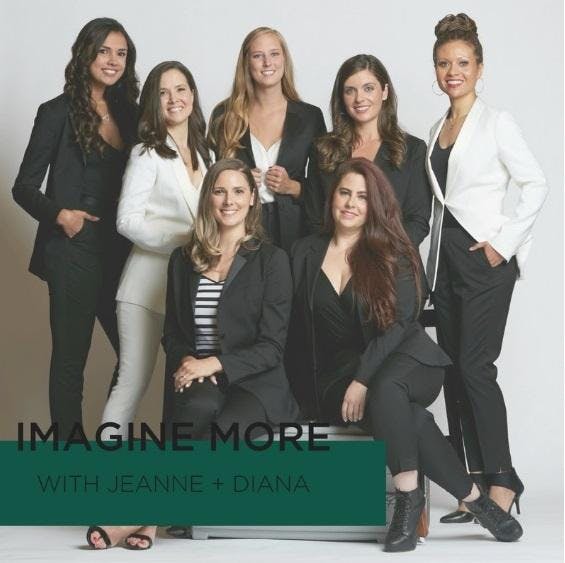 Our first podcast is available! Marketing expert and Co Founder of Imagine Media Consulting, Shantel Kief, interviewed Jeanne and Diana on their journey starting SuitShop, formerly The Groomsman Suit, from Jeanne's apartment in New York. Two and a half years later, SuitShop has outfitted thousands of weddings and expanded our catalog to include so much more than just suits. Tune in to be inspired, gain valuable advice on finding a co founder, and see what's ahead for us!
This podcast is available here or subscribe to the Imagine More Podcast on iTunes.