A Guide to Men's Holiday Party and Formal Vacation Attire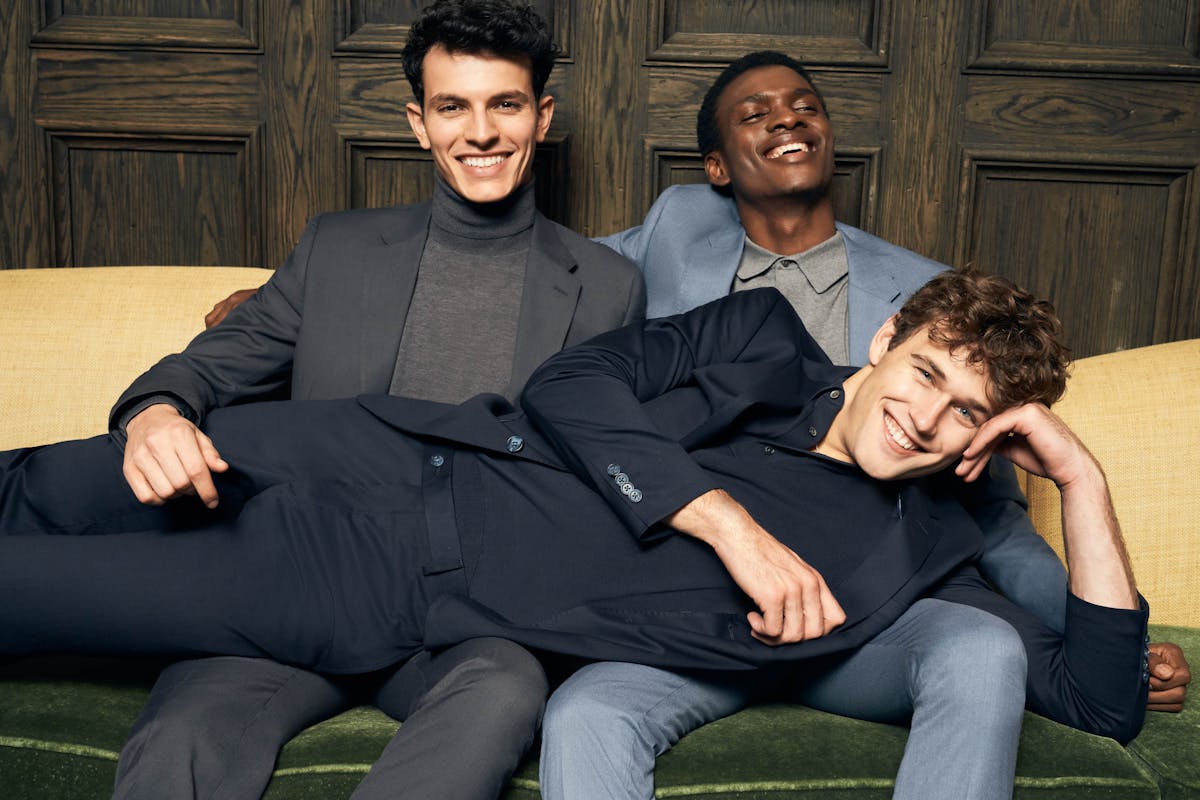 With holidays fast approaching, the time has come to dive into just that: a holiday, complete with vacation, gatherings, and style.
When planning holiday trips and parties, it's easy to overlook what to wear. Whether you're headed to the beach or to swanky galas, there's always more to consider than simple button-down shirts or board shorts when you're packing or prepping for a party.
But not to worry; no need to struggle to find the perfect menswear looks for your holiday season. We've got the ultimate, easy guide to any and all holiday attire. Now's the time to go all out. Think formal tuxedos and suit vests that will lend a classy look and take the whole vibe up a notch, just like that.
Impressive, right? These guidelines are here to land you some outstanding (and standout) style options.
1. Don't Forget To Put Classic Black In Your Bag
Holiday opportunists and workaholics everywhere: when you're out to lunch, on a trip, or at a holiday party, it's best to keep your mind awake and your eyes wide open. You can always find a networking opportunity when on holiday, so why not always keep a classic black suit handy in your bag?
It's a go-to option for everyone and everyone when gathering for something special. No matter whether you're going for a meeting or a party, a crisp, black suit has your back. Pair it with a tie that matches the season or occasion. Finally, a pocket square is a plus to enhance the overall look! Don't have a black suit yet? Think about grabbing this best-selling Classic Black Suit–especially with its Eco Stretch fabric, it travels well and can be styled for any occasion.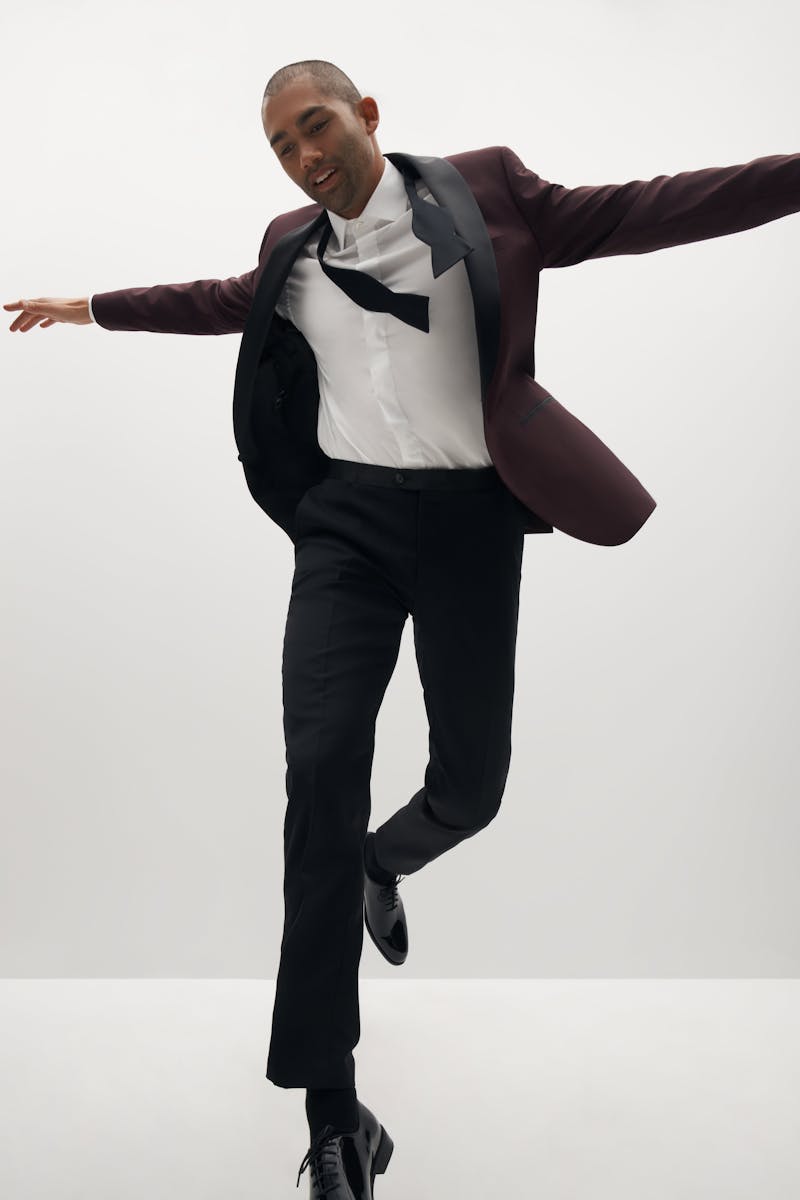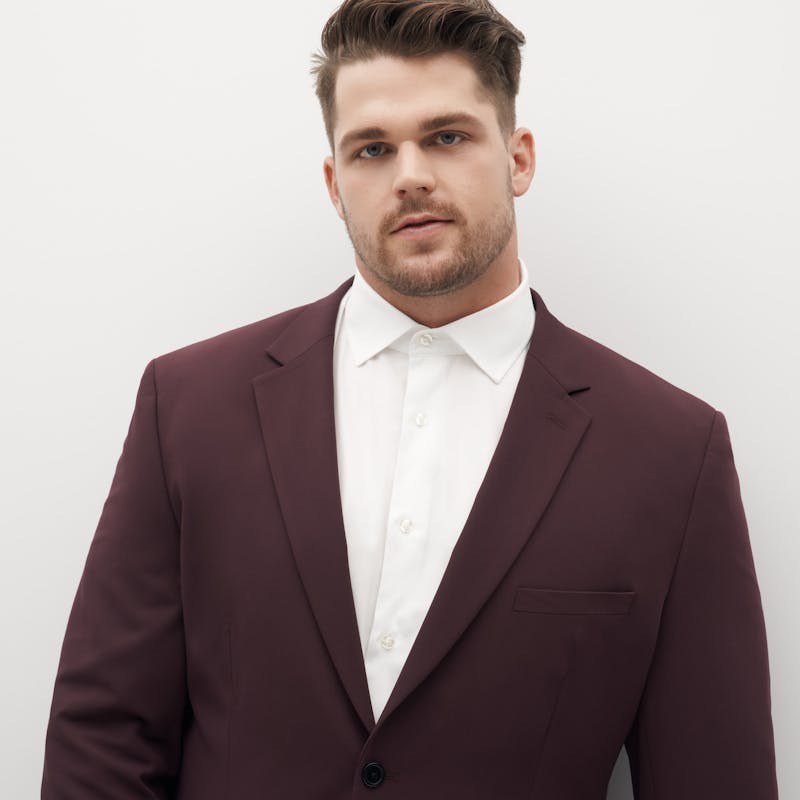 2. For An Evening Party, Go For Elegant Burgundy
Burgundy never goes out of fashion, but it's having an especially big style surge right now! What a nice color to impress your friends and to make a subtle nod toward the festive colors of the holidays. It can sometimes be difficult for men to branch out from neutrals to bold color, but to look elegant and updated while maintaining a traditional look, a burgundy suit is your new best friend. This one has received rave reviews, including this note from a customer who recently placed an order for 10 (!!) more:
"What are you guys? Magicians? I wore the burgundy suit to a private event, and man! It was loved by everyone. My cousins asked me about the brand, but guess what? I am surprising them with these ten tuxedo sets. Great work, the stitching is just on point!"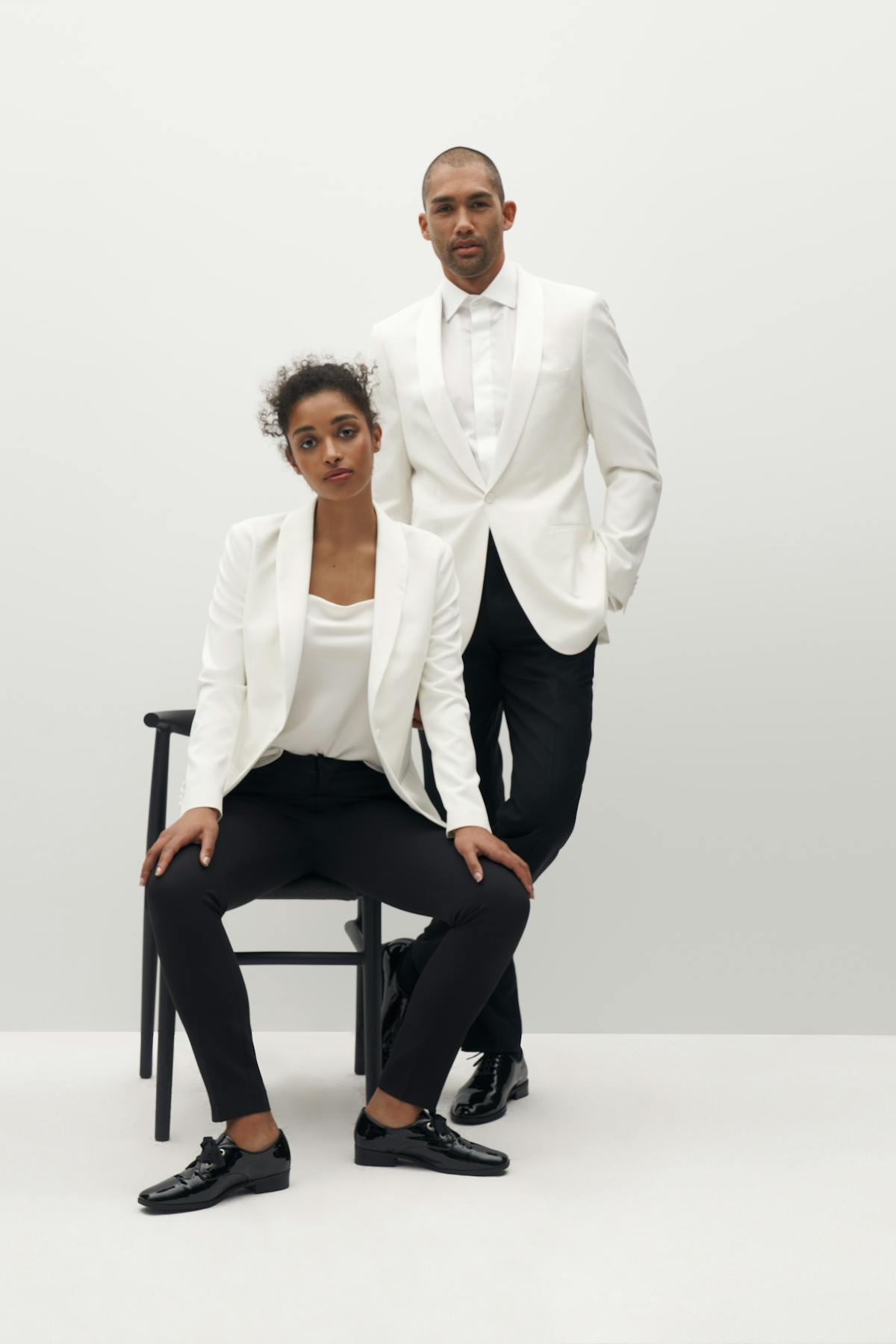 3. White on the Water is the Way to Go
No tropical holiday trip or winter wonderland staycation is complete without a dinner cruise or meal by the water. Even if you're staying in colder temperatures, a heated nighttime boatride can be a joyful addition to your celebrations. At this time of year especially, these types of dinners and events are never complete without an upscale outfit to look the part, indulge in the holidays, and feel your best. To capture both the wintery, festive elegance along with the classic seaside lighter looks, a white tux is your best bet. Don't miss out on packing up this premium shawl lapel white tuxedo with you. Endlessly Instagramable, you'll be ready to show your style.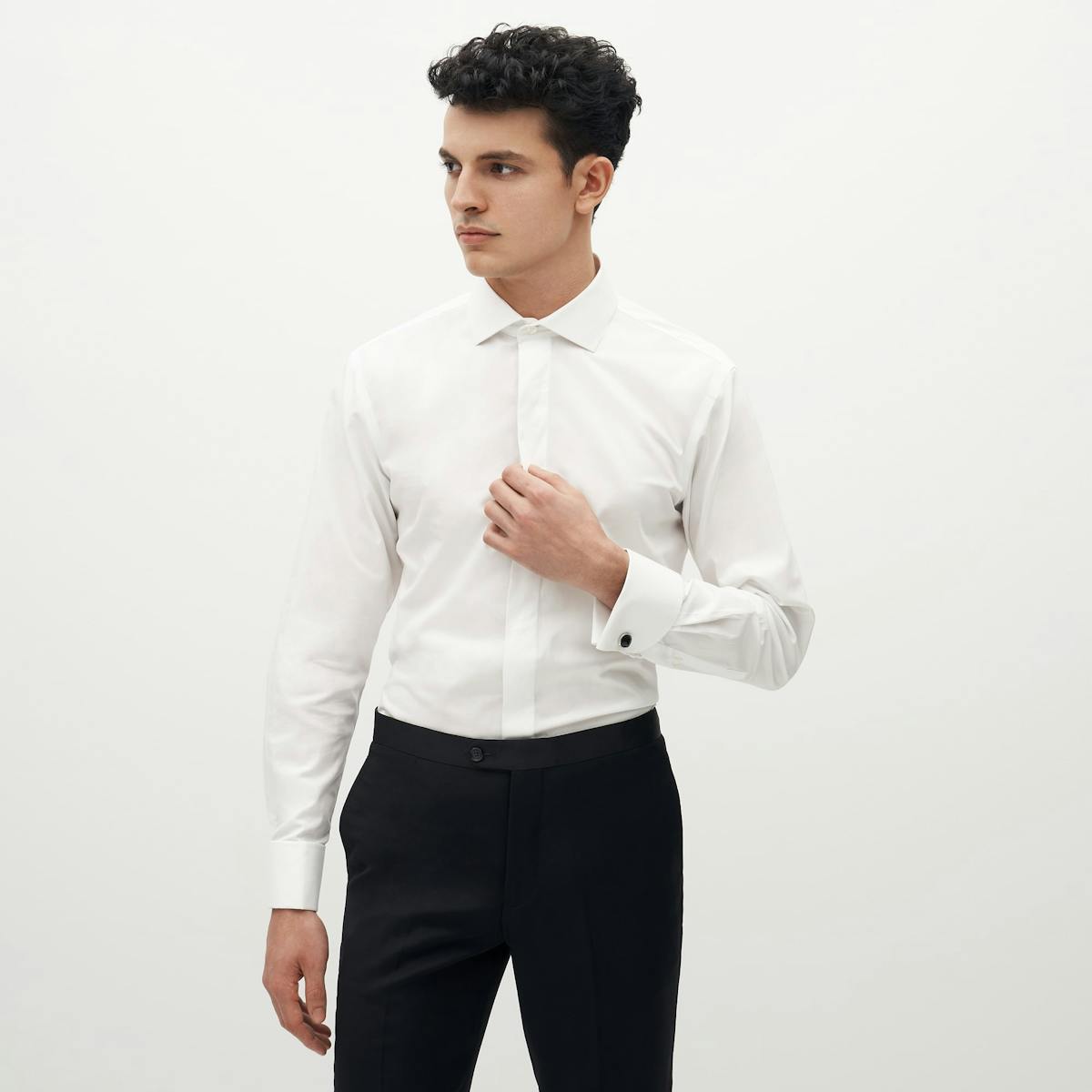 4. Cultural Events Need Classic Style
Attending the opening of the opera or ballet this time of year? You'll need to dress to match the classic environment. A tuxedo can be a great option, but even if you want to ditch the jacket to go for a slightly more casual look, the tuxedo shirt makes all the difference. According to Martin Cruize, fashion blogger at DissertationAssistance, "though there are a number of options you can match your tuxedo with, nothing works better than plain front shirts. If you want to go more fashionable, pair off it with a patterned bow or tie." There are plenty of options, but these comfortable and affordable tuxedo shirts and French cuff shirts are our favorites–they're perfected basics!
Note: Don't panic if everyone has their eyes on you. It's just the outfit working its charm.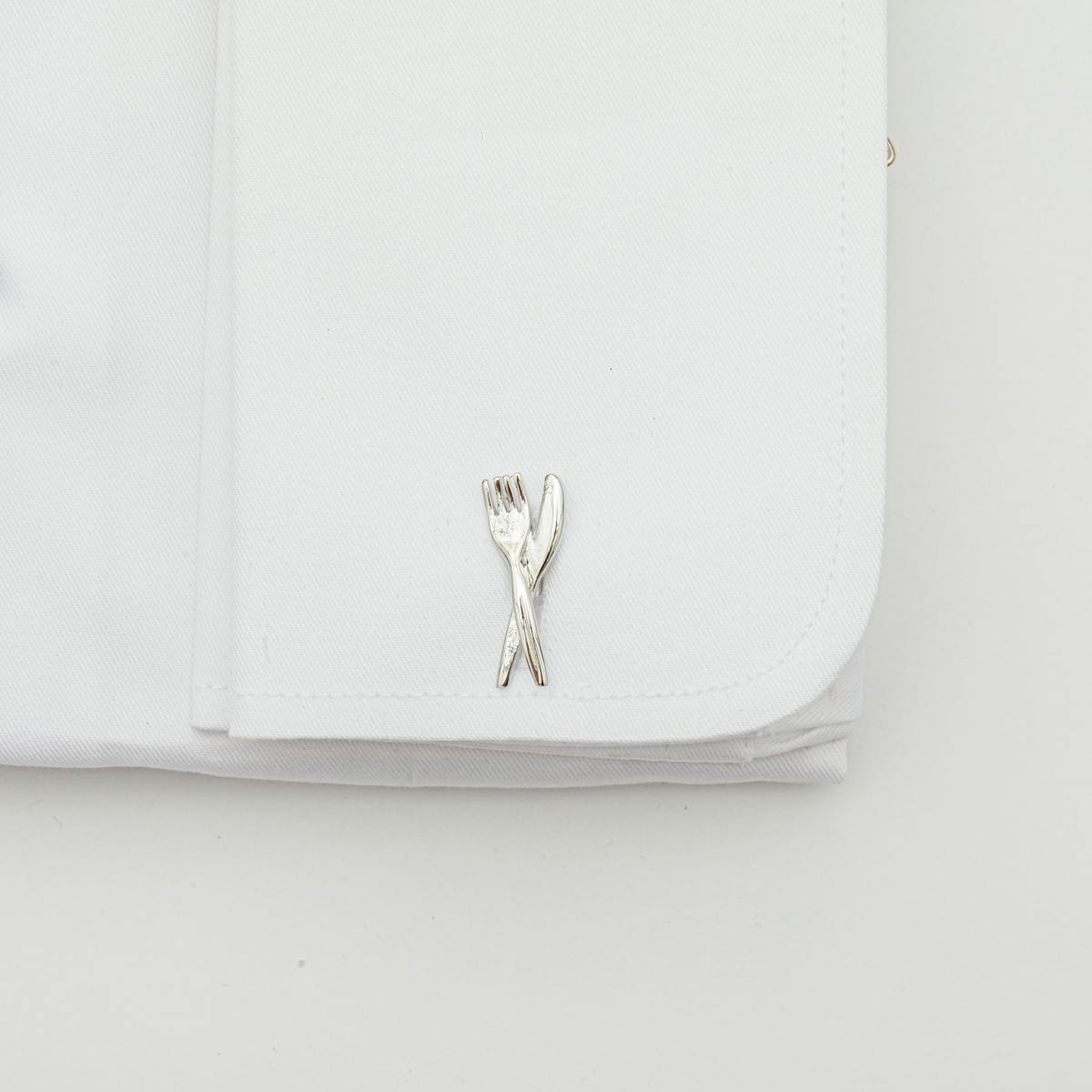 5. Accessories Add to the Look
Gone are the days when accessories were only considered for dresses and womenswear. Now, to truly finish off any great formal or suited outfit, there are a whole host of menswear accessory options. From bracelets to watches, wearable mod tech accessories, and cufflinks, Layering in metallic accents only adds to your look. If you're wearing a tuxedo, cufflinks really are a fun way to show your style and include an extra bit of fashion. From plain bricked silver links to dinnertime designs and more, the possibilities for personal flair are endless.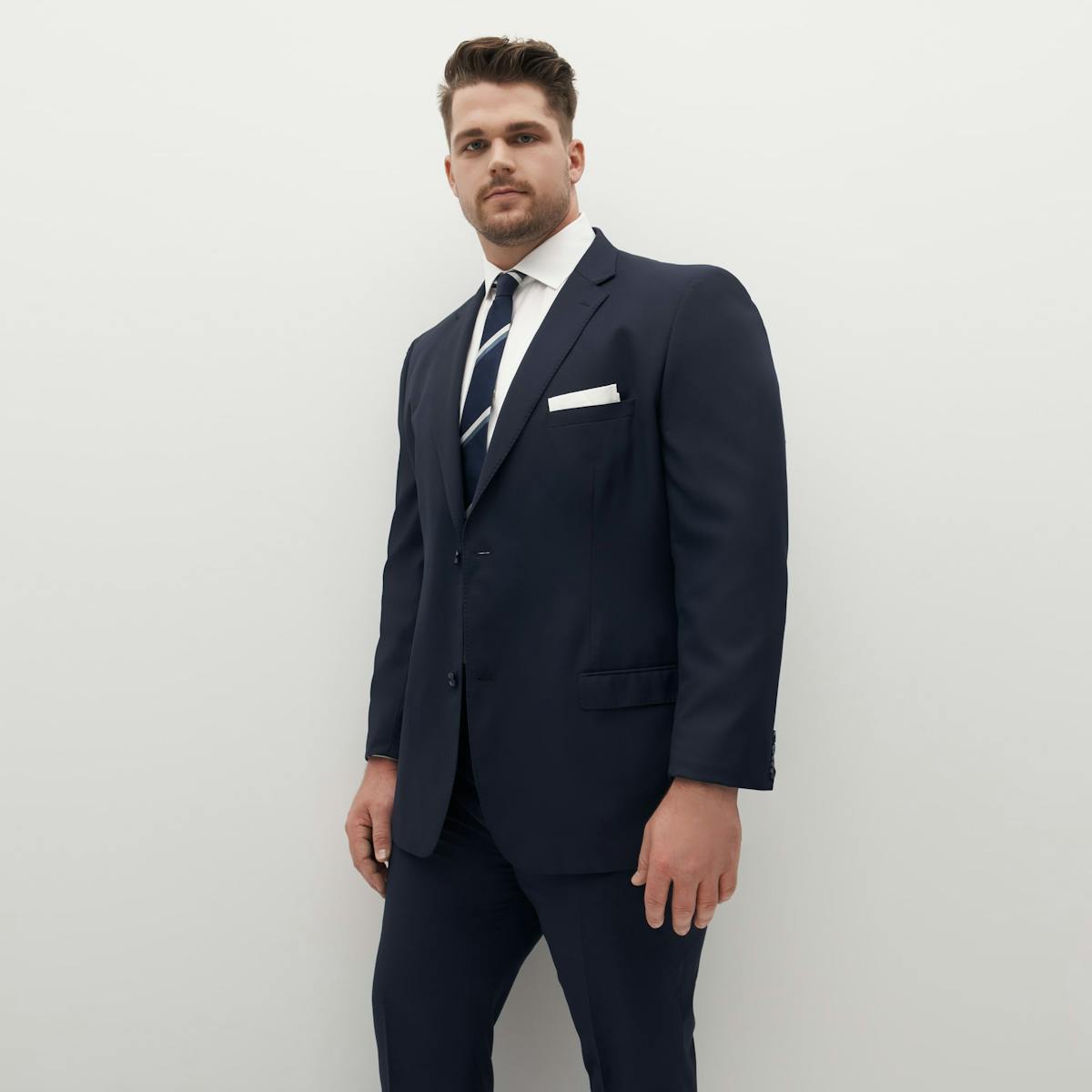 6. Navy Nights Out are a Go-To
With everyone home for the holidays or traveling together, who doesn't like partying up with best friends? And when getting together during the holiday season, lean into the good feelings and the festive mood. If you are seeing your friends after a long time, surprise them with a new, neat look. Go for the full suit to really embrace the fancy energy, or choose to pair the pants with a printed button-down shirt (or even a fun T-shirt). More casual nights out are elevated with just the blazer jacket layered on top. Specifically opting for a navy suit adds just the right amount of color while staying endlessly versatile.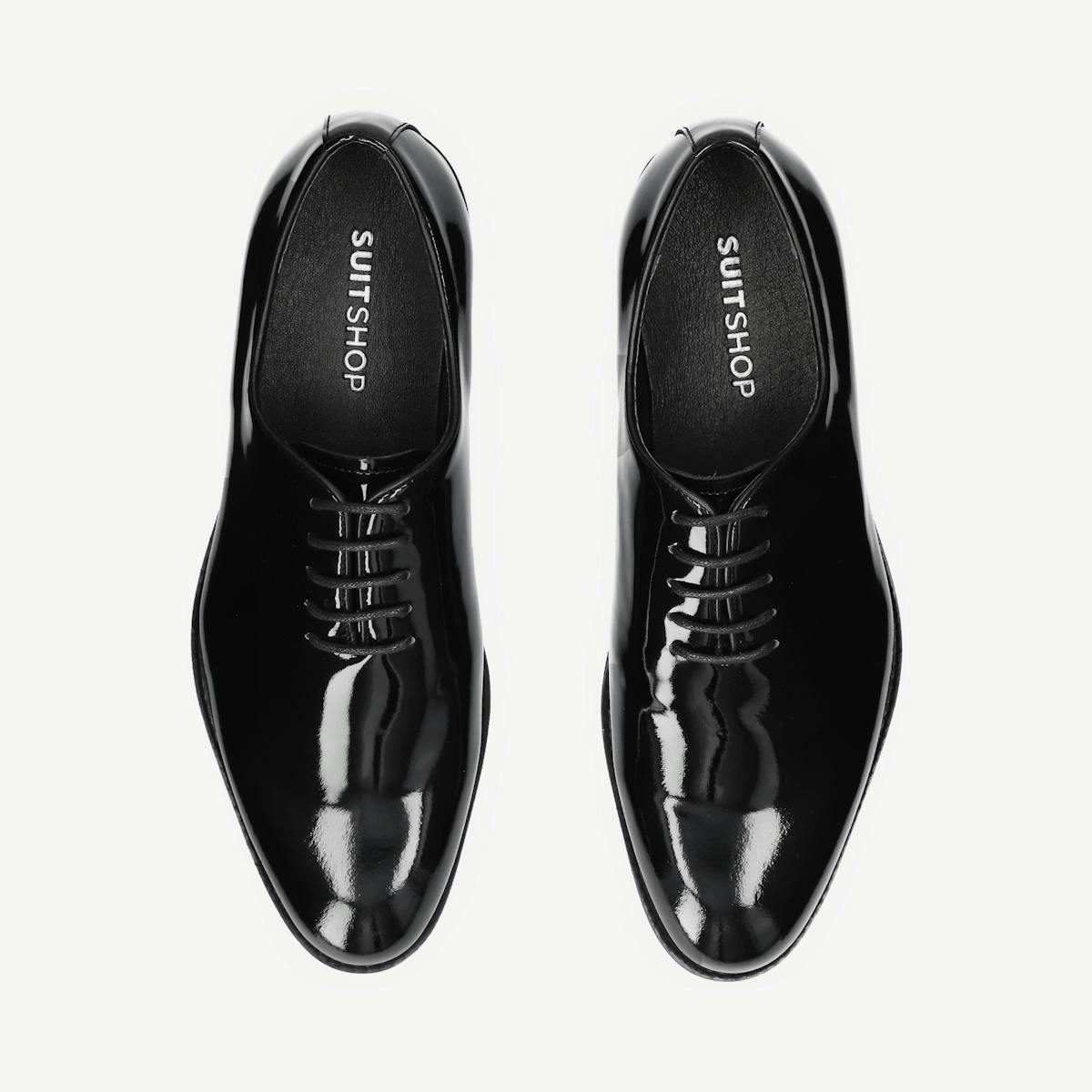 7. Pair Holiday Ensembles with Shiny Loafers
The notched-up style of shiny loafers and paired with black pants keeps the combo as a forever favorite for men. The patent style can really dress up any look you're trying to spice up this holiday season. And, when paired with a tuxedo?! Absolutely dashing. Even though the pair is a classic, the impact is still major. This patent pair can also double as comfortable travel shoes to pack if you're headed away this year.
8. For Fragrance, Prefer Eastern And Aquatic Notes
Well, I don't feel the need to tell you what role fragrances play when you're enjoying the holiday. Every note brings its own memory and flashbacks. To make some good memories in a warmer, vacation environment season, go for aquatic colognes. For winter vibes, Eastern notes line pine are favorites across the board.
Get Packing and Planning!
From our classy cufflinks to stylish tuxedos, you're armed with all the style know-how you need to prep you for the holidays! Now just plan what you want this season to look like for you (hello, galas, holiday parties, vacations, theaters, and more!) and compose some simple but stylish holiday outfits to match.