Sales & Suiting = Buyer Beware!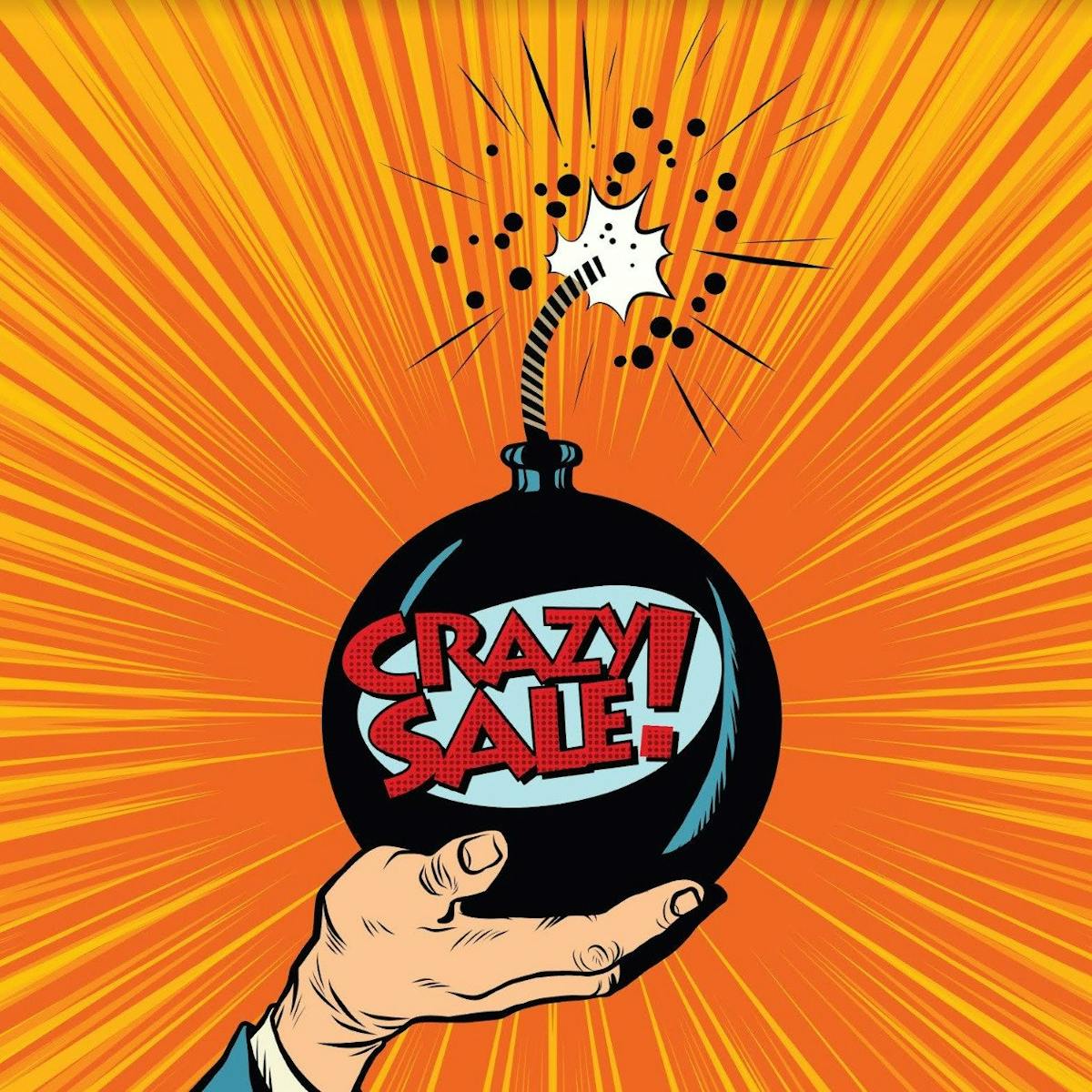 When shopping for suiting, the sales and discounts many brands offer can get really outrageous. Sorting through promotions like 50% Off a Designer Label, Buy One Get One, and the infamous Buy One Get Three Free are overwhelming. Many seem too good to be true and they almost always are.
When you see a sale for 50% off a suit or tuxedo, does it make you wonder about the original mark up by that brand? How high must they have marked the product up to be able to discount it so dramatically? Fashion brands don't mark a product down to take a loss or even break even. Rather, they build in room for such sales to allow them to collect slightly less profit, move out seasonal product, or product that is selling slowly taking up valuable warehouse space. Knowing this, it can be infuriating to think of products' actual value compared to their full or even sale price.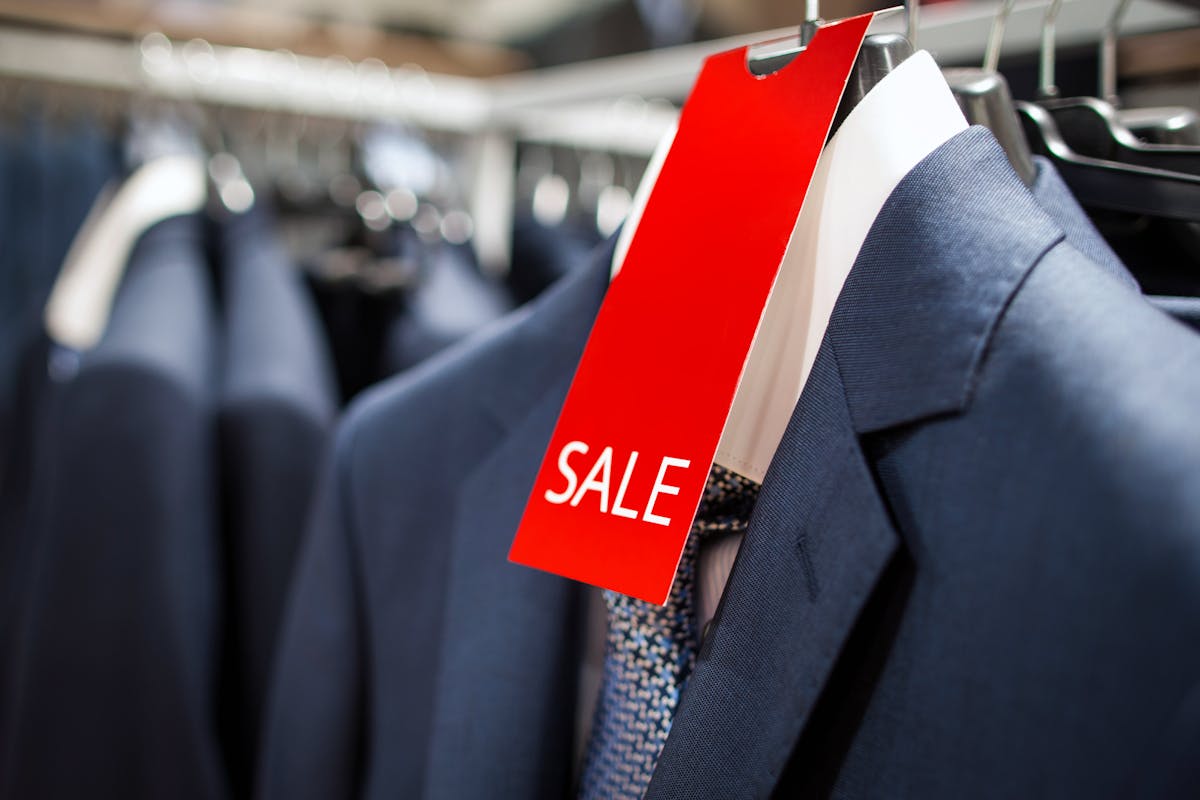 While low sale prices can be thrilling, finding your size can be a nightmare. By the time these suits and tuxedos get put on sale, the sizes available are very limited. If you hit the sale at just the right time or have a very standard size that most retailers carry a deep supply of, you may luck out.  However, don't count on sizes being available for long and definitely not in the wide range that a group of groomsmen or bridesmen require.
Sure, these sales can be great for the individual guy with an affinity for a specific brand who would normally purchase it at full price because he is certain of his size and fit. They don't, however, work for the other 90% of guys unsure of their size without the time to shop around to find the right fit. And for those that don't shop sales, it's still infuriating to buy something full price only to have it get marked down 50% the next week after you have worn it and removed all the tags. 
We hate that, too. Which is why our philosophy is to offer the lowest possible price and a wide range of sizes all the time so you never have to shop a sale or worry about availability. No longer must you wait for a crazy sale to get a dynamite suit at a great price.