Setting Gender Norms Aside, We're Discussing The Bachlorx Party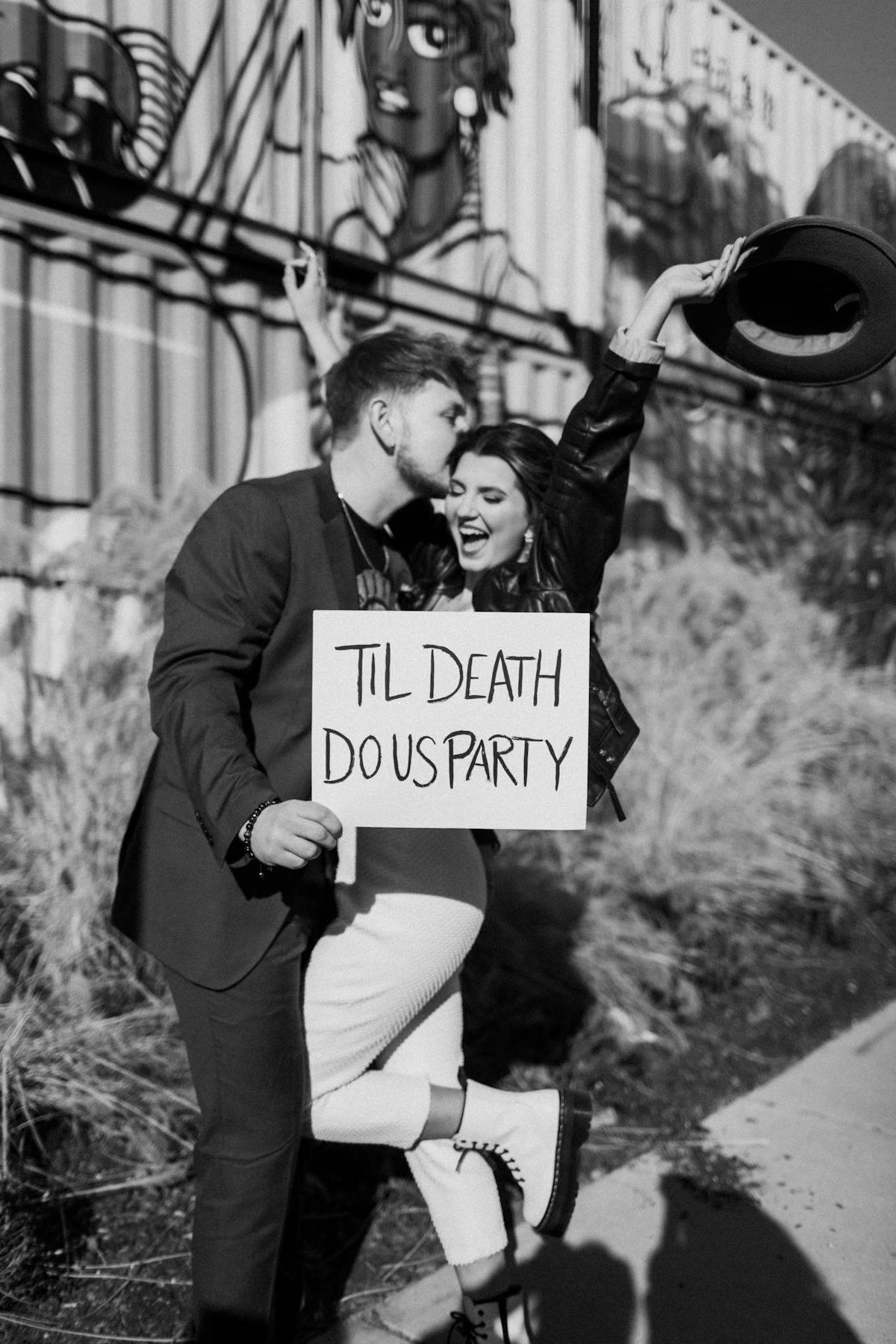 Traditional vs. Traditions
For hundreds of years, the bachelor party tradition has withstood the test of time. As Time reports, the earliest of bachelor parties were assumed to have taken place as early as 5 B.C. That's right, Spartans may have been celebrating this "right of passage" and toasting to the end of their "singleness".
The point? This is an ancient tradition. Since then, this pre-wedding celebration has continued to evolve. For example, women started hosting "Bachelorette" parties starting around the 1960's. But now, engaged couples everywhere are taking matters into their own hands--from combining the Bride & Groom's pre-wedding celebrations, to completely tossing gendered norms.

A Modern Scenario:
With the traditional wedding being stepped over, comes a cross-out of traditional gendered roles in wedding ceremonies.
Bridezilla. You know, because only the bride cares about the wedding….
What about the Groom needing to be pulled down the aisle by the Bride. Can't you picture that wedding cake topper?
Gendered wedding parties. He's your brother, but he's a guy so he has to stand with the guys.  
We've been seeing more and more couples giving all of that (and more) a hard pass. Enter in...
A twin sister being the 'best person' for her brother. 
An engaged couple coordinating their suiting looks with each other while simply asking their wedding party (who all identify as LGBTQ+) to simply show up looking good and authentic to themselves.
A 'bride' having her Wedding Party in suits.
While couples are erasing and expanding on the traditional wedding, they are still keeping the traditions alive. They're just writing up new rules. Some things that deserve to stay include:
A reception that includes a hilarious speech from the couple's closest people. 
A life filled with love, beginning with that first look when walking down the aisle.  
The magic of a first dance.
Taking it a step further. Before the wedding, celebrate with all of your people.
As the wedding traditions continue to evolve, there's a new pre-party in town. The Bachlorx party. That's right, the non-gendered pre-wedding party counterpart to the traditional gendered male/female pre-wedding celebration.
You can take a look at this Dictionary.com  article by Rory Gory of the Trevor Project for insight into the origin and uses of the 'x'. 
The wedding you're planning is uniquely yours, your pre-wedding party should be too. Ditch the traditional tiara and sash, penis straws, and strippers for something more YOU... unless that's your jam, then keep all of those things!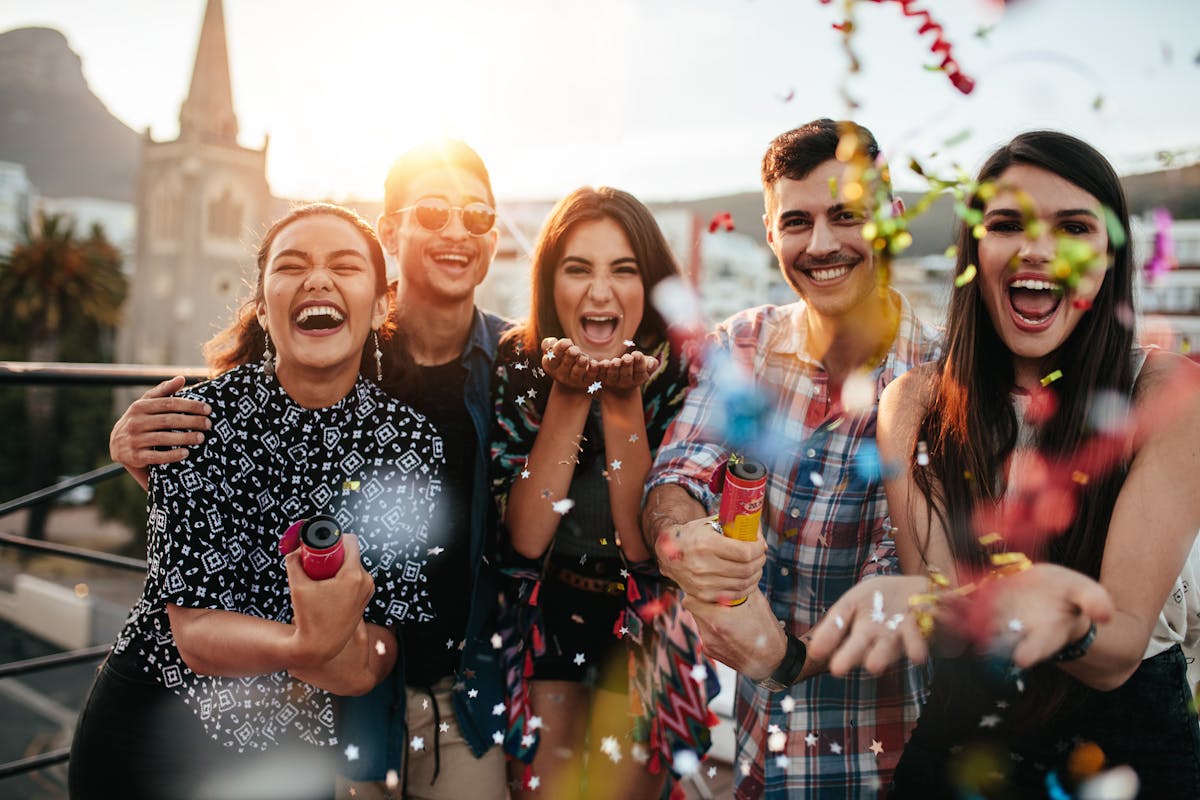 You're celebrating with your people, doing what you like to do. You're all friends for a reason, right? Here are eight ideas to help you plan an epic-adventure that includes all of the people you love:
And, If you do decide to host a bachlorx party, you'll want these gender-neutral printable party games on hand for the entire joint wedding crew to enjoy. 
Bottom line, keep curating your life and your most special days to be authentically you! And, if it works out, bring your entire wedding party in for a group fitting. We look forward to meeting you!