Should I still wear a suit to my micro wedding?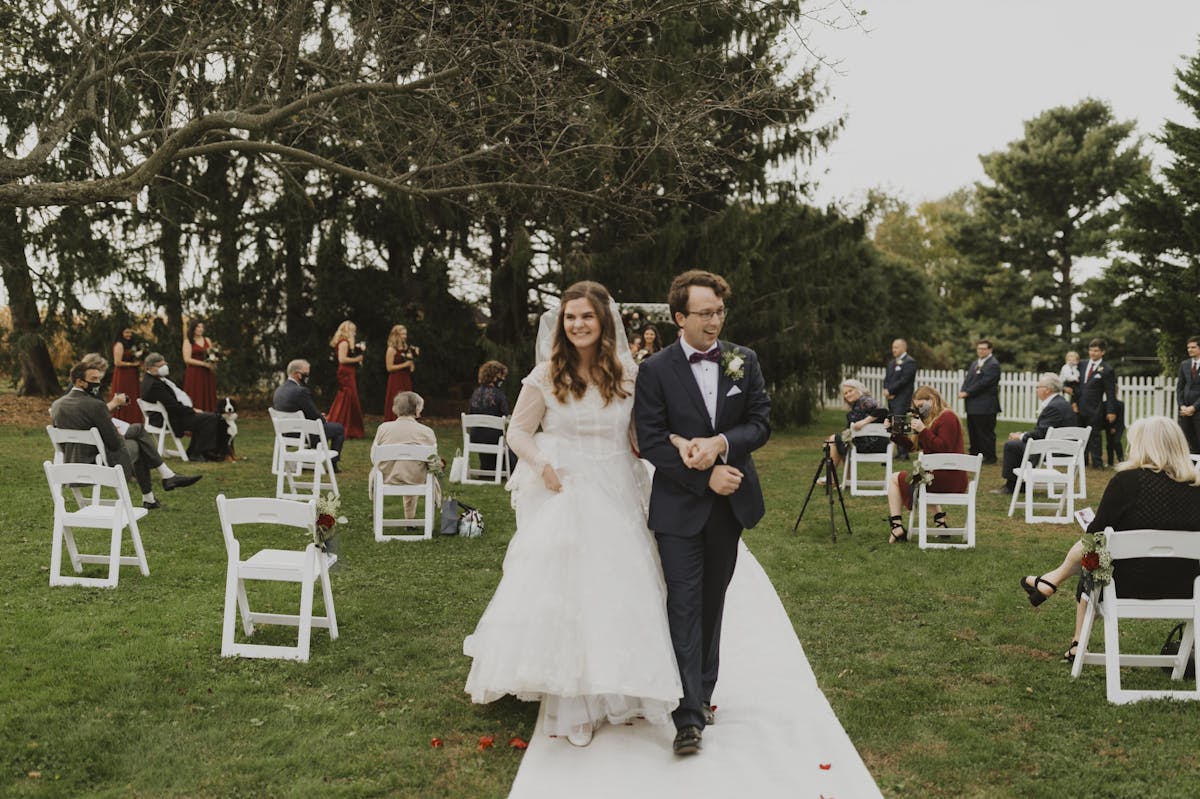 Q: My wedding isn't until late October & I am hoping by then COVID-19 restrictions will be lifted and I can enjoy my wedding with family and friends. Worst case scenario my fiance and I have decided we will have a micro wedding with just the two of us and still proceed with our nuptials. I still want to look like the husband she has always imagined standing at the altar, should I still wear a suit or be more casual?

A: Your special day shouldn't be any less significant even if you have to make some major adjustments. I wouldn't even look at it as "best" or "worst" case scenario because the best thing that can happen to you both is pledging your love for one another. So the answer is YES, you should still show up looking dapper because after all, she is the woman of your dreams. If it's just the two of you, I would recommend our Classic Black or Midnight Blue Tuxedo. There is nothing more intimate and classic than a man in a tuxedo waiting for his bride. If you're just not the "tuxedo guy" you can opt for a more modern look with our Brilliant Blue or Textured Grey suit. Either way, she will respect the time you have taken to still look the part and trust me, you don't want to miss that moment when she looks at you and thinks "That's my husband!"