Suited for Success: Female Founder Yelitsa Jean-Charles CEO & Founder, Healthy Roots Dolls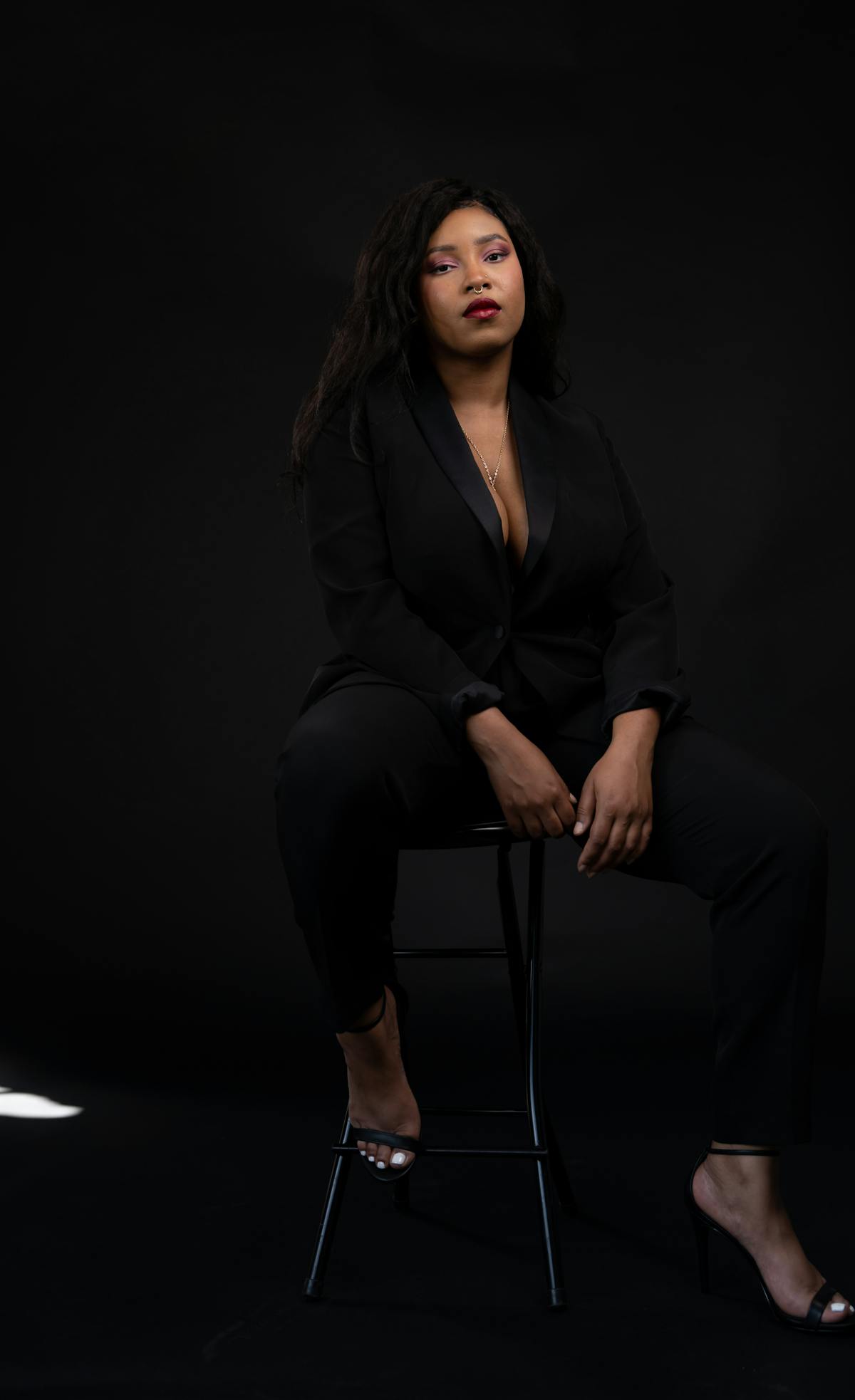 Q: Tell us about Healthy Roots Dolls.
A: Healthy Roots dolls is a multicultural children's product company and our first line of dolls are full curl power teaching girls to love their curls. Zoe's hair can be washed and styled just like real hair so girls see how magical their hair is.

Q: Entrepreneurship is incredibly challenging. Who inspires you and why?
A: I'm inspired by all the children that our products inspire to see themselves fully. Every time a little girl rocks a beautiful hairstyle and is feeling herself, it brings me joy.
Q: What are some of your favorite ways to style Zoe's hair?
A: I've gotta say havana twists. It's the first style I learned how to do on my own natural hair and is a super fun summer look.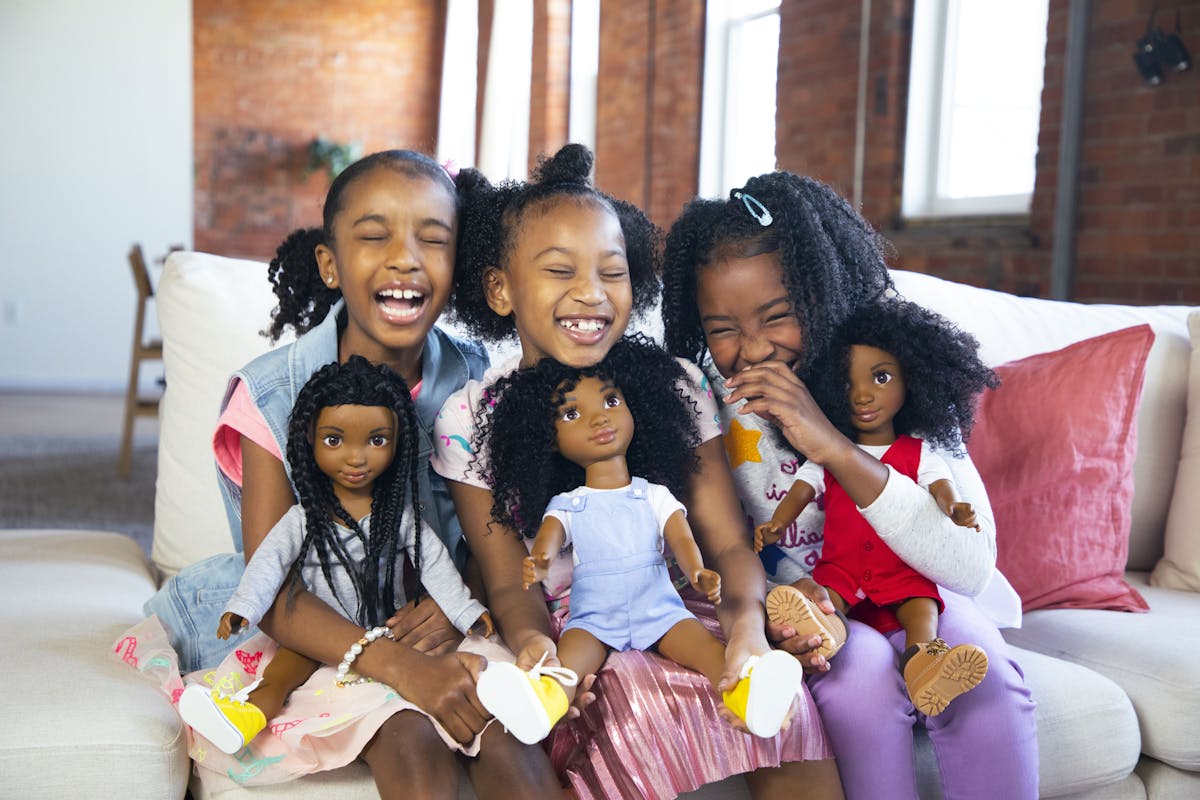 Q: What inspired you to create Healthy Roots Dolls?
A: I created Healthy Roots Dolls because I never had a doll that looked like me growing up. As a children's illustrator, I understand that toys influence how kids think, act, and see themselves, so when little girls can't find dolls that look like them, it negatively impacts their self-esteem. That's why Zoe is more than just another doll painted brown. She is an educational play experience around hair care.

Q: What is a message you want to help spread within your community?
A: That no one should feel less than because of the kink of their curl or the color of their skin. All children should love their healthy roots.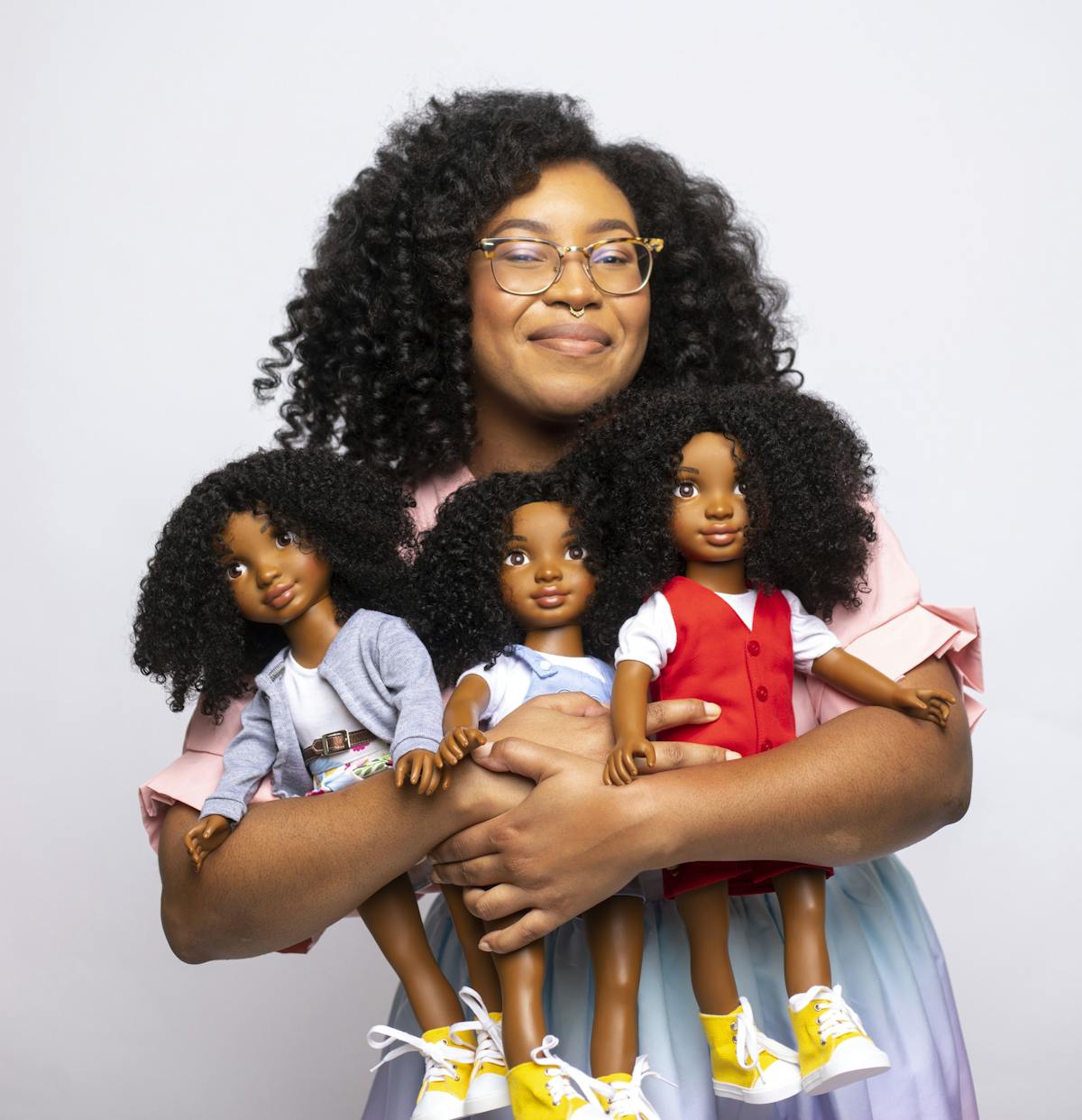 Q: Introduce yourself and tell us about your journey to entrepreneurship.
A: My name is Yelitsa Jean-Charles and I am the CEO of Healthy Roots Dolls, a multicultural children's product company. Our first line of products are dolls that empower young girls of color through hair play. 
As a children's illustrator, I know toys and children's media are a solution to this problem. I never had a doll that looked like me growing up. Research has shown that toys impact how we think, act and perceive ourselves. So when girls of color can't find dolls that look like them or make them feel beautiful, it negatively impacts their self-esteem leading them to dislike their hair or the color of their skin. 
That's why I created Zoe, the first Healthy Roots Dolls and the first doll that teaches natural hair.  And while there are black dolls available, we go beyond just painting a doll brown. 
Healthy Roots Dolls connect with children through an educational and empowering experience. Healthy Roots are more than a doll. 
Since starting Healthy Roots Dolls, I have graduated from RISD with a BFA in Illustration and a concentration in Gender, Race & Sexuality. I have won the Startup Stampede, New Voices Fund Pitch competition, participated in the Backstage Capital Accelerator program, and was awarded the first Main Street Ventures Wendy S. Lea Female founders Grant. In 2019, Healthy Roots Dolls took First Place and People's Choice at the Quicken Loans Detroit Demo Day winning $125,000.
What started as a class project redesigning Rapunzel is now a toy company that's raised $1,500,000  and helped thousands of parents provide their children with a product that makes them feel seen and beautiful. We have already sold out and are working hard to meet demand. 
My mission is to make sure everyone loves their healthy roots.

Q: What advice do you have for aspiring entrepreneurs?
A: Don't say no before you can say yes.
Q: What is one thing you wish someone would have told you before you started so that you could be more prepared? 
A: You can't do everything yourself and sometimes there won't be anyone to do it for you.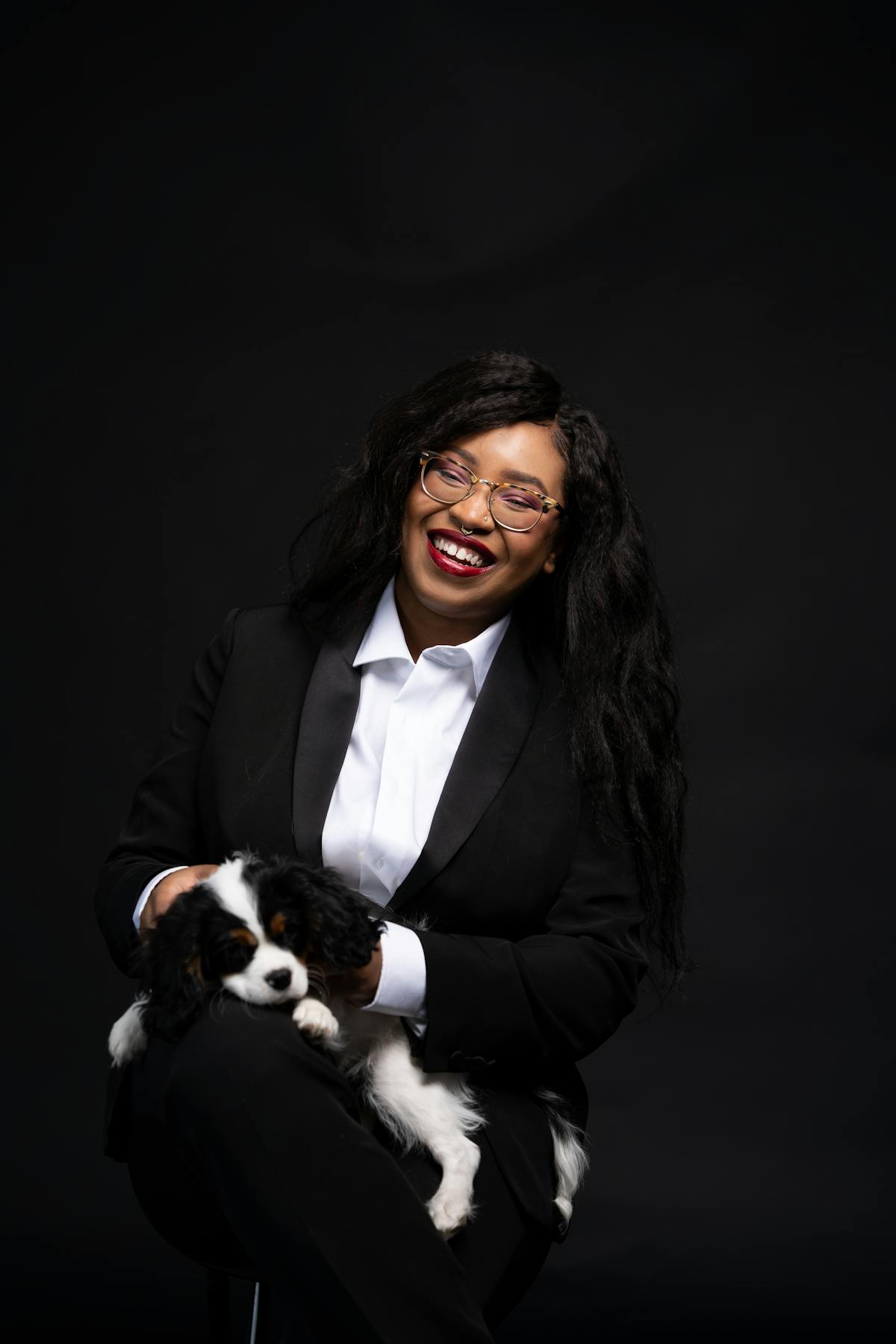 Q: What's in the works for 2021? How can we (and our audience) support your business this year?
A: Total doll domination! The best thing about being a toy company is the fact that we get to make magic in everything we do. We are so excited for all the projects we have in the works and the joy it'll bring to children this holiday season and beyond.
Follow us at www.healthyrootsdolls.com and you can always find us on social to check out Zoe's curl power and cute friends.