TGS Turns One and Launches Suit Up & Give Campaign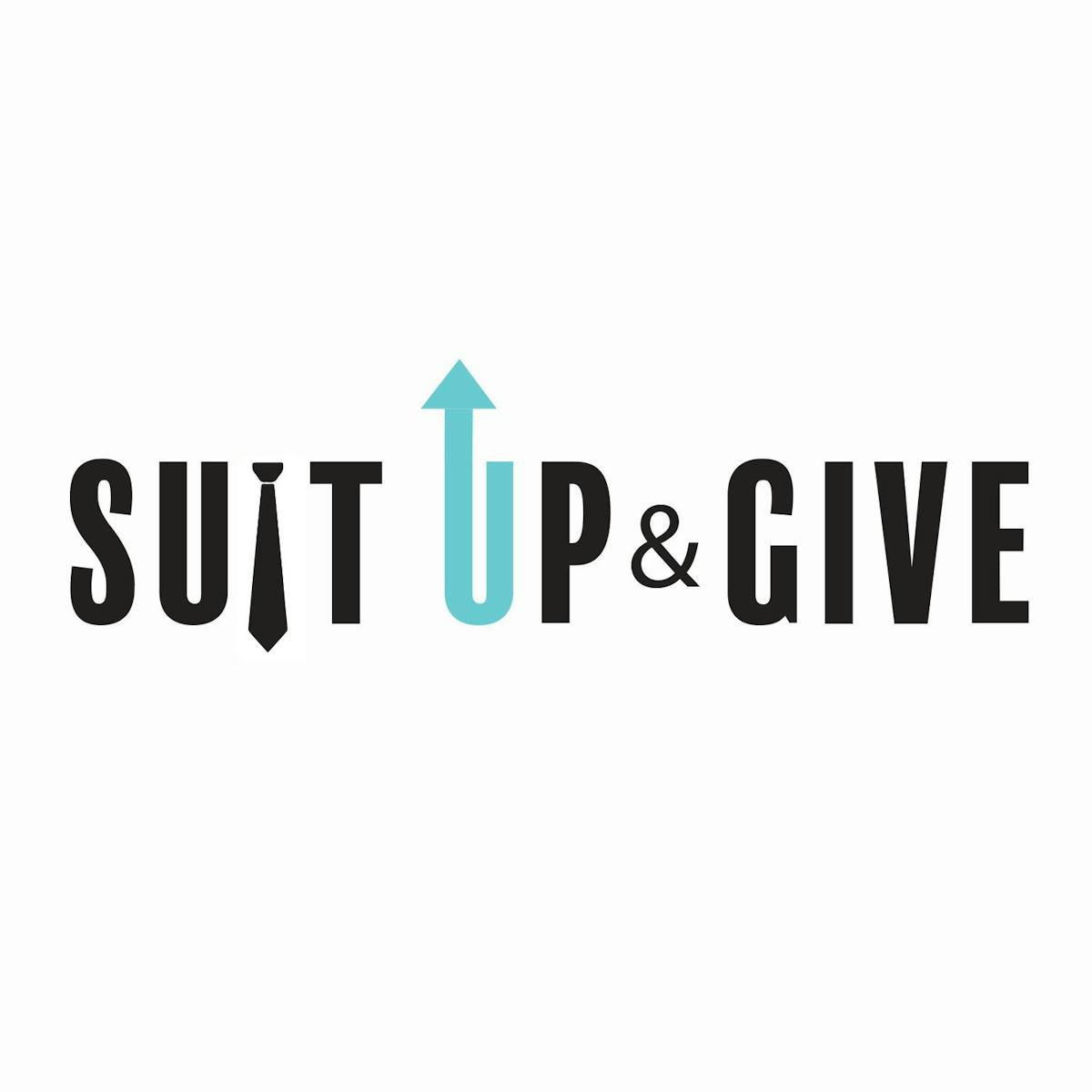 The Groomsman Suit (TGS) is proud to launch Suit Up & Give in partnership with JVS Boston to provide forgotten suits to refugees seeking work placement. In conjunction with their one year anniversary, TGS will begin encouraging their customers to use the return labels included in their orders to donate gently worn suits and dress shirts. All suiting collected by TGS will be donated to the JVS Boston Refugee Employment Services Department, where they will be given to individuals who recently arrived in the United States and are looking for employment in their new home.
"We are really excited about this new partnership because we believe that clothing can be empowering," said Diana Ganz, TGS co-founder. "Starting a new job is always nerve-wracking and we look forward to supporting those seeking a fresh start in the US. With this partnership, refugees won't have to stress about dressing the part and can focus on the skills necessary to excel and provide for their families."
We are really excited about this new partnership because we believe that clothing can be empowering
The JVS Boston Refugee Employment Services Department has been working with Boston's refugee community for over 40 years, and offers a range of free classes and services, including English language classes, cultural orientation workshops, vocational training, individualized career coaching, and post-employment support to over 500 refugees in Boston each year. Graduates of the JVS Boston Refugee programs have access to the over 1,400 local employers who partner with the organization, and have been hired at companies such as CVS Health, Marriott, and sweetgreen.
"In addition to supporting those in need, we saw this as an opportunity to serve our customers better," TGS co-founder, Jeanne Foley added. "I'm always encouraging my husband to clean out his closet, but the process of donating clothing can be inconvenient. Now, as our customers receive their new TGS suits, they can use the pre-paid return labels to send one or two forgotten suits from their closet to share with individuals who truly need them."
Over 10% of immigrants coming to the US have a master's degree or advanced professional degrees. These refugees are doctors, nurses and business professionals being forced out of their homes to start a new life and career in the US with only what they can carry. Many travel from countries where traditional suiting is not common workplace attire. "Our clients work incredibly hard to secure job interviews and very often they don't have appropriate clothing to wear on their interviews. Suit donations help them not only by providing a professional appearance, but to gain the confidence needed to get the job and be successful, " said Jessica Cirone, Director of Refugee Services at JVS.
On February 17th, TGS celebrated their one year anniversary. The company expects to ship over 1,500 suits in 2017, and Jeanne and Diana believe their customers will embrace this new partnership. Jeanne commented, "We work with the most amazing couples, groomsmen and bridesmen. They will wholeheartedly support Suit Up & Give. With their help, we look forward to giving many forgotten suits a good home to those working to make the US their new home."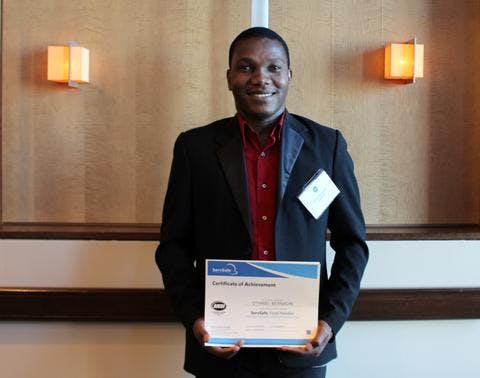 More about TGS
Learn more about The Groomsman Suit here. 
More about JVS
About JVS: Founded in 1938, JVS provides skills training, education, job placement and career development support to tens of thousands of individuals, many of them immigrants and refugees fleeing war and poverty. Last year, JVS delivered a broad range of services to 21,000 individuals and dozens of employers seeking skilled workers. For more information on JVS Boston, visit http://www.jvs-boston.org/.