Suit Shop Tuxedos + Harvard = Hollidazzle!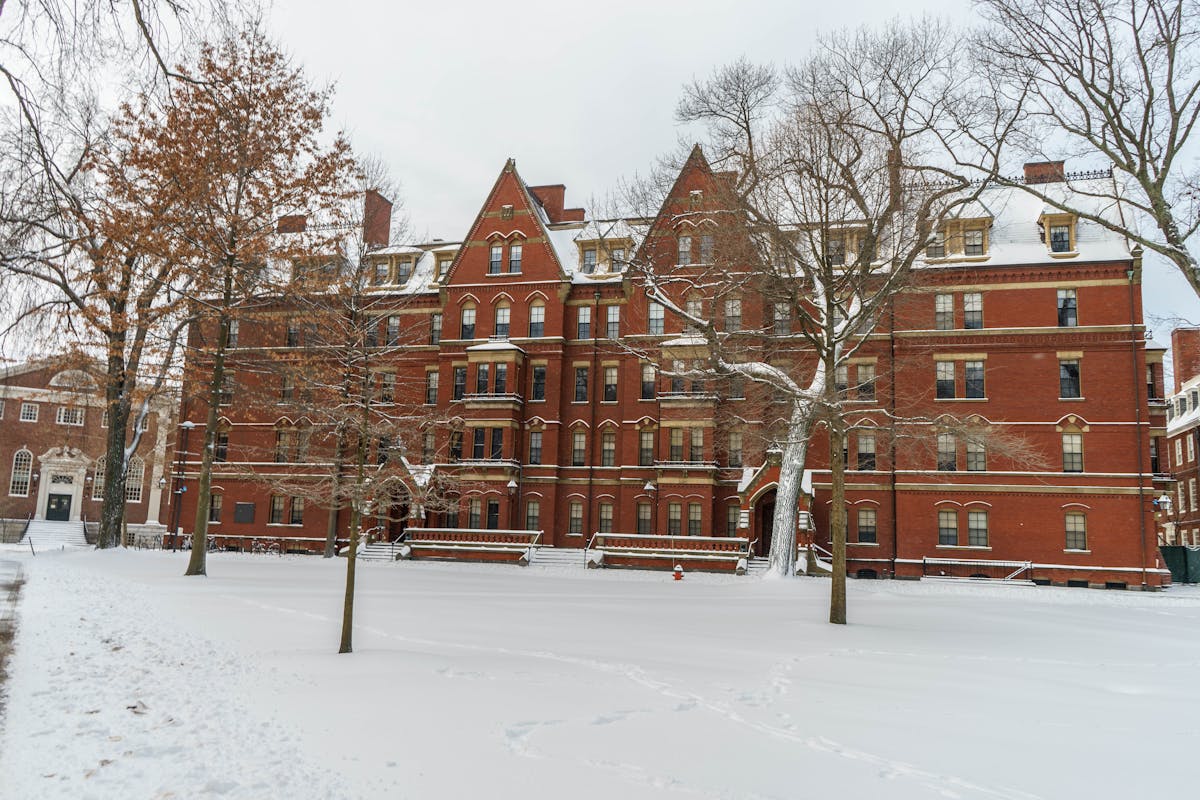 This December, SuitShop was a proud sponsor of Harvard Business School's annual holiday black tie event, Holidazzle! HBS students are some of the hardest working people around and being students, it's difficult to find the time and money to spend on shopping for a tuxedo. However, as a business school student, you're often in need of a suit or tuxedo for job interviews or social events. We knew our line of suiting and tuxedos could provide them with a convenient and affordable way to look sharp in any situation.
With the help of the HBS Student Association, we offered two fittings on campus and were able to outfit close to 100 business school students in our classic black tuxedos. The guys at HBS proved to be a patient and fun group for us to test our first on campus fitting. We could not be more grateful for their enthusiasm and support for TGS. One thing is for sure, these guys looked polished and black tie ready for Holidazzle 2016 and now own a handsome tuxedo they can wear to the many more events to come before they graduate!