SuitShop teams up with The Big Fake Wedding as the National Suiting Sponsor/Partner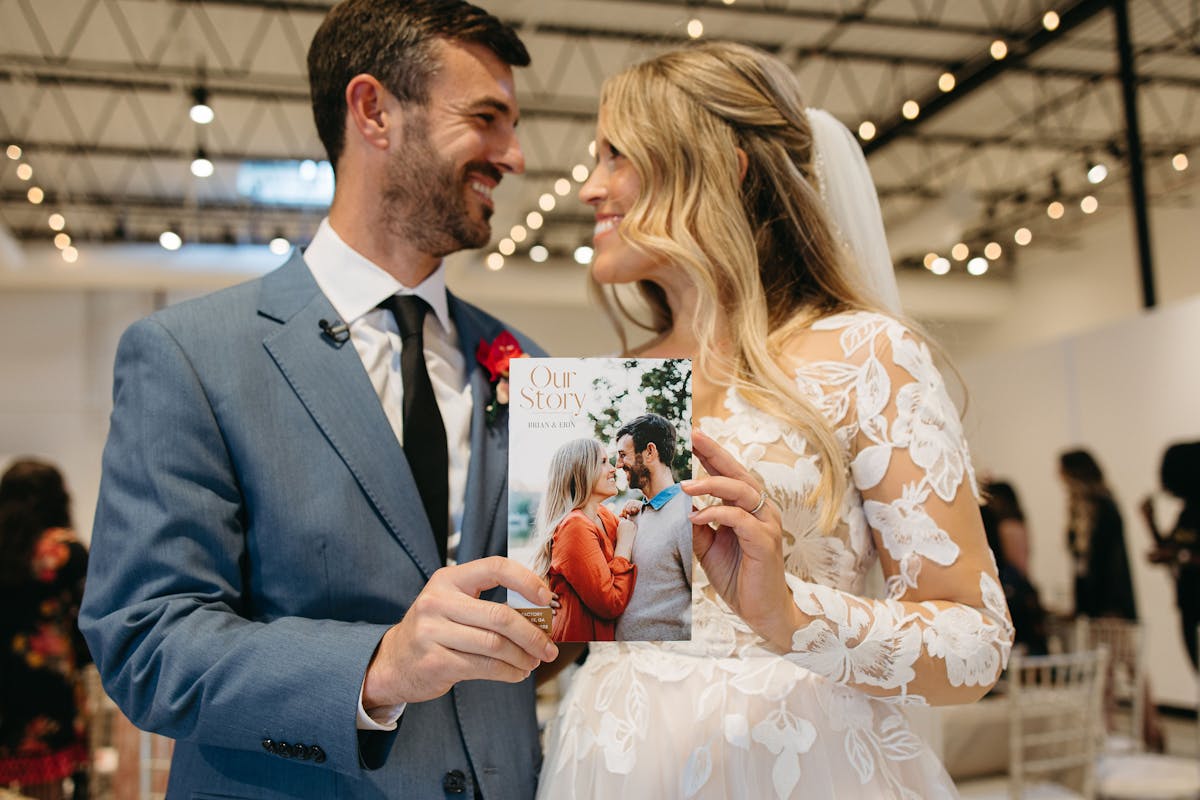 Want to see SuitShop in action prior to your wedding day? You're in luck! You can find us at the altar of each of The Big Fake Wedding events in their 2022 tour as the national suiting partner.
How so? These guests don't actually know the couple. In fact, most everyone in attendance is a complete stranger to the couple and each other. All the local, in-the-know engaged individuals and couples come from around the city to see the vendors and get tools and ideas to start dreaming up their own (very real) big day. Some guests come just for fun! All in attendance can tour the venue, snack at a grazing table (hello, charcuterie board!), sip on crafted cocktails, schmooze with vendors, and dance the night away with their plus-ones – just as if they were at a real wedding. 
Typically, the couple of honor is already married, using this opportunity to renew their vows, get the more elaborate wedding they never had the chance to have, or simply as a fun way to celebrate their love. A local team of vendors work together to plan a full wedding – from the venue to outfitting, wedding decor to the photography, and everything in between (yes, there's even food, drinks, and a DJ!).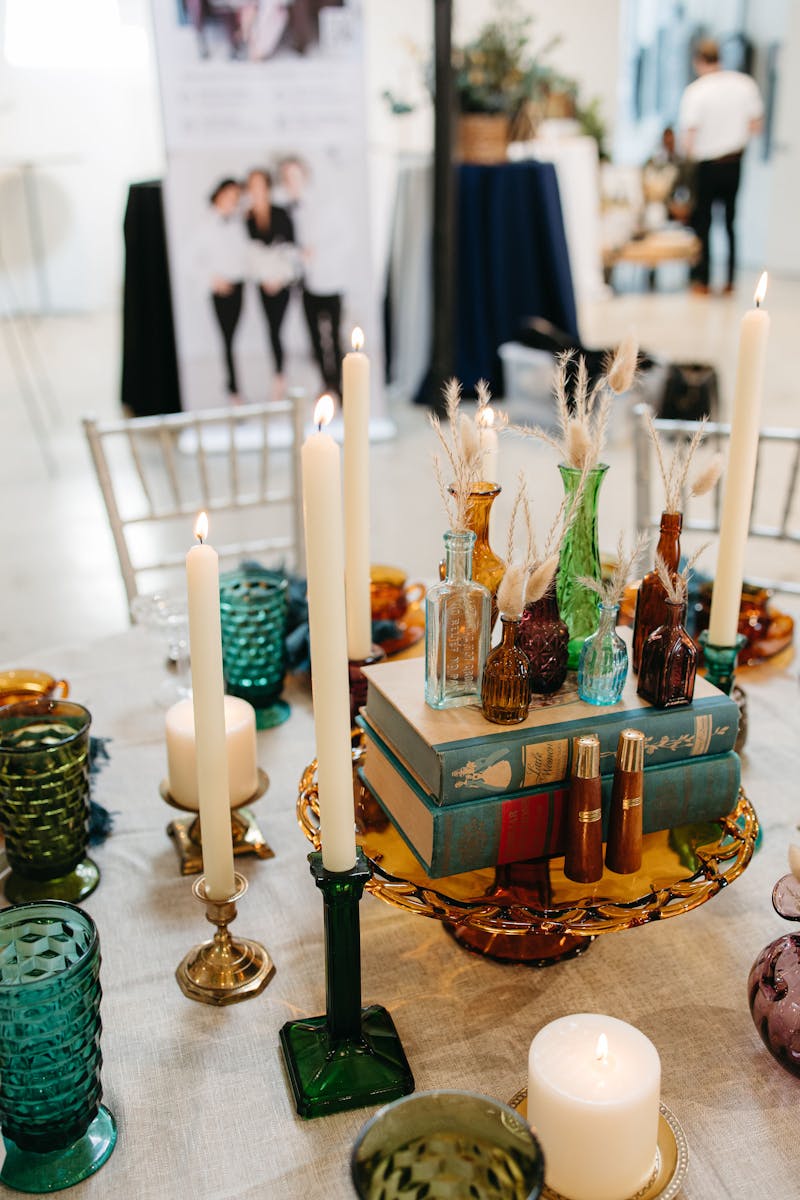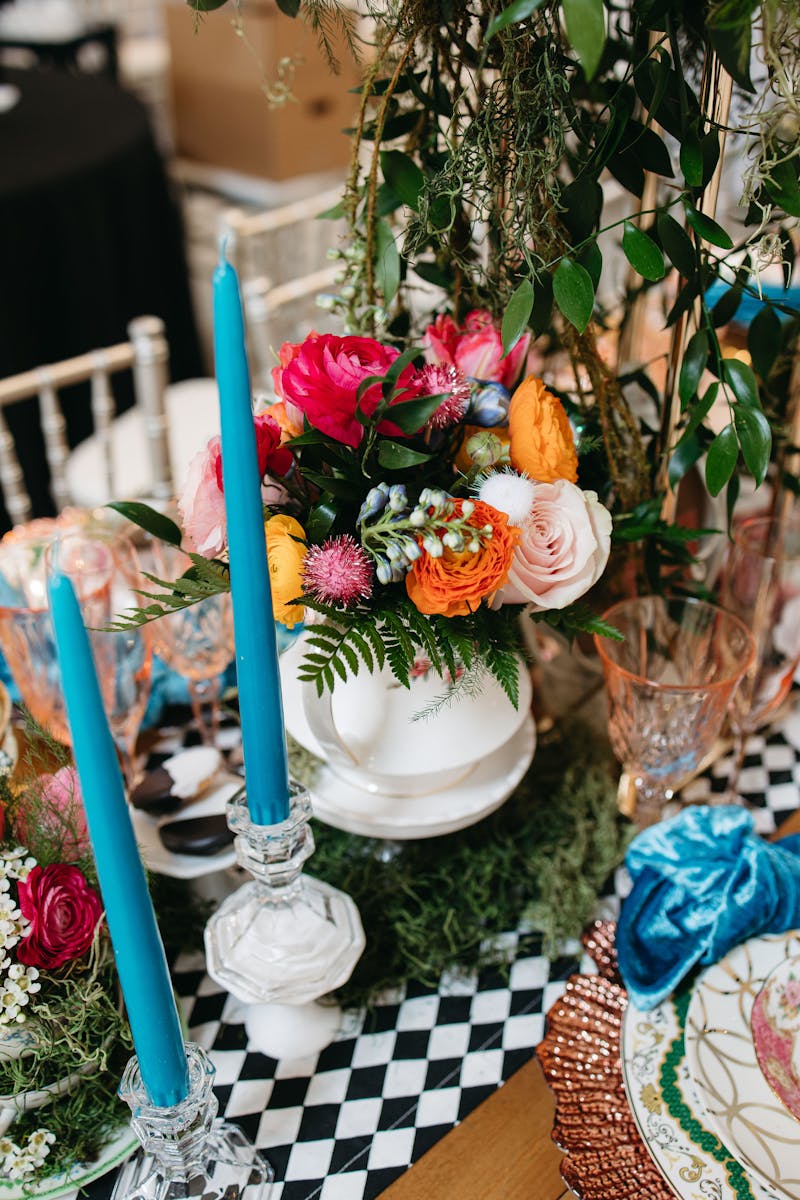 After the couple says "I do. Again!" guests are encouraged to follow their Vendor Guide through what TBFW dubs the Tunnel of Love. Here, wedding and events vendors like SuitShop are ready and eager to chat all things wedding-planning. Whether you need to nail down a photographer, taste some desert options, or check out a few styles of bridesmaid dresses, this is the place to check off those nagging items on your list or get a sense for the planning process before you dive in. This is an evening to have some fun with whatever remaining details are left to secure for your big day.
With SuitShop as the national suiting partner, you're guaranteed to see us in person regardless of which stop on The Big Fake Wedding's 2022 tour you attend. See how SuitShop looks at the altar and on the dance floor, check out fabric swatches and collection colors, and stop by to chat and ask all your suiting questions. And do it all while leaning into the celebration festivities.