The Groomsman Suit is a FedEx Top 100 Finalist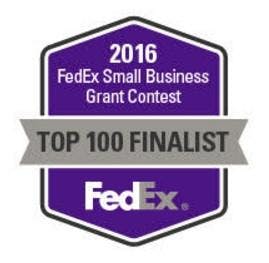 On June 20th, 2016 we were notified that The Groomsman Suit had been selected as a Top 100 Finalist in FedEx's Small Business Grant Contest. We are beyond grateful and excited to have the opportunity to continue on with the 99 other amazing companies! As part of the next round, we created a short video that speaks to our passion as individuals and business owners and how that is reflected in everything we do at TGS.
Since our Kickstarter campaign, we have continued to get interest from grooms all over the country and are thrilled to be outfitting many weddings this fall! To meet this demand, we have made significant investments in our inventory and are excited to have added vests to our product line! As a winner, the money granted to us through this contest will help us advance our website and marketing efforts ensuring that we exceed our sales projections over the next couple of months!
We are committed to providing grooms and groomsmen with a simplified, affordable menswear option that helps them look and feel their best whether walking down the aisle or into work every day. Our first six months of business have been incredible and being selected as one of FedEx's Top 10 Small Businesses would truly be amazing.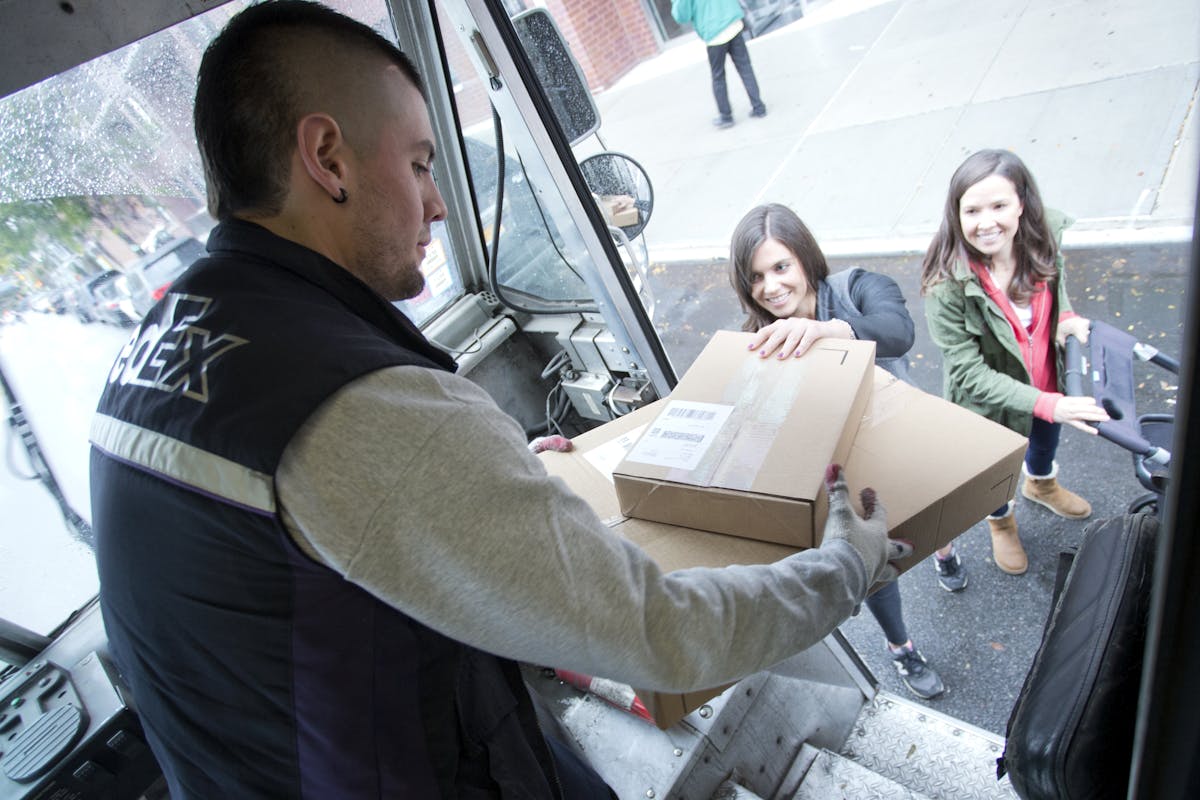 In July 2016 we found out that TGS had the honor of being one of FedEx's Small Business Grant winners. A recognition only given to the top ten companies out of 2,500 which was a huge moment for our small business. Find out more about how that catapulted our growth here. Whether you have talked to them on the phone about your pant size or discussed wedding style in great detail, you've experienced the exceptional customer service Jeanne and Diana are committed to providing each and every customer. Being a champion for grooms, groomsmen and bridesmen is the founding philosophy The Groomsman Suit is built on. It's no surprise they rely on FedEx for reliable shipping of time sensitive packages.
As always, thank you for supporting a small, women-owned business. Our customers are what keep us going and we are honored to have outfitted thousands of wedding groups around the world.