Tips For Finding a Unique Venue For Your 2021 Wedding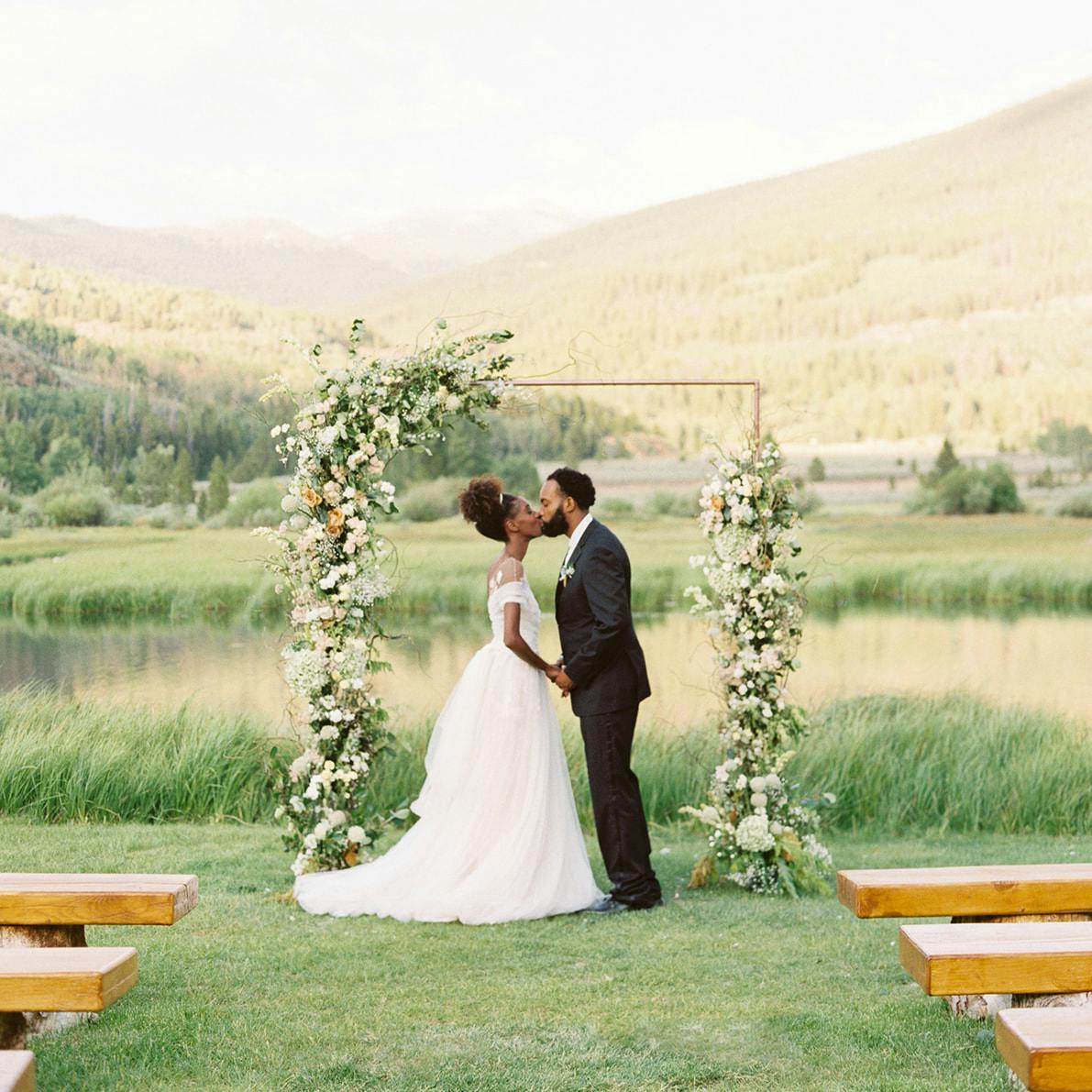 Did you recently get engaged and are you starting to look into wedding venue options? Or maybe you are looking for a new venue now that your 2020 wedding is being rescheduled. Whatever the case, venue hunting is a great way to kick off your wedding planning and now is the perfect time to book your fall or 2021 wedding venue. While some couples choose a date like their anniversary before making plans, many couples plan their wedding date based around their favorite venue's availability. Due to COVID-19, some venues are offering smaller packages for elopements and micro weddings, and they're offering large weddings an option every day of the week instead of just Friday through Sunday. We've chatted with some wedding venue professionals and have come up with some key tips for your search! 

Choose the city you will get married in
Traditionally, weddings took place in the bride's hometown close to parents, family, and close friends. But now, couples are getting married in places that mean something to the couple, or they're choosing locations they simply want to travel to. "Now more than ever couples are choosing to marry in communities and places that mean something to them -- childhood vacation spots, favorite hiking areas etc. And they want to support those communities so nontraditional venues are perfect small businesses to support" says Molly Bradbury, Customer Activation Lead for Mayflower Venues. Take time to make a list of all of your favorite places. Not only will this help you narrow down your wedding location, it's also a great way to start a bucket list of places you would like to visit once you're able to get out of the house! 

Support a local business 
"Taking care of each other is more important than ever. Understanding that as we come through this and open up our doors, it's truly about the community we create around us. Supporting our local businesses is more important than ever" says Everett Abitbol, partner at The Deacon in Philadelphia (pictured below). Contact the restaurant where you had your first date, the park district where you walk your dog, or the vacation rental you stayed in on your first trip together and see if they host weddings and events. Maybe do a search for unique wedding spaces in your chosen area to get new ideas and be the first of your friends to host a wedding there. Molly says, "these nontraditional spaces are not only unique in their backdrop, but also in that they are completely customizable and allow couples to really put their personal touch on essentially every aspect of their special day. They provide an experience, not just another wedding." 

Take a virtual tour of the space 
Maybe you can't get out of the house or out of town to tour your venue but that shouldn't deter you from planning. Many venues have virtual tour options on their sites or videos of their spaces. Check out the real wedding photos they've been tagged in on Instagram and get an idea of what your wedding photos may look like. DM some of the brides that have gotten married there, why not? One of the best things to come out of this pandemic is the sense of community and you will likely get a pleasant response! Are you getting married in the Northeast? Check out Mayflower Venues, "we not only guide couples through logistics and coordination, we do it all via an online planning toolkit. Now more than ever, the ability to access this information remotely is not just a nice-to-have, it's imperative, and we make it happen."
Host the best wedding ever 
Payden Stramel of Wild Basin Lodge in Allenspark, CO says, "we operate a business with the sole purpose of providing the best day of a couples life. When unexpected events in the world make it so that we have to postpone a couples wedding, it is devastating. Wild Basin Lodge is a family run business that is dedicated to doing all that can be done for a couple that wants to get married at our venue. We look forward to creating an experience where you will brag to your friends and remind family members for a lifetime, how perfect your wedding was. Though we are forced to deal with COVID-19 now, we will get through this as a country and be better and stronger on the other side." Venues will be more willing than ever to make sure that your wedding day is personal and unforgettable. Don't be afraid to make the space your own and to ask what your options are. Even ballrooms allow for decor to make the space feel like it was designed just for you.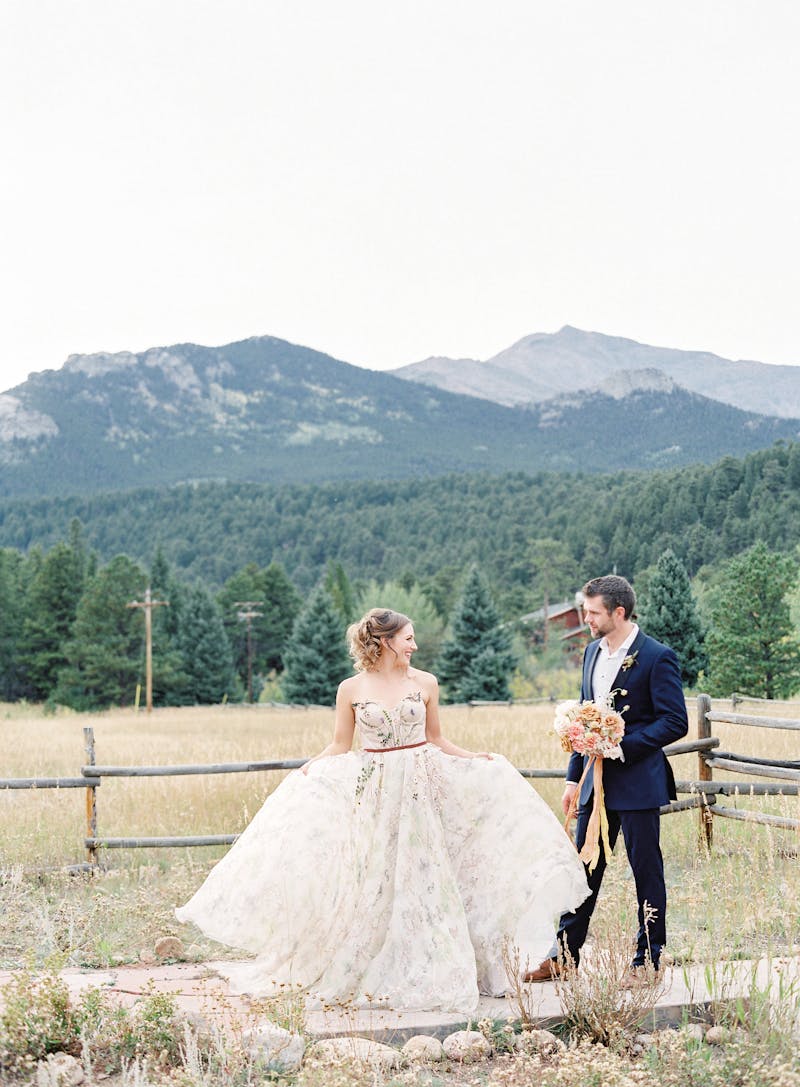 We've been lucky enough to work with and get to know venues all over the country. While this is a difficult time for everyone, we want you to be excited about your wedding plans whether they are changing or just beginning. If you're seeking out the best deal you can find for your 2021 wedding venue, check out discounts on Here Comes The Guide. Looking for more wedding advice? Don't be afraid to contact us. We are here to help you make your wedding day the best ever! And once you nail down your venue, don't forget to check out our article on how to choose your attire based on your wedding venue!