Unexpected Gifts to Add to Your Wedding Registry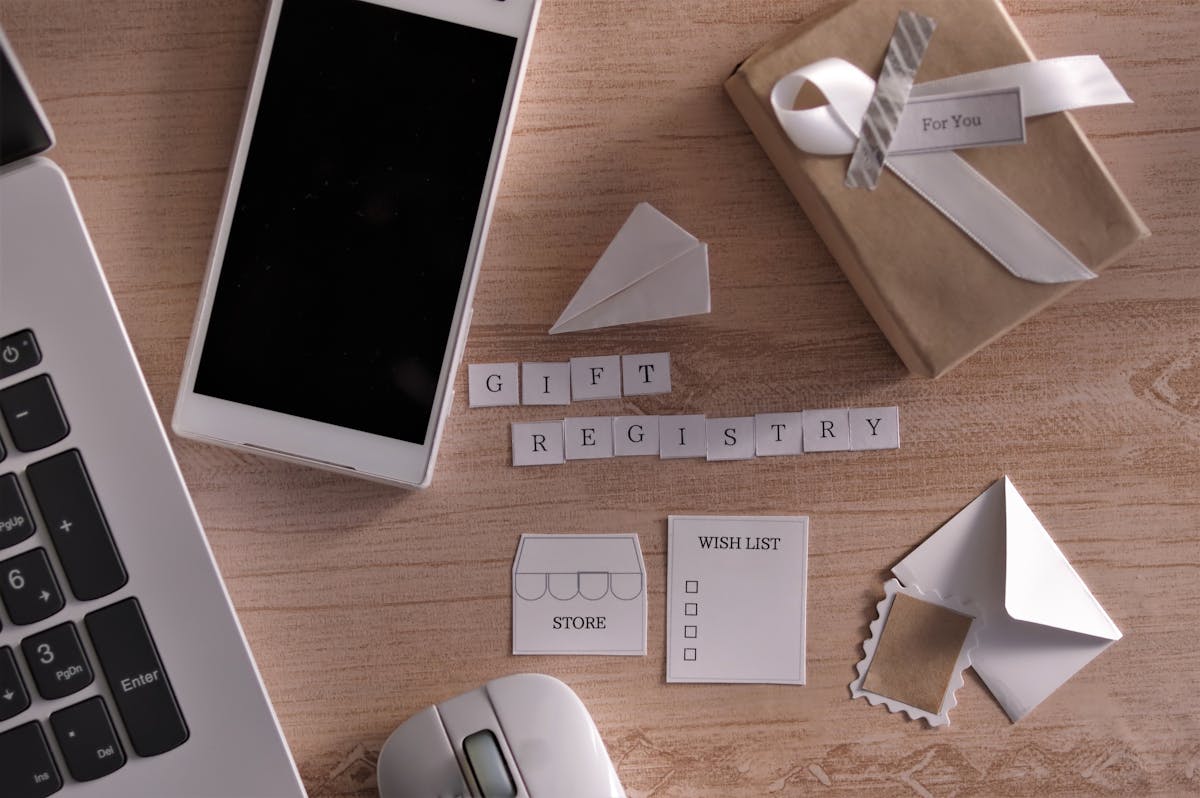 One of the best parts of planning a wedding is creating a registry. It's fun to be choosing gifts that other people will buy for you, isn't it?
However,  deciding on what to put in your registry can be overwhelming. To make this task easier, here are some unique gift items and ideas you can add to your wishlist.
Kitchen
A lot of your happy memories as "husband and wife" will happen in the kitchen. Aside from the usual coffee maker, blender, and juicer, some other kitchen items are worth adding to your list. These are:
●     Air Fryer
Prepare delicious "fried" dishes without the grease. An air fryer is a must-have if you plan on eating healthy.
●     Bar Cart
Isn't it fun to enjoy cocktails anywhere in your home? A bar cart also serves as storage for your precious wine and drinks.
●     Wine Rack
A wall-mounted wine rack makes a beautiful centerpiece in your kitchen.
●     Placemats and Coasters
Make dinnertime Insta-worthy with stylish placemats and coasters made of soft, woven fabric.
●     Personalized Whiskey Glasses & Decanters
Take your liquor to the next level with personalized whiskey glasses and decanters. You can have your initials or a phrase of your choice printed on each piece.
●     Personalized flasks
While personalized flasks are popular gift options for groomsmen, a newlywed will certainly appreciate it too. This item can be customized by adding your name or initials, or a monogram.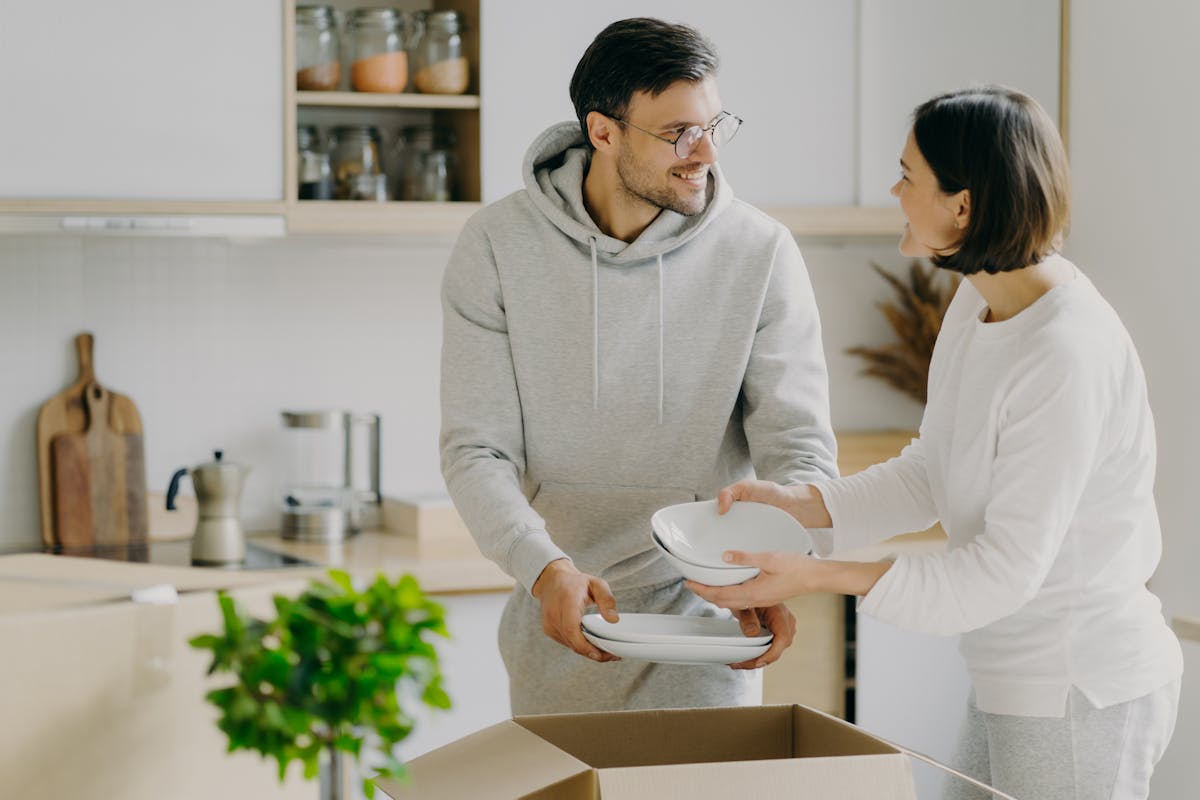 Travel
If you and your future spouse enjoy traveling, make sure to add these gifts to your wedding registry:
●     Travel Gift Card
This can be used to enrich your travel experience. A travel gift card can contain anything from a few nights at a hotel, discounts at major destinations, and even free meals.
●     Suitcase Set
You probably need a new suitcase set when you get married so go ahead and add this to your registry!
Outdoor Gear
If you love exploring the outdoors, here are some wedding registry ideas:
●     Hammock
Make sleeping in the wilderness a little more comfortable.
●     Hiking/camping gear
Choose one or two gear you don't have yet. It can be a new tent, survival knife or multi-tool, headlamp, or navigation tools.
●     A swiss backpack
This versatile bag is designed for travel and work so you'll find it very useful.
Recreation
After all the stresses of wedding planning, you both deserve a little pampering!
●     Spa Treatment
Start by indulging in a relaxing massage and spa treatment.
●     Workout Classes
Start your marriage right by incorporating proper health and fitness.
●     Board games
These are great for weekend date nights at home.
●     A few months on Movie Pass
What could be better than watching movies together, for free?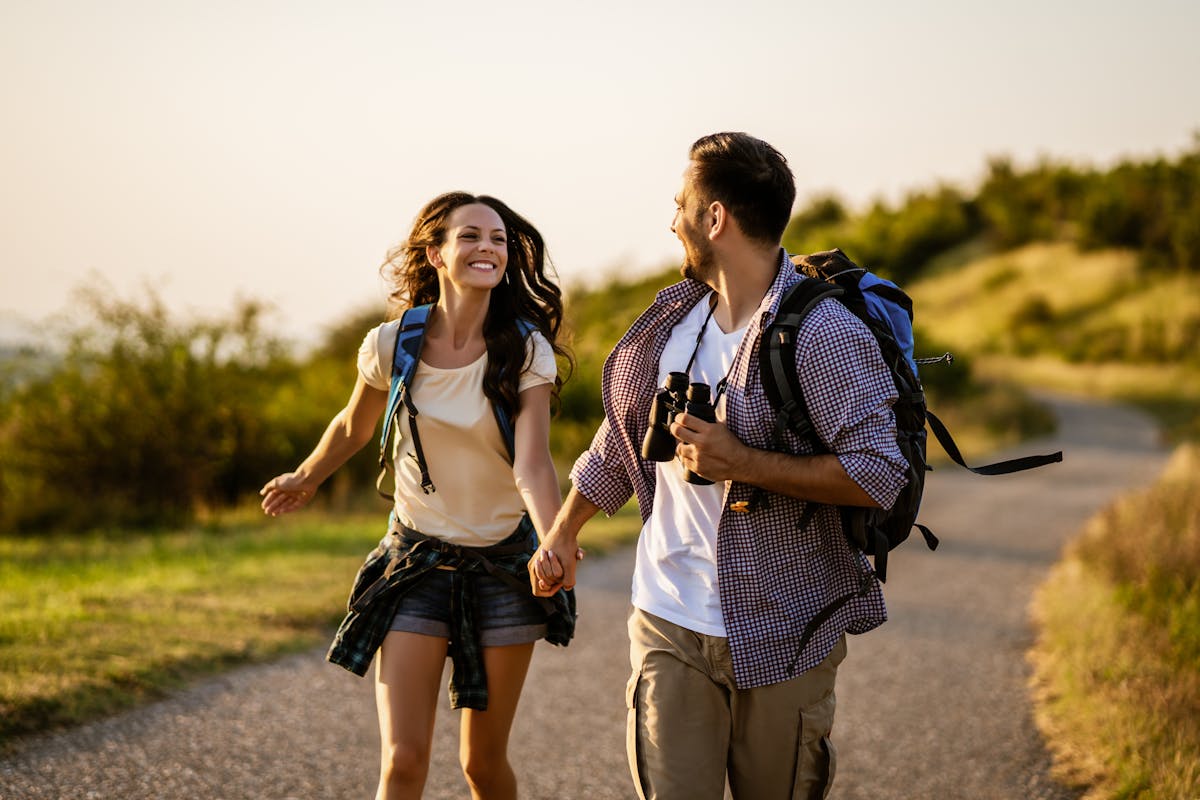 Other Ideas
Here are some more fun items to add to your registry:
●     Language Class
Whether you're a frequent traveler or not, it pays to know a language or two.
●     A coffee table book
This can be about your favorite art, garden, photography, or interior design.
●     Wine subscription
Try out different wine flavors each month with a wine subscription. This is the perfect gift for wine lovers.
●     RFID wallet
An RFID wallet keeps your debit and credit cards safe against electronic pickpocketing, especially when traveling.
●     A little something for pets
If you have pets, you can also list an item for them, such as a toy, pet food, a tuxedo for your dog or accessories.
●     Suspenders for men
It's nice to have a pair of suspenders in your wardrobe for special or formal occasions.
●     Tie bars
A tie bar is an easy way to keep men's ties in place.
Wedding experts recommend building your registry at least seven or nine months before your wedding day so be sure to have your items completed as early as possible.
Enjoy the process!