Unique At-Home and Night Out Date Ideas for Valentine's Day 2023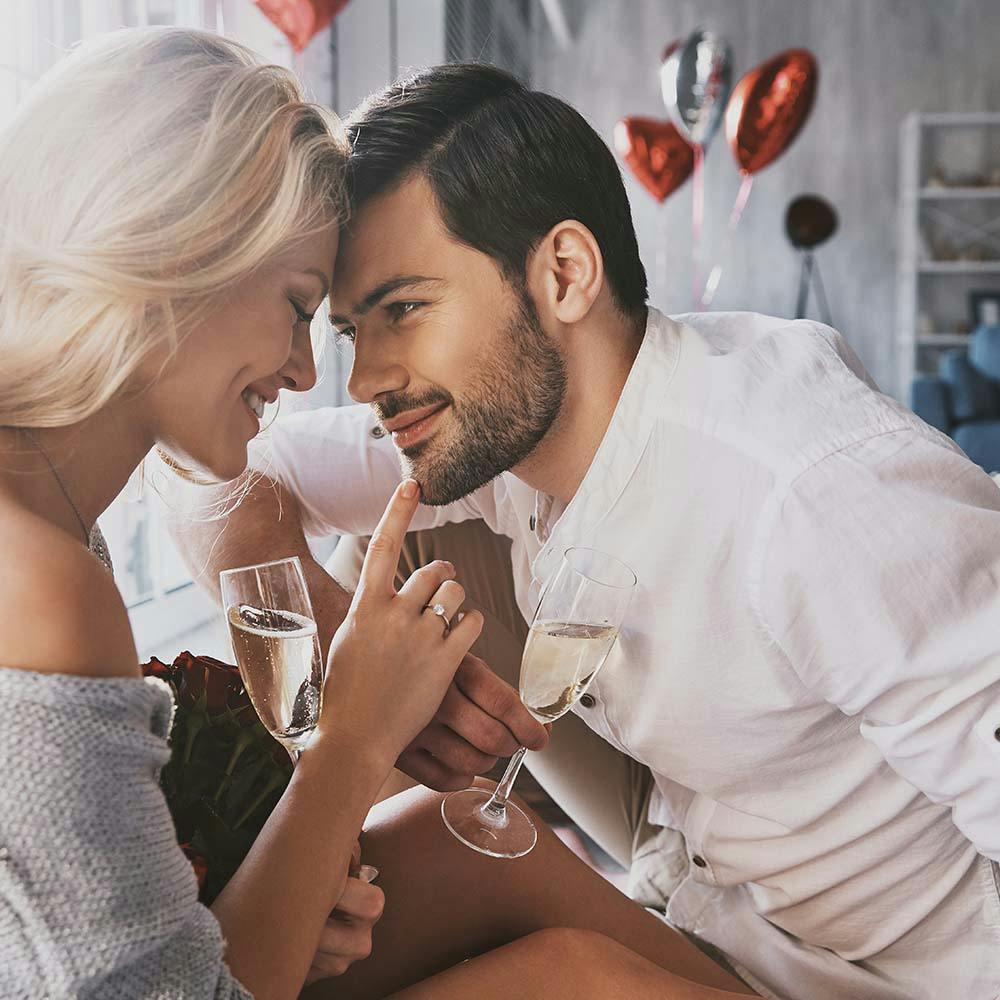 Go big or stay home! Or do both. Our expert team put together the top Valentine's Day 2023 ideas for an at-home date night in and unique plans for a big Valentine's date night out. Browse the list of cozy, classic, and out-of-the-box to Valentine's plans to inspire your romantic date night at home or on the town.
The idea of a Valentine's Day date typically conjures thoughts of a candlelit restaurant, boxes of chocolates, and bouquets of flowers. All that is fine and well, but there are other ways to celebrate Valentine's and lean into the romance this February (especially if those reservations aren't quite so plentiful anymore!). One of the best ways to enjoy truly personal, one-on-one time with your significant other or newer relationship is to spend the night in. To make your at-home date night special, make an event of it. Make your plans ahead of time to pull off an intentional, exciting date night from home and secure lots of snacks to enjoy throughout the night. So what should you actually be doing on this date?
We've put together a list with the top recommendations for how to spend your date night (in).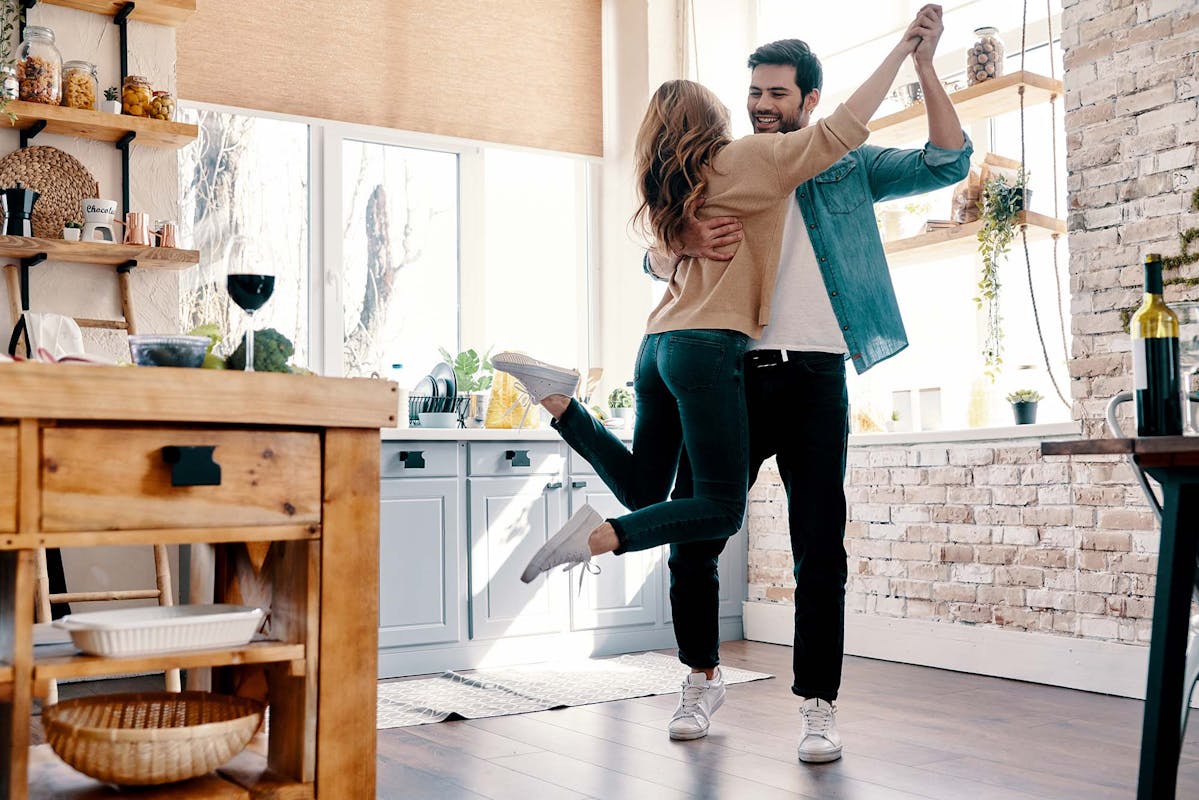 In top trending home date night ideas, watching tendencies, and date recommendations, most people prefer a good laugh, some hands-on activities, and some good old fashioned suspense mixed in.
Top 5 Date Night Deliveries: 
Top 5 Online Skill-Building Activities: 
Top Five Board and Card Games You May Not Already Have at Home:
Backgammon
And for when you just want to relax... here are some go-tos for what to watch.
Top 5 Movies to Watch with Your Partner on Valentine's Day: 
Billy Madison
50 First Dates
Knives Out
Love, Actually 
The Lost City 
Top 5 Shows to Binge Watch with Your Partner: 
The Office
Schitt's Creek 
Succession
New Girl
Game of Thrones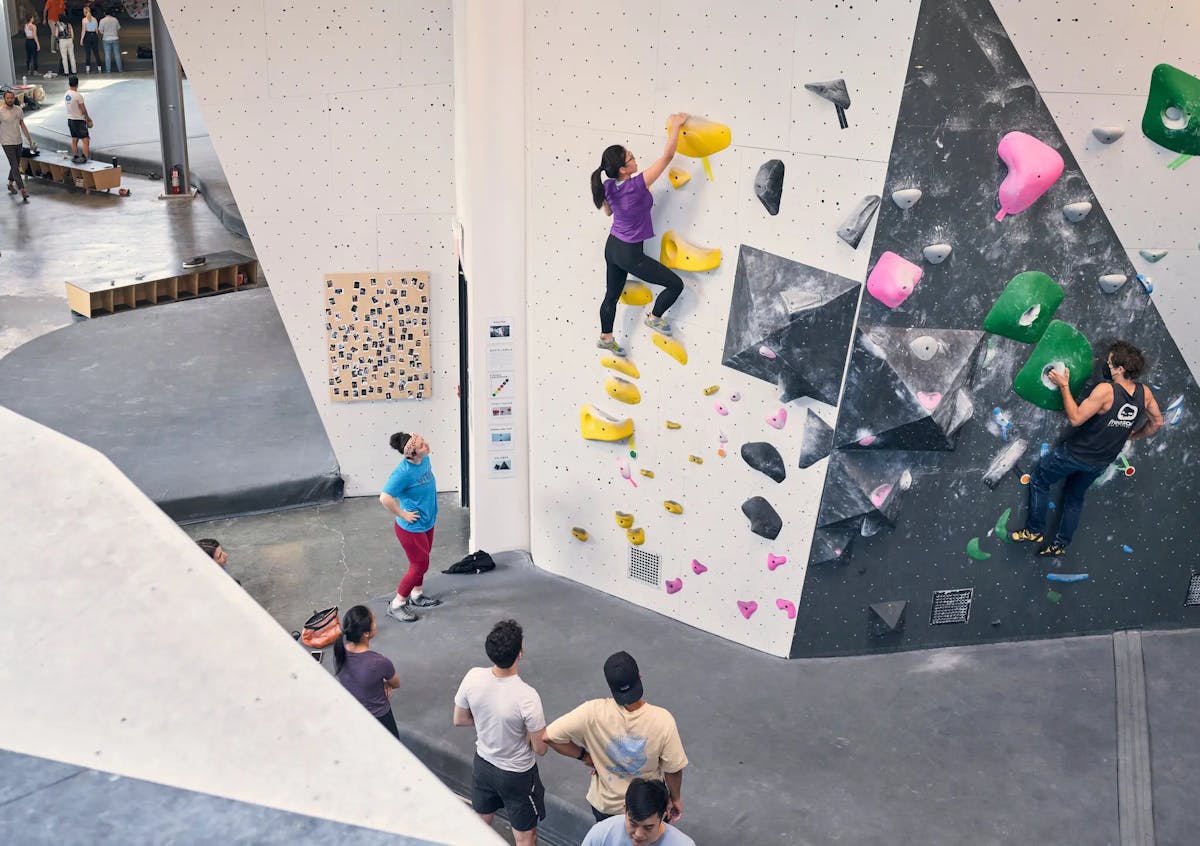 Want to make your Valentine's Day date a night out? The big ideas here are trying something new (or at least a little different from your usual), spicing things up by breaking the routine, and surprising each other.
Get your heartrate up and feel playful with a date night at your local rock gym.
For the classic romance of a dinner reservation but a little less of the typical and expected, try a jazz bar date night.
Let someone else make each other laugh for a change with a comedy show.
Create a romantic disposable camera scavenger hunt date. You'll snap photos locations or things connected to important memories, favorite places, inside jokes, each other, and whatever you want!
Stick with the tried-and-true dinner out, but pick each other's outfits ahead of time, and opt for a favorite or new-to-you Black-owned restaurant during Black History Month.