Unique Weddings With Mayflower Venues and The Groomsman Suit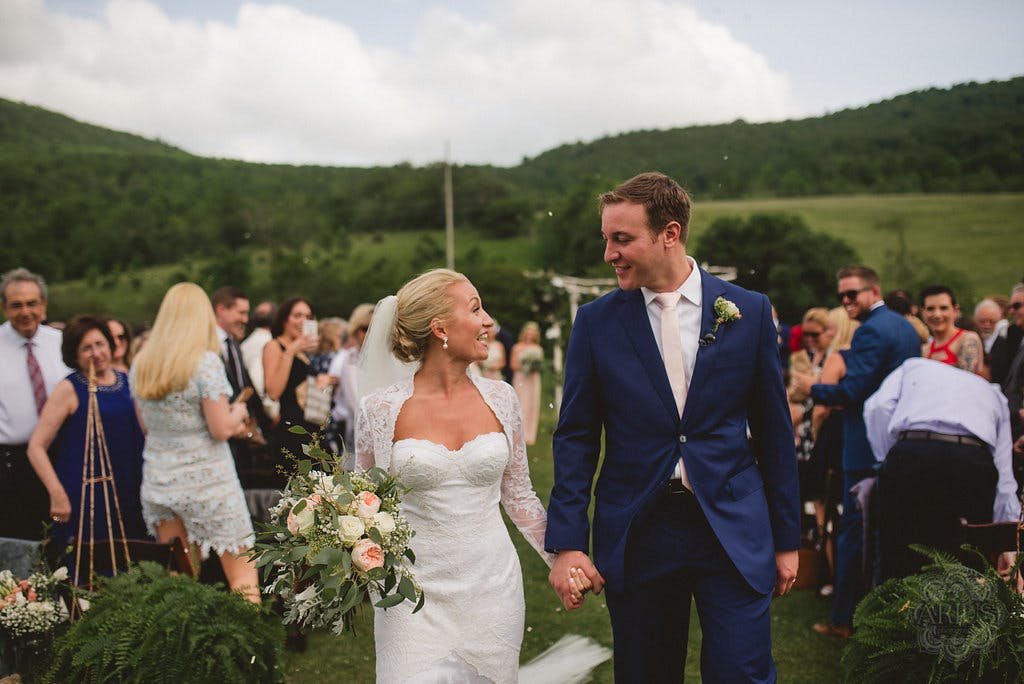 Today's couples are all about making their wedding unique. You spend time scouting out the perfect venue, imagining how every detail you've saved to your wedding board on Pinterest will fit into the open space.  The vision for your big day likely begins with your personal style and some basic questions. What time of year do you want to get married? What are some hobbies or passions you have as a couple? What would be the perfect setting for saying "I do"? What are your favorite colors? As soon as these questions have been answered you are ready to book your vendors (before someone else does) on your perfect date.
Attire should be considered from the beginning along with your location and color pallet. It almost always is for the bride and bridesmaids but, at The Groomsman Suit, we believe suiting should be included and not an afterthought. We've noticed a big increase in couples' attention to detail when it comes to outfitting their guys and we couldn't be more excited about it. Your wedding photos will be amazing when you thoughtfully plan suiting for your guys. 
To find some of the most unique venues in New England and read our tips to ensure the style of your wedding party matches your one-of-a-kind venue, visit our guide featured on Mayflower Venue's blog. 
For more real wedding inspiration, check out the The Groomsman Suit's Real Weddings page.