Coordin-date: An Outfit Guide for Guests of the Wedding Party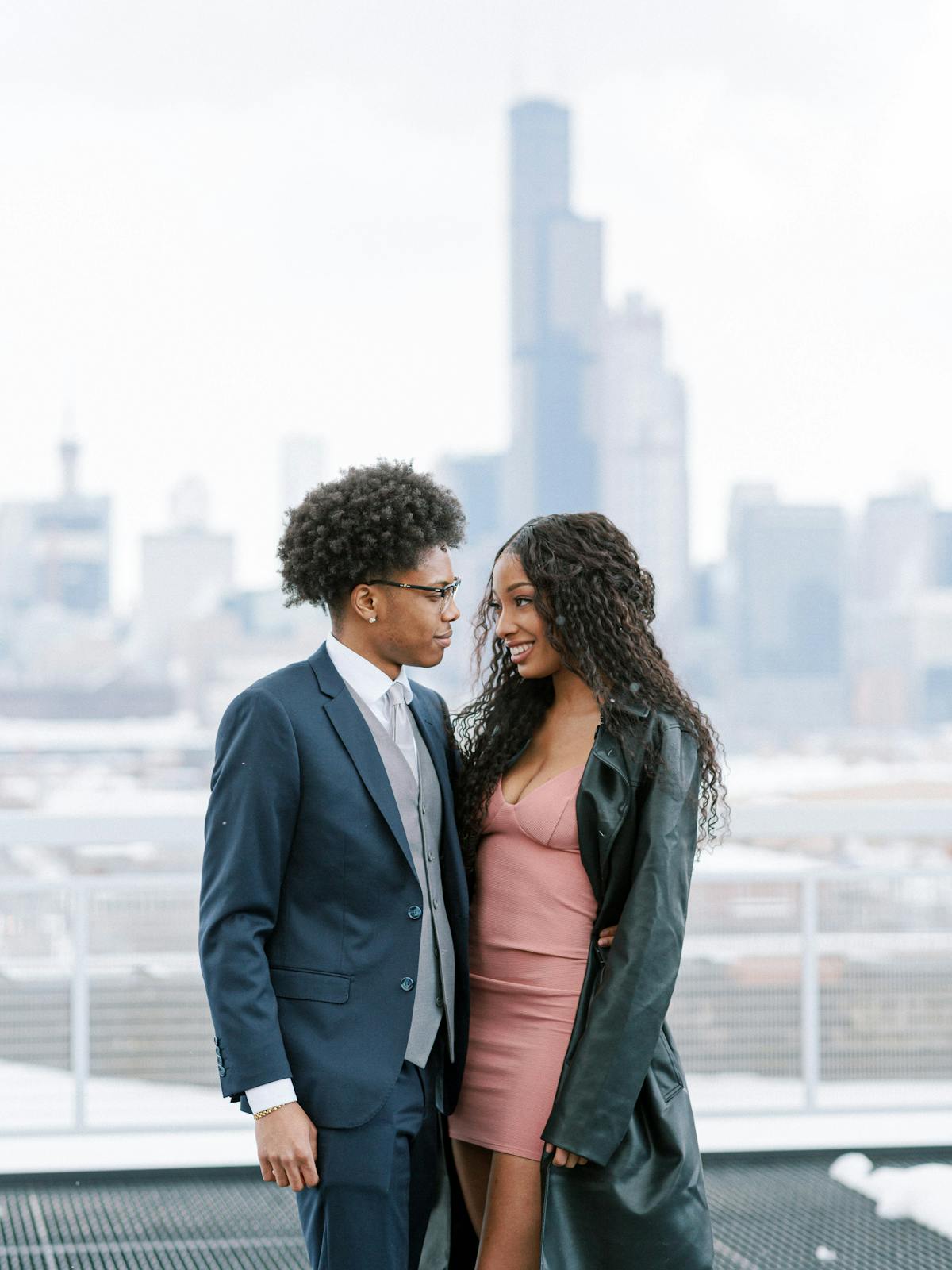 Scoring that coveted plus-one? Check. Sorting out the outfit? TBD.
When the date who's bringing you is a member of the wedding party, cracking the question of what to wear can seem a bit trickier than normal. There's an increased chance of being more prominently featured in some of the group shots and wedding photos at large. You'll also likely want your look to fit in with (but not match) the styles of the rest of the wedding party members sure to be seated at your table. It might seem restrictive to consider the wedding party's style in addition to the dress code to determine your own ensemble, but really, it can be a simple way to narrow down your options and lead you to a perfect look. Here's how:
The Basics
Your main goal is to coordinate with your date, along with the wedding party as a whole, without getting too matchy-matchy and looking like you're a member of the wedding group yourself. As a plus-one the key boils down to choosing a color and style for your look that stands out (just enough) from what the wedding party is wearing without clashing. Put most of your focus on keeping to the dress code and consider small tweaks to accommodate variations from the wedding group.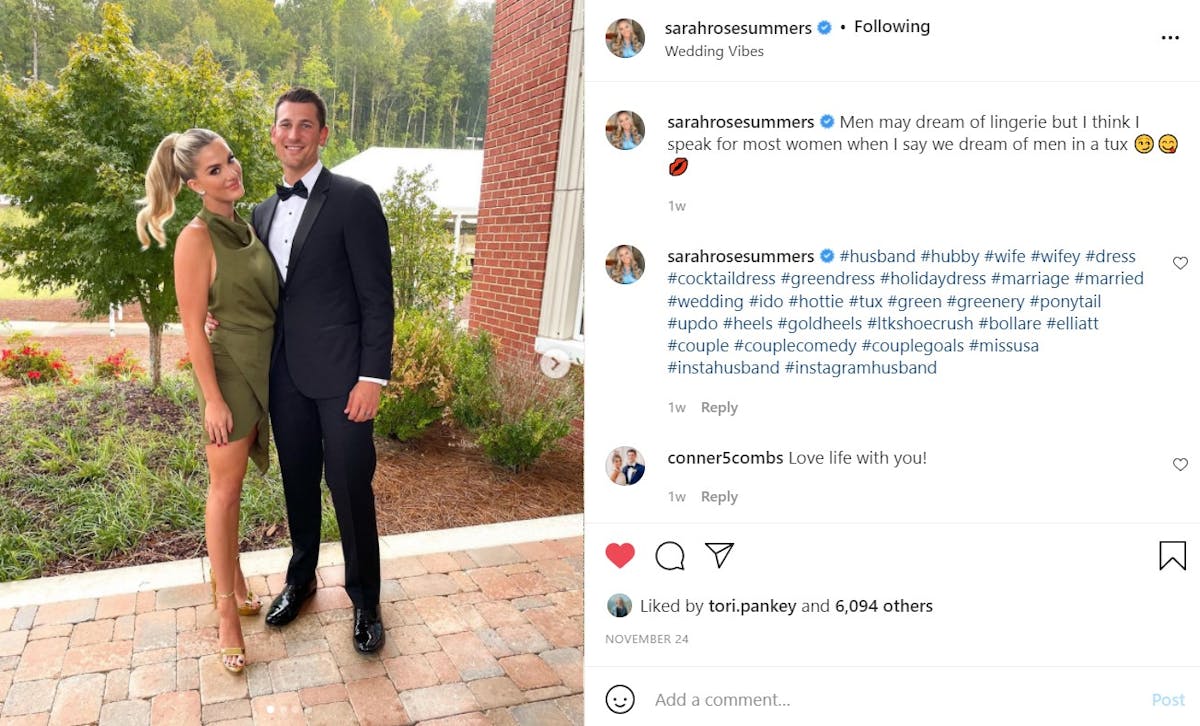 If you're going with menswear, this may feel a bit simpler. For example, at a black-tie event, just don your black tuxedo without adding accessories like boutonnieres and consider opting for a different pocket square if you're adding one.
Don't panic for more classically feminine looks, either. Rather than worrying about outshining or contrasting with bridesmaids, just make sure the style of your dress or skirt is in line with what the party is wearing.
Keep It in the Family
Color family, that is. Beyond the attire category that everyone in attendance will be following, thinking about the type of color(s) the wedding party will be wearing is the biggest help to being sure your look meshes. 
Steer clear of choosing the same color as what's being used for the dresses or suits in the group (the exception here can be black, especially at a black tie event). What color group do the party's ensembles fall into? Think about whether the colors are earthy, neutral, bright, jewel tones, light, or dark, and think about picking a color for your own outfit that fits into the same category.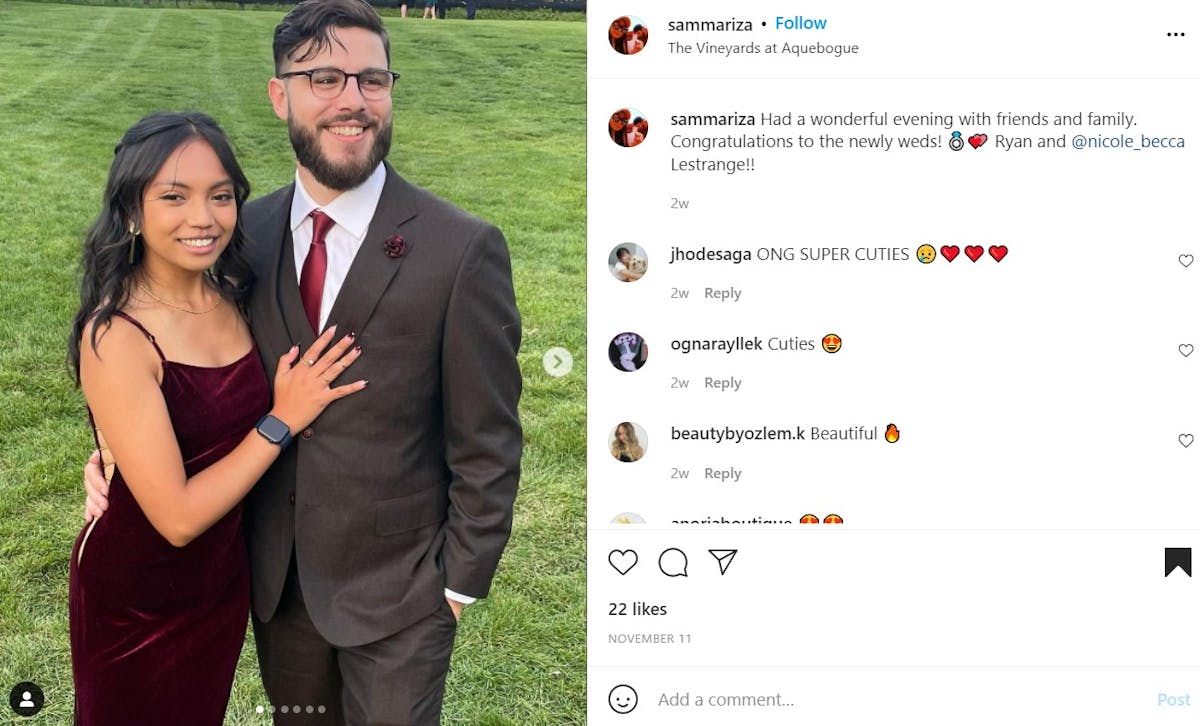 Be Smart with Your Silhouette
Don't forget to pay attention to the shape and length of the items you'll be wearing. For the sake of being sure to follow the dress code and look cohesive in all those photos you'll be taking, it can be helpful to roughly match the silhouette of your outfit to those in the wedding party.
For menswear, the style and cut of a formal outfit is often fairly prescribed, but it's helpful to be aware of whether the whole group is going for tuxedos rather than suits or wearing especially slim fits rather than something more standard. You don't need to feel tied to precisely the style the group is going for, but being conscious of that style will help keep your wedding guest attire in sync.
Sticking with dresses and skirts that have generally similar features to those included in the group, unless otherwise outlined in the dress code, is a great guideline to help with your wedding date outfit decision. While keeping in mind length and style is a great idea, it's also best not to duplicate the exact details of the dresses in the group. Don't feel like you have to go for a high neck just because the bridal party is rocking that. If none of the dresses in the wedding party are tight, you might feel more comfortable avoiding an especially body-clinging outfit, too. These are never rules, though, just hints if you're stuck!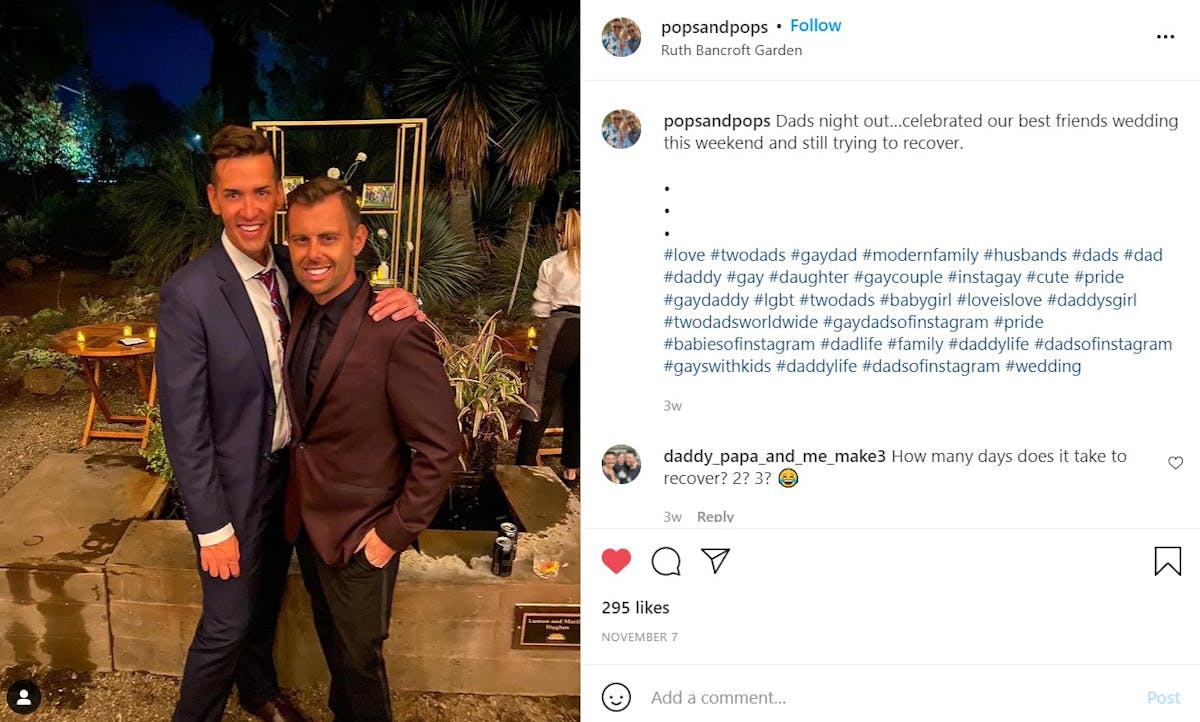 The most important consideration in planning your wedding party plus-one look?
Stay respectful but wear what makes you feel your best. The best celebration will have much less to do with the color of your suit or the length of your skirt than with the confidence you feel and exude. Have a good time with the date who's lucky enough to be bringing you along.