What You Need to Know When Planning a Backyard Wedding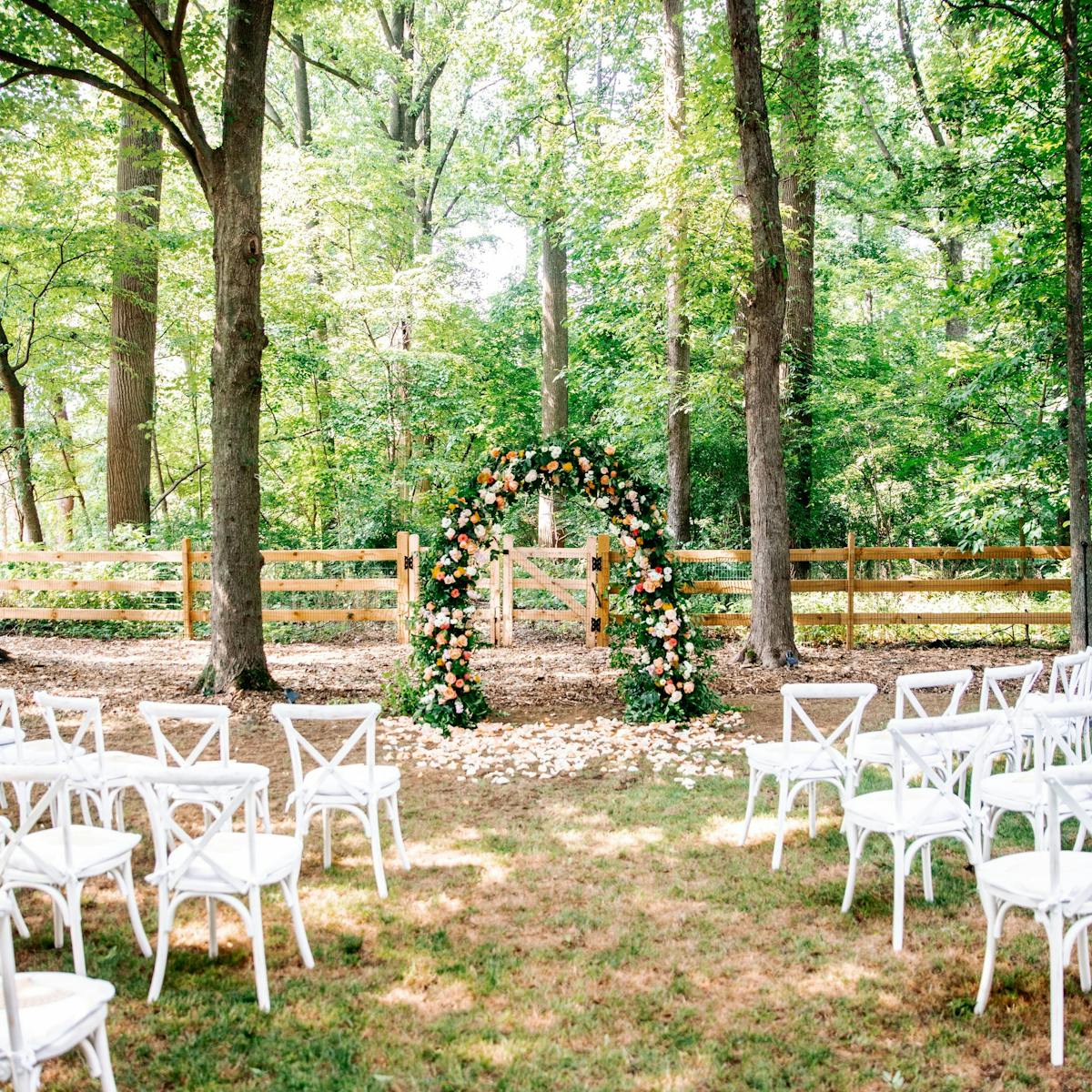 The time has come to plan your big day, at home. You can feel nervous and not know where to start, but do not worry, here you can find the essential things you should think about to plan for everything in your back yard to be beautiful that day. Remember that not everything may be perfect, so my advice is that you do not obsess with perfection and enjoy this day as much as you can. The most important thing is to have fun! 

Invest in what is necessary
Whether the wedding is in the garden of your house, your parents' house, or the house of a family member or friend, you must consider investing in some external elements outside of the home that make that day look beautiful. Star by investing in the garden, flowers that you can plant will help you reduce expenses in decoration. Fix the grass, if necessary. Paint your fence or the exterior of your house, if needed. You can plan this and do it on your own if you have time, and if you are also sure of your skills, but if not, the most advisable would be to hire a professional's services.

Make your guest list
This part is significant since it will help you determine a budget and decide on the number of guests you can consider inviting to your wedding. Keep in mind that it is not an obligation to include everyone you know. Consider people with whom you currently have a close relationship. 

We all have relatives that we do not know entirely well or do not frequent with, nor is it an obligation to invite them. Consider those who will create a pleasant, enjoyable day, and be a group that only cares about having a good time and does not pay attention to even the smallest details.

Your guest list will also help you plan out the best layout of tables and chairs, how many you have to rent, and how many are necessary. You will also be able to decide if you prefer assigned sitting for your guests or open seatting.

Have a plan b
Sometimes the weather is not on our side. Still, it is not a problem as long as you have a plan b. Consider renting waterproof tents or having a space at home, such as a porch, that you can decorate. If rain begins, you will be able to move all of your guests to that area and continue with the party. This will also help prevent damage to your grass because of rain and prevent your dress from getting full of mud. If you do not end up using your porch in the end, or a similar area, you will already have another decorated space that you can use for photos, or to put souvenirs, games, gifts, a candy table, etc.

Get into decor and DIY
This is the time to do some DIY projects if you are looking to do something budget-friendly. You can create your souvenirs or decorative elements to hang either inside the tent or in trees, it all depends on your style. I love fairy lights, and I would put them inside a tent or around trees or hanging in some way. They are also excellent to include in centerpieces. They just give you a little something extra. And, when you're shopping for the flowers for your yard, bouquet, or arch, don't forget to pick up a few blooms for your DIY boutonnieres. 

To start with the planning of your backyard wedding, it is good that you determine a budget, so you do not exceed it. You can have a large or small guest list, just be sure to create it based on your budget to see if you can expand or reduce your list, or add more decor. Prepare a plan b so that you won't end up surprised at the last minute. And finally, less is more. Do not spend money on decorations that you do not love or feel that are too much. Many people will not remember what it looked like or what they ate that day, they'll remember how much fun they had. And, remember to enjoy it!
Congrats on your upcoming wedding! Check out our blog for more tips on silver linings of having a small wedding and tips on what to wear!