We Bring Black Tie to Bing!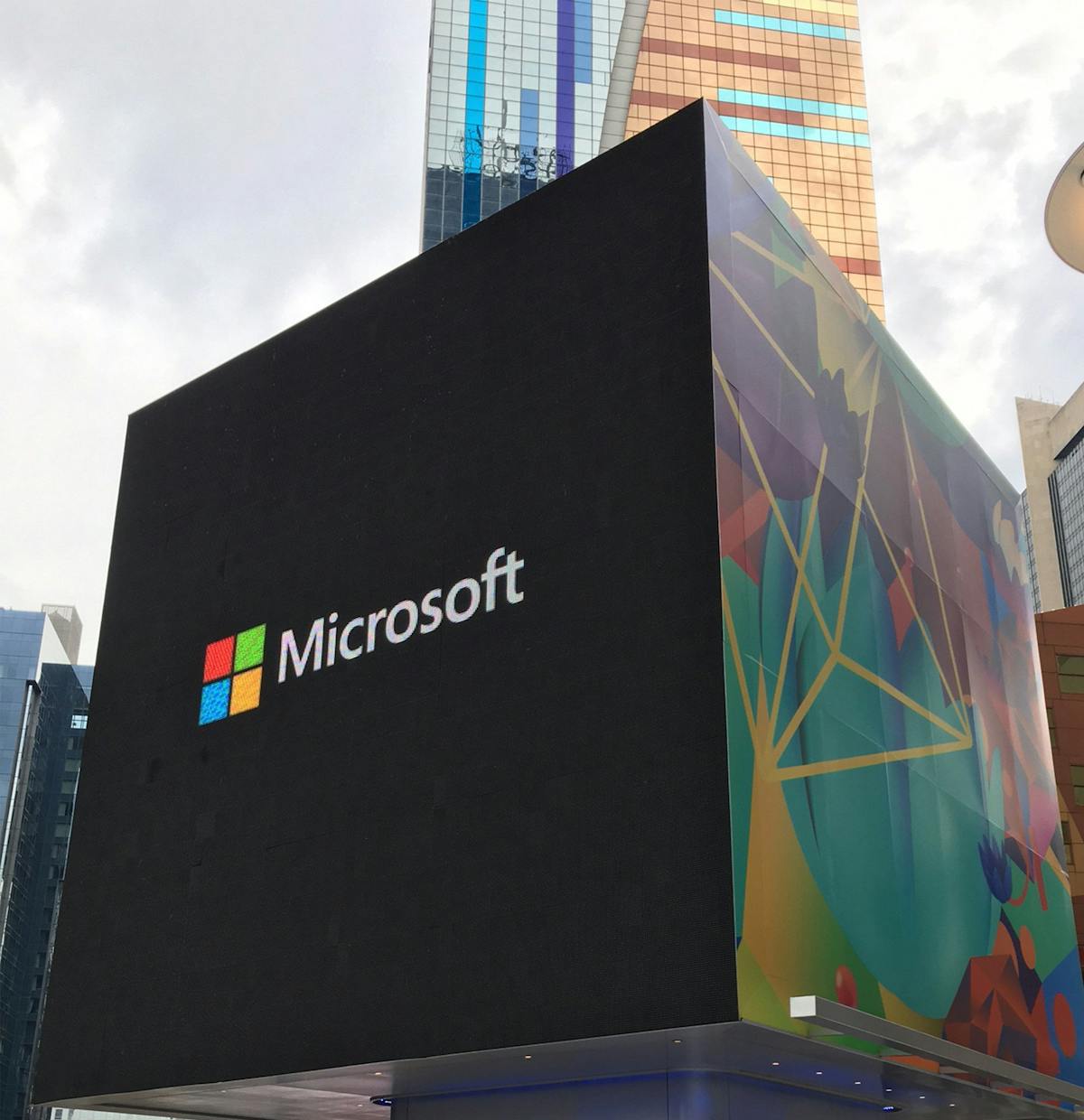 This September, SuitShop, The Groomsman Suit at the time, had the incredible opportunity to visit the Microsoft's Times Square office and get the Bing Ads team outfitted for their first Bing Agency awards. Located in the heart of Manhattan, Jeanne and Diana brought samples of our tuxedo line for the group to try on.
With the awards approaching, it was a no-brainer to call on the SuitShop team to make an office visit to get us fitted for a sharp suit or tuxedo. Since we were hosting the awards, it was important we show up to the awards in style!
Jamie Martel, Bing Ads' Sales Executive
The SuitShop team had a blast outfitting such a fun group of guys. Each found an option that reflected his own personal style while staying well within his budget. Everyone was thrilled to have saved time and avoided the hassle of having to battle a busy New York City retail store. "Shopping for a tuxedo doesn't get more convenient than being able to try several on and buy one in your office on your lunch break," Jamie added.   
With over 400 industry experts attending the event, it was a momentous night of celebration and recognition for the most creative agencies advertising on Bing, a network that powers close to a third of all PC searches in the US. Read more about this amazing event and the winning agencies here.
Proof that you don't have to be in a wedding to shop at SuitShop and get an incredible suit or tux for LESS than the cost of a rental! With a few physical locations and virtual fittings available too we'd love to meet you and get you suited up. Click here to book an appointment, we look forward to meeting you soon!