The Importance of Sustainability in Retail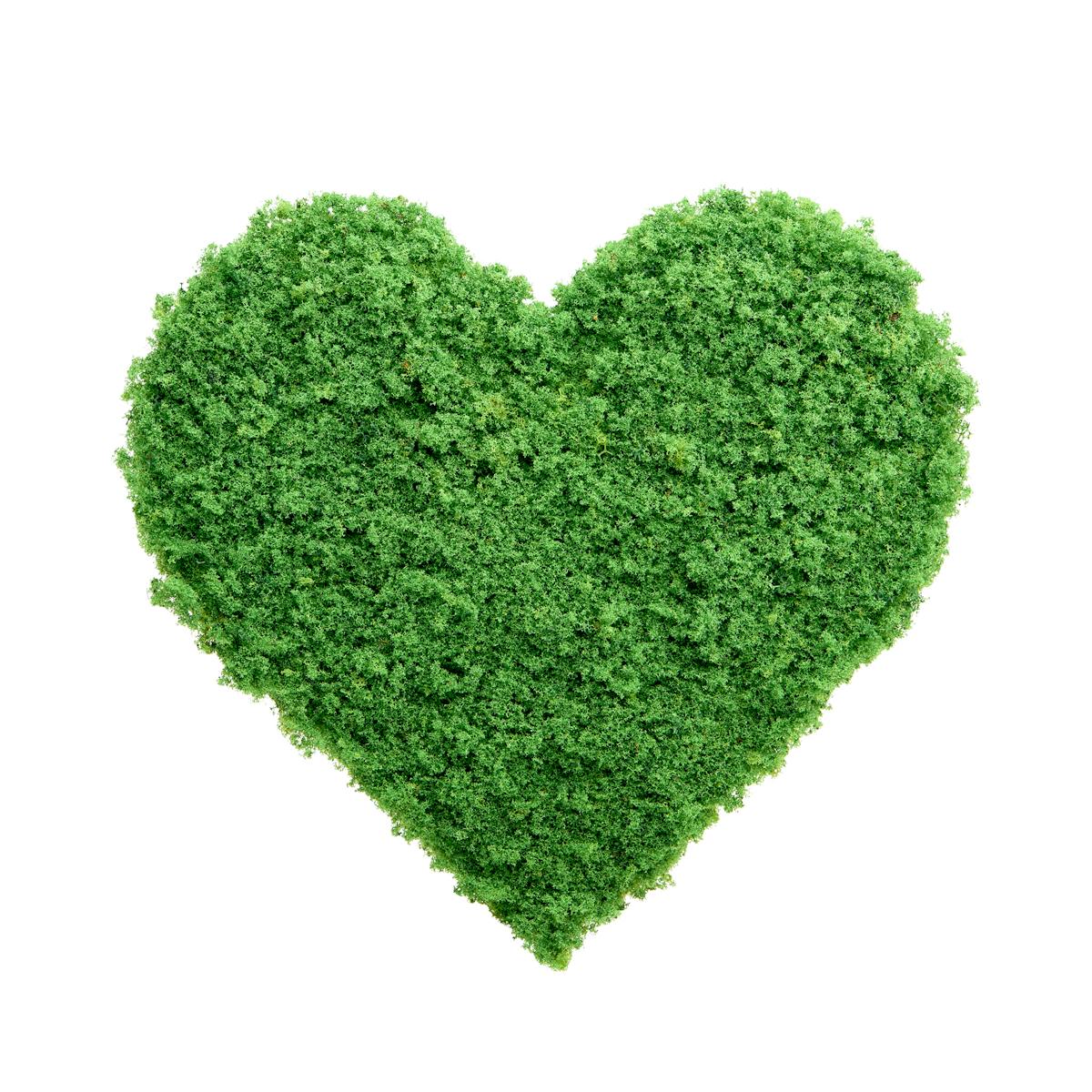 More and more retail brands are finally shifting their focus on sustainability initiatives. These initiatives are at the heart of it, an effort to reduce the global environmental impact that they have through the manufacturing of their apparel and goods.
US apparel retailers in particular have become known for "fast-fashion," embracing a wear-it-once trend that has called for brands to produce cheaper quality items at lower costs, of course at a greater cost to the environment.  
With the vast majority of manufacturing of apparel taking place outside of the US, the impact is not only at the factory location, but the transportation that it takes to get products to the US to sell and then ship to the customer, and then after a short lived life, landing in a landfill. It's just no good.
Luckily, as a consumer, we all have the power to dictate how brands operate by supporting businesses that are making an effort to decrease their impact and are working towards producing better products for you and the environment. 
There are a few things to consider when shopping different brands to find the products you need and support businesses making sustainability a priority:
DTC Brands (ordering online)
Direct to consumer brands are a great place to look for a high-quality product at an affordable price. Many times when businesses do not have a significant physical presence (think big box brick and mortar) they have less overhead and can offer their product at a more competitive price.  In most cases big box stores will be forced to reduce the quality of product to increase margin due to high operational & overhead expenses.  
Shop Small 
When you shop small businesses, you are doing two things; supporting the largest group of people who contribute to a growing economy AND you have much higher chances of buying a product that has the backing of a small team and or group of people that actually care about what they are doing. 
How do you know they are small?  Many direct to consumer brands will have an "our story" or "about us" link on their website. These are great places to find out more about the founders or why the company was started.  Often when there is a reason the company was started, there is a heart behind it and that directly translates into how they operate at their core.
Ask Questions
It seems simple but the best way to find out if a company is operating with sustainability in mind is to ask! Call, email or chat with a customer service representative. If they don't know the answer to your question or can't find the answer for you, that could be a red flag. Most businesses that are aware of the importance and understand the need for sustainability and supply chain transparency will share these initiatives with their team members.
This is also a reason to shop small. At large brands, company initiatives can become watered down or even pushed to the side as profit becomes king.
What questions do you ask?  Here are a few suggestions:
Where are your products made?
Do you know if the factory has standards for operating conditions, age limitations and fair wages?
Do you have a give-back program?
It's okay if they don't know the answer right away, but the more you ask, the more they will relay that information to the management team to find answers and that is where you will have an impact.  
So, what are WE doing as a brand to back all of this up?

Our Story
Co-founded by Jeanne Foley & Diana Ganz (childhood best friends), the concept for SuitShop (formerly The Groomsman Suit) was born from Jeanne's personal experience planning her 2013 wedding. 
With no other options available to affordably outfit their groomsmen in tuxedos, she and her fiancé were forced to go the usual rental route only to be incredibly inconvenienced and disappointed by the pick-up/drop-off logistics, poor fit, and $250 per tuxedo price tag.  
The SuitShop team has since changed the suiting up experience for thousands of men & women getting suited up for weddings.  With a customer first philosophy, the focus is on building a reliable resource for couples planning their big day all while operating with full transparency with employees and customers.
Factory commitment
SuitShop is committed to working with factories that operate with the highest labor and safety standards. Its manufacturing partners have a strong track record of social responsibility by building homes within factory communities, providing financial support to employees' extended families and funding educational programs. 
No suit goes to waste
SuitShop launched "Suit Up & Give" in February 2017 as a way to provide customers upgrading their wardrobe an opportunity to donate their gently worn suiting and business attire to those in need of professional clothing who are seeking job placement. The mission of this program is to provide a free and easy way for customers to help those in need be their best at work and at home while reducing apparel waste.

Building a sustainable suit
SuitShop has a commitment (and obligation) to minimize the environmental impact that manufacturing can have on a global level. Working with recycled materials like recycled poly yarns is one way to meet customer demands for more environmentally friendly materials and reduce negative impacts. Future plans include enhancing products through the use of recycled materials and components. SuitShop has a goal of every suit being produced with recycled materials by 2022.  
Going Vegan?
As veganism has increased in popularity due to the impact of producing any food or materials that require animals to make.  We get asked a lot if our products are "vegan."  
Vegan apparel is any garment made without animal products. Some things may seem obvious (like leather and suede), but vegan materials also include materials obtained through animal exploitation which typically includes materials made from fur, silk, feathers, angora, down and leather.
The vast majority of our suits and accessories do fall under the vegan category as they do not incorporate any animal materials and therefore can be categorized as vegan!
At SuitShop, we are always looking to improve and enhance our product line based on the feedback from our customers, the needs in the industry, and the impact that we can make. As a growing small business we appreciate your support and can't wait to get you suited up! Contact us with any questions!