Why Home Trials Are The Best Wedding Planning Resources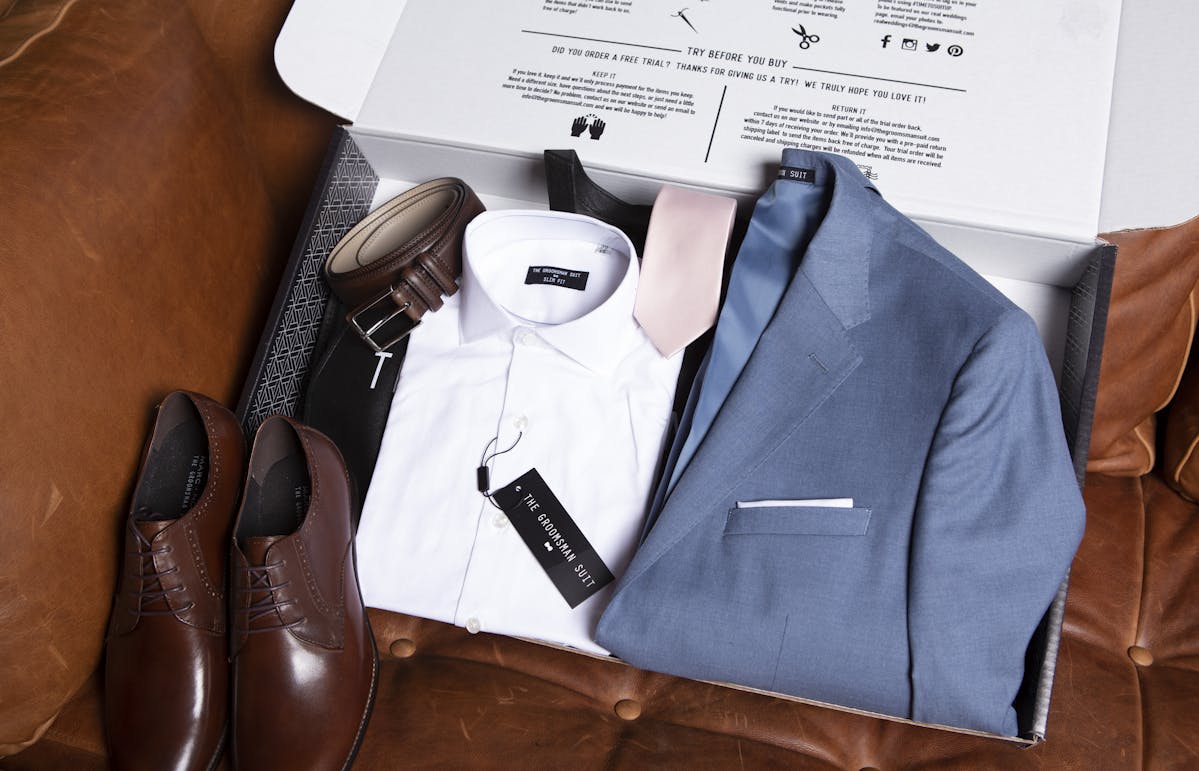 Customarily, weddings can be very expensive and often take some time to save up for.  As your wedding approaches, you are likely to feel like you are bleeding money as you consider all of the small details to include and items to purchase. Fortunately, there are a number of wedding companies offering try at home before you buy options which are the best wedding planning resources when you're facing emptying your pockets for the big day.  These companies offer you the opportunity to try their products without any obligation to purchase or commit. In your wedding planning process, you should definitely take advantage of as many of these trial options as you can as it will be helpful in curating the day of your dreams.
Our free home trial option is a great wedding planning resource allowing engaged couples to check out suiting and tuxedos in person before asking their group to buy. The items sent are brand-new, never worn, and can be purchased if you love them!  If you are not certain on the color of suiting that you would like, we will also provide a selection of fabric swatches sent to your home to compare to bridesmaid dress fabrics or any other element of your wedding.   If you decide to proceed with SuitShop for the groom and groomsmen, we have a fantastic tool to help keep the guys on track and organized.  With our Wedding Group Tracker you can create a look, manage your party and send reminders to your wedding party all from a single online dashboard!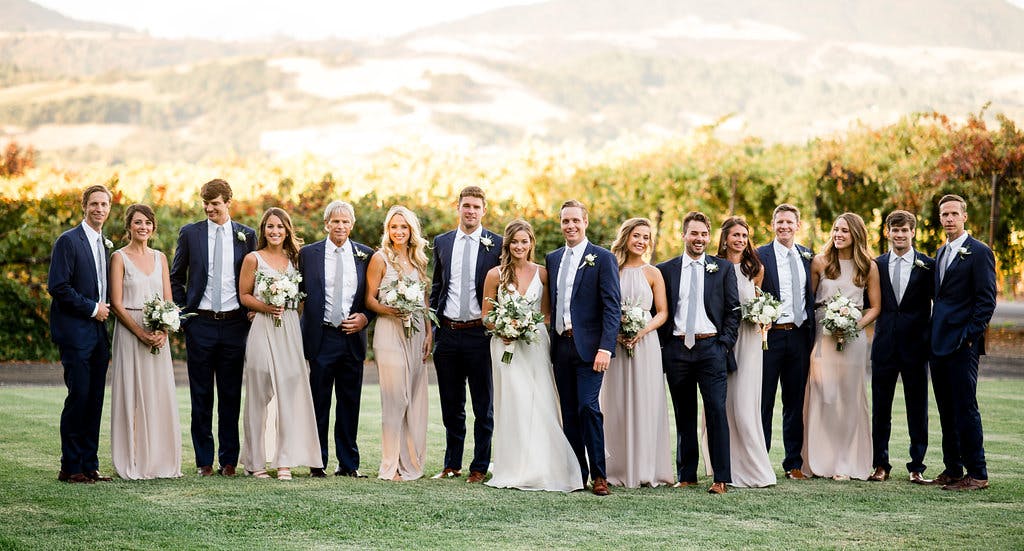 For the bride, there is a company called Floravere  that provides brides with the option to try on sample bridal gowns from the comfort of their home.   A unique experience that helps to mitigate the intimidation that sometimes comes with visiting bridal stores and provides fashionable and customizable options for the modern bride! Another try before buying option for the brides is from a company called Lace & Liberty.  This company's options to try on wedding dresses at home include bridal separate selections for brides looking to explore two-piece wedding dress looks for the wedding day.
Wouldn't it be great to be able to get a preview of your wedding bouquet before your florist drops it off day-of? At Something Borrowed Blooms you can order samples sent to your home for just $40 and the best part is that $20 of that purchase price goes towards your final order. Not sure how artificial flowers will photograph on your big day? Check out their instagram for stunning examples of real weddings.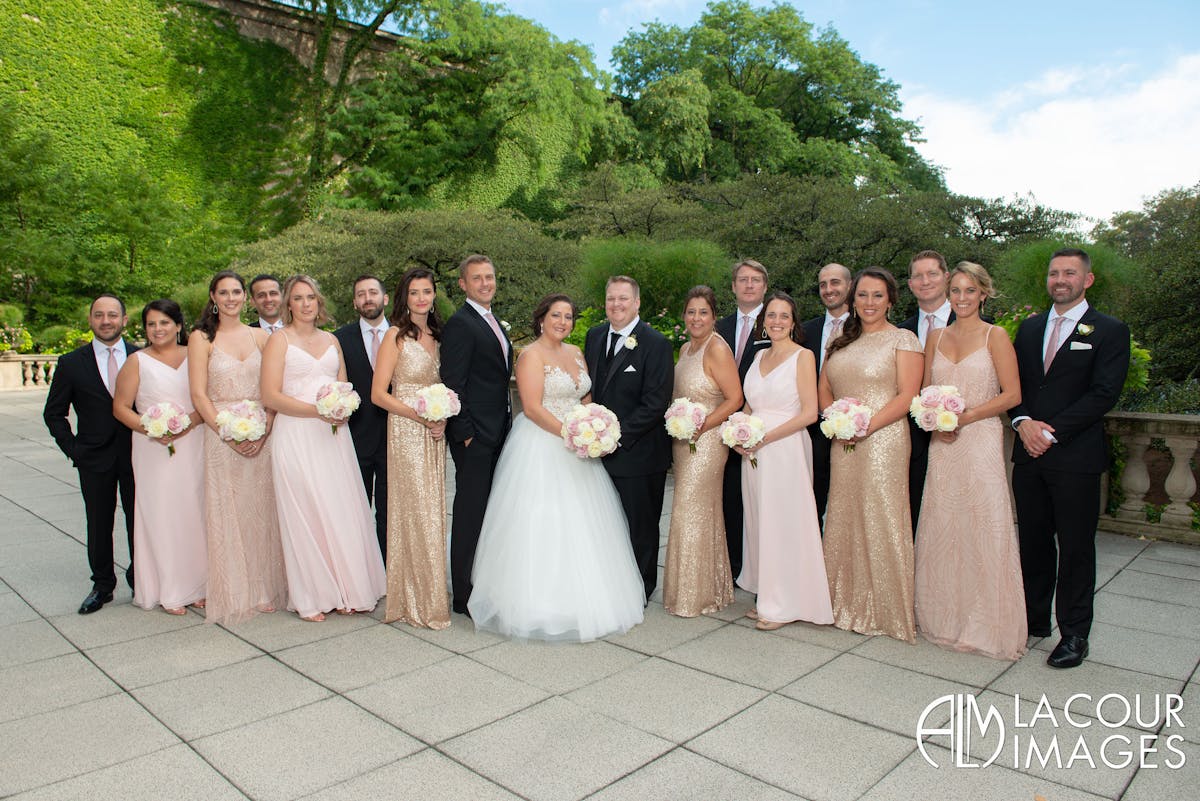 Hopefully these companies can provide a little bit of stress-free and low-budget shopping for your big day, all from the comfort of your home. Interested in more companies helping you wedding plan from home? Check out our list of favorites. If you have any questions on style or just need tips for planning one of the most important days of your life reach out to us at info@suitshop.com. We can't wait to get your group suited up!