Brands to Check Out While Wedding Planning At Home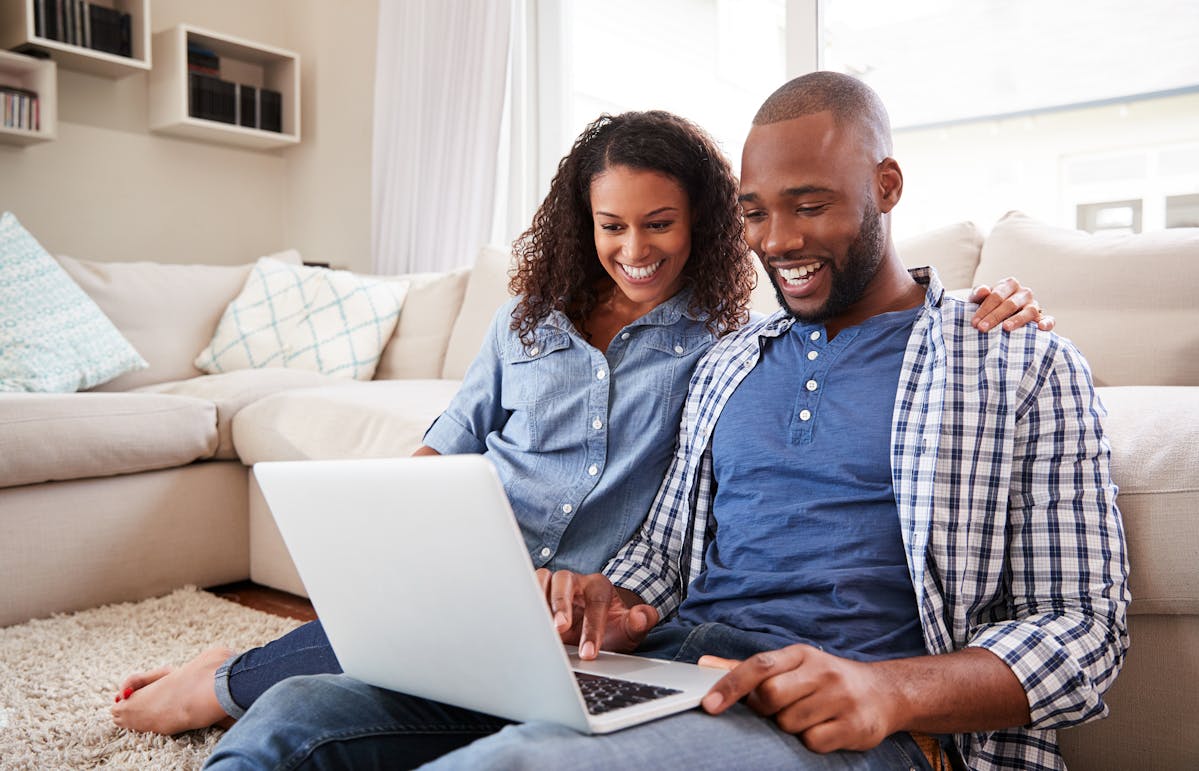 If you are planning a wedding, you probably have concerns surrounding the finances involved with a big celebration. The good news is, there are a TON of ways you can save money on a wedding. Here are our favorite brands to check out and take advantage of from the convenience of home!
SuitShop
What is better than FREE? Want to style your groom at home? Now you can!  With our Free Home Trial you can try on a suit or tuxedo and accessories in the comfort of your own home. Check wedding suit shopping off your list and get your group suited up in brand new suits that they will actually get to keep and wear again, for less than the cost of the average suit or tuxedo rental.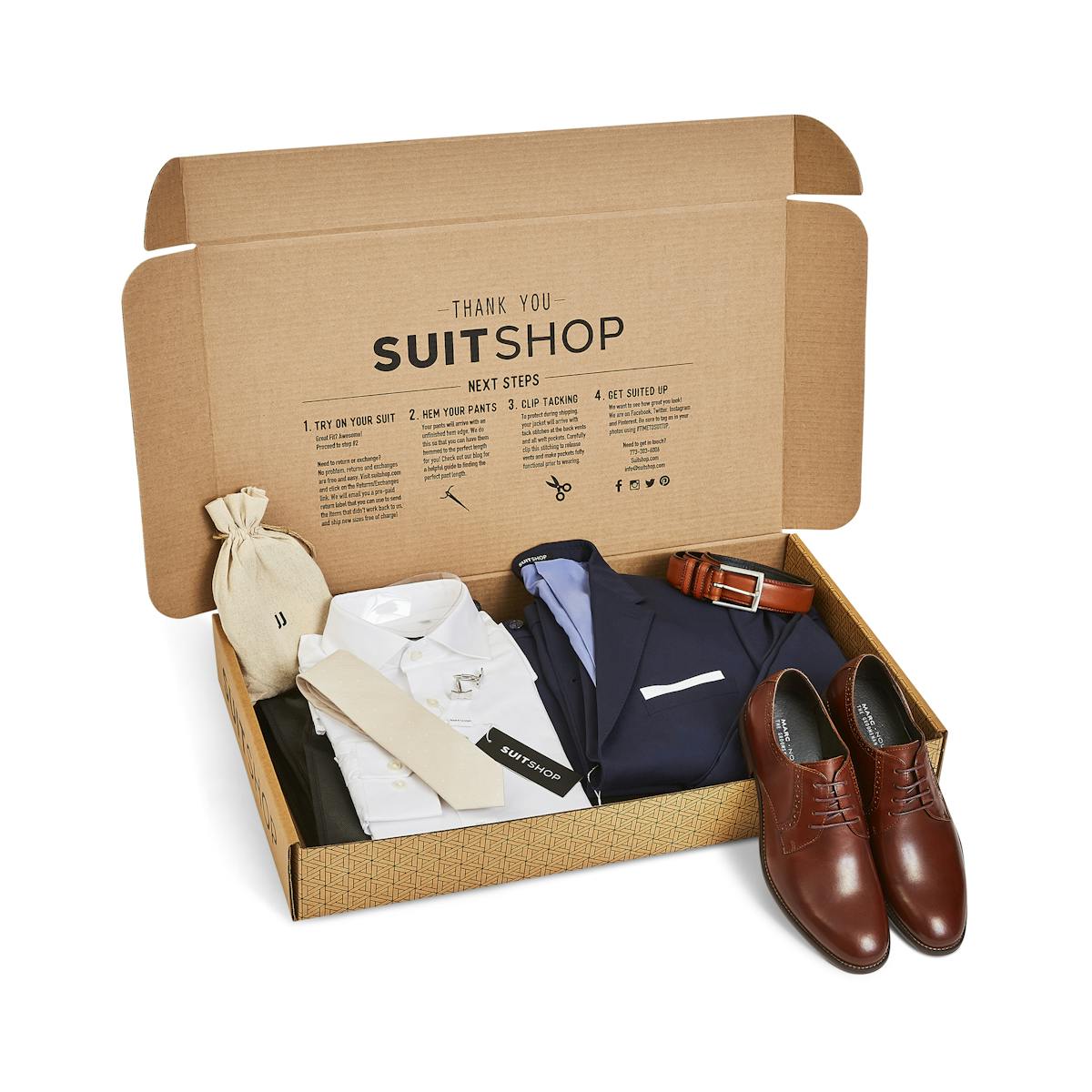 GRACE & IVORY
Dreaming about trying on wedding dresses?!  Well stop dreaming because Grace & Ivory has launched an at home dress try on option and you MUST give it a shot. They offer on-trend wedding dresses that are all UNDER $2000. Again, you get an incredible deal AND the convenience of trying on a wedding dress in the comfort of your own home. 
SWANKY BADGER
Don't forget about your groomsmen! Find something to say thank you for standing up next to you on your wedding day. With so many options, you are sure to find just the right gifts for your dudes. 
WEDDING WORDS
I don't know about you but I waited until the last minute to put my wedding vows on paper and that is definitely NOT what I would recommend.  You want your wedding vows to be memorable, from the heart and of course personal. But, it can be something you put off to the last minute because let's face it, IT'S HARD to put into words how you feel! Well help is on the way from a professional vow writer.
It's time to take advantage of brands who offer home trials for wedding planning. We hope you can find some great deals for your big day and that you enjoy your time planning together! Reach out if we can help in any way. We are always here to provide tips on style, sizing, etc. And grooms, don't miss out on the planning process. Here are a few ideas for how you can help your bride. Happy Planning!