6 Best Winter Wedding Guest Attire Tips For Men and Women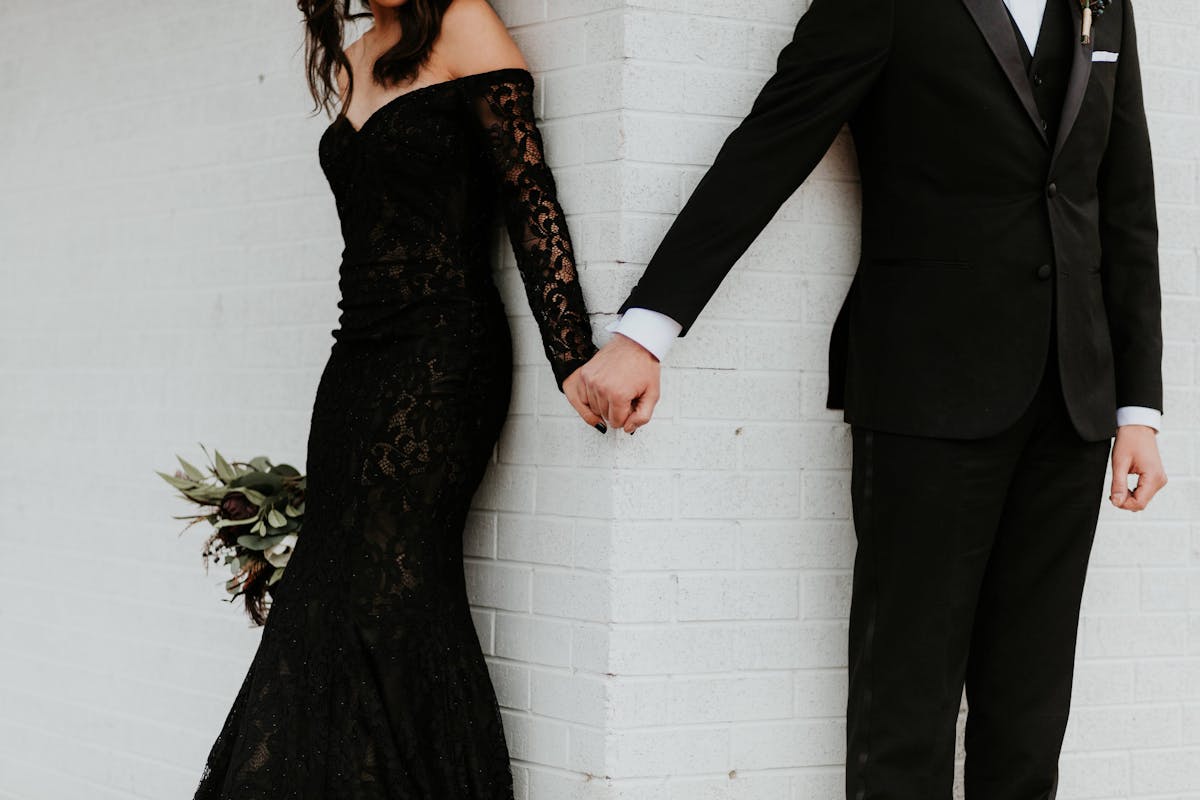 If you've ever been invited to a wedding, you know the familiar feeling of excitement, followed by the apprehension surrounding finding the proper attire to wear. Some of the first steps to landing at your perfect--and appropriate--outfit are to  follow the wedding dress code for guests and consider the season when the wedding will be held. With the winter season approaching, you'll need to dress for the occasion while keeping yourself comfortable and warm.
Need a little more guidance on how to suit up for a winter wedding? We've prepared a quick attire guide just for you.
Winter Wedding Guest Attire: The Basics
The secret to merging fashion and comfort lies in taking into account fabric, hue, event type, budget, and of course, your personal style.
1. Comfortable and Warm Fabrics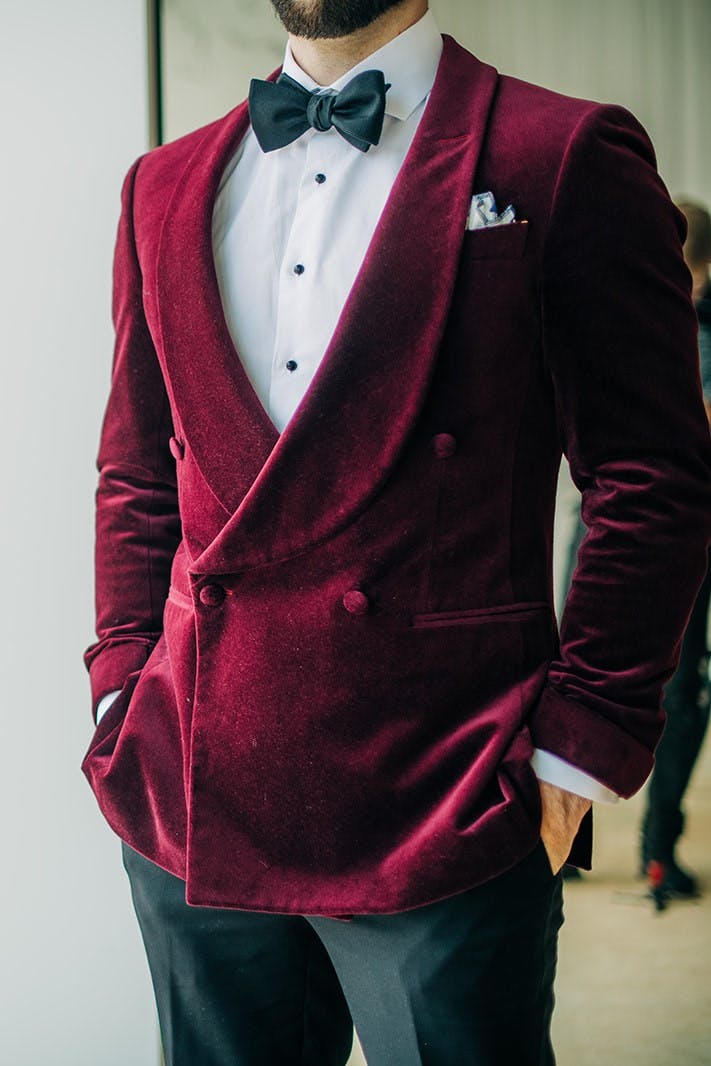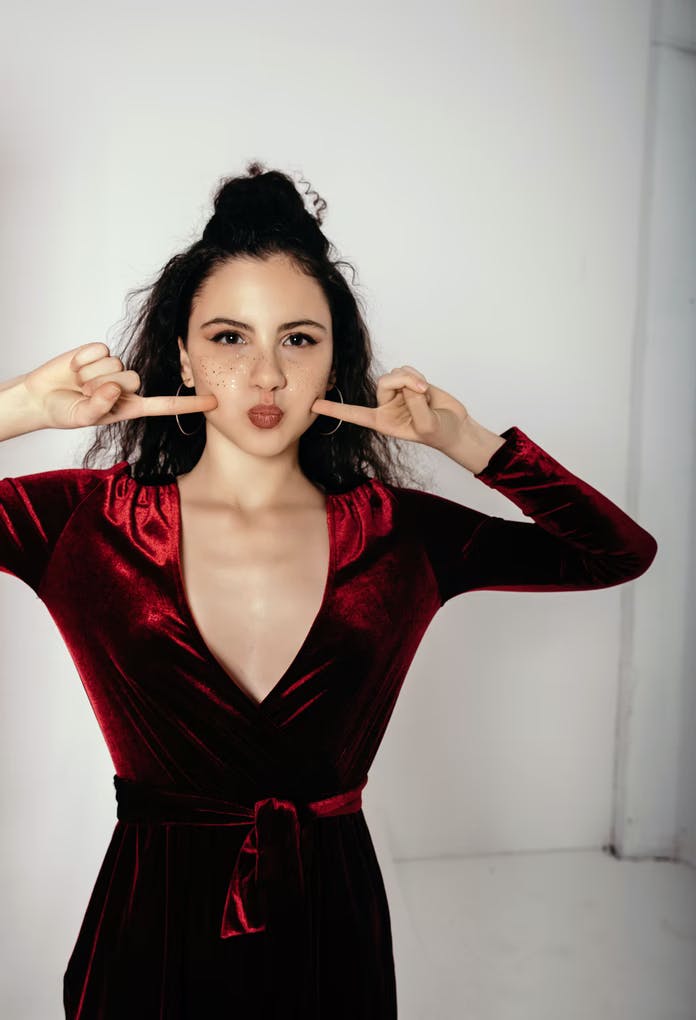 Your choice of fabric should be in line with the chill weather. Dresses and shirts made with rich and thick fabrics are ideal to combat the wintry breeze. Cotton shirts, cashmere vests, and wool coats are great options for men. For women, long skirts and dresses or long-sleeved tops work nicely. Not a fan of dresses? Now is an especially good time to switch it up with a pair of dressy pants or khakis, which will keep your style true to you and help your legs stay nice and warm.
2. Dress Code-Appropriate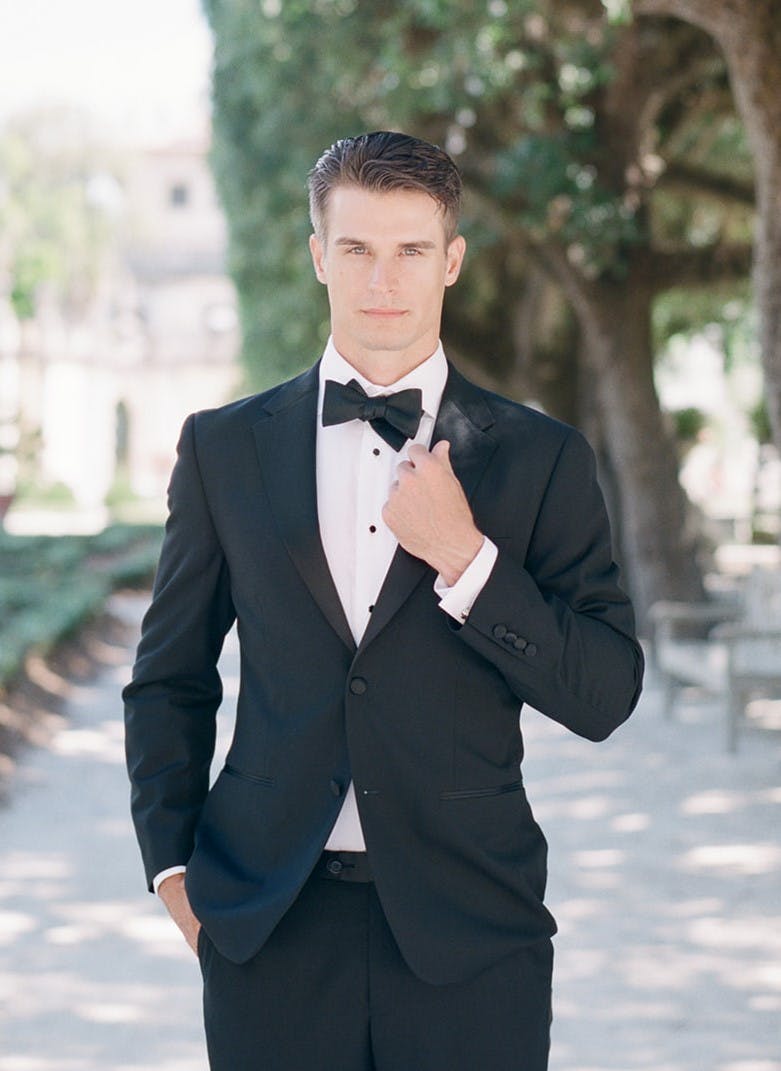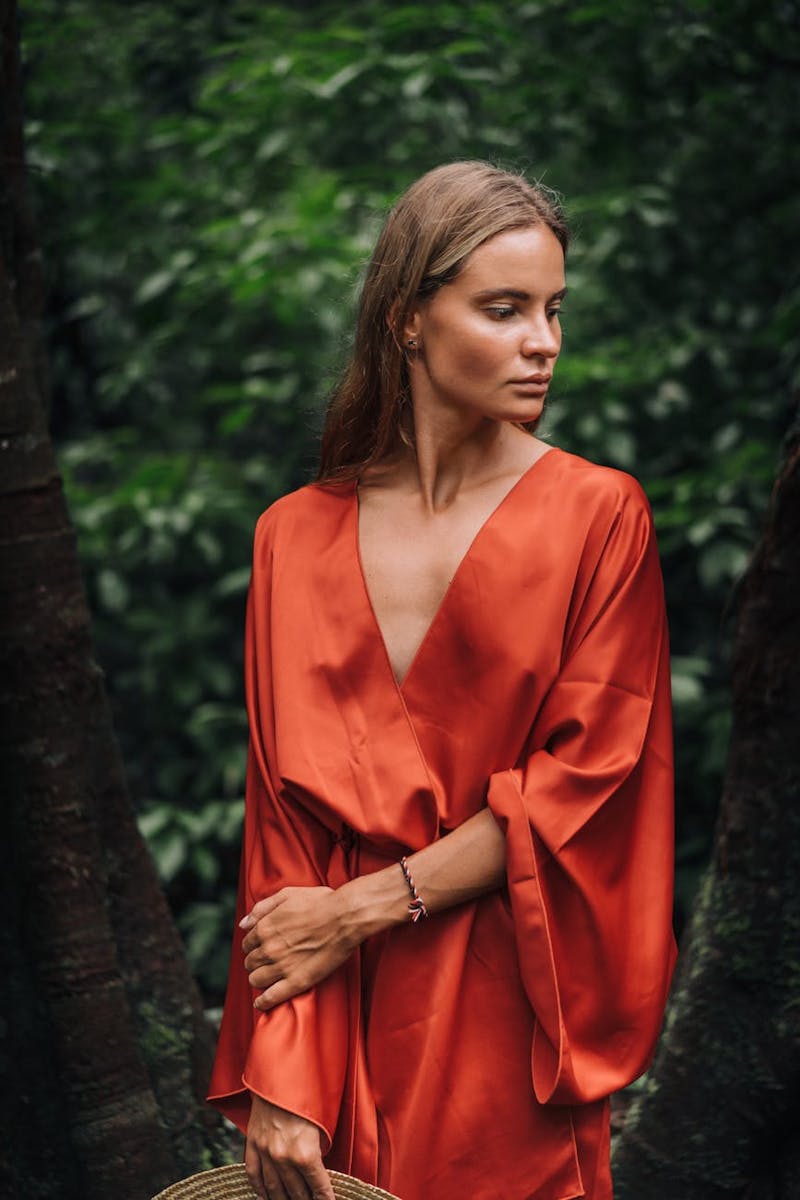 Aside from the fabric choice, it's helpful to keep in mind that you may find yourself in the couple's wedding photos, and your attire should not take away the spotlight from the newlyweds or even the reception itself. Check the invitation for the dress code and color theme for the wedding. For a black-tie wedding, a classic white tuxedo shirt, black tuxedo, bow tie, and dress shoes are the best bet for men, while for women, long formal gowns or dresses that reach your mid-calf or lower are sure to be acceptable and elegant. Pair your gown with sleek, closed-toe flats or high-heels. Take note: Black-Tie weddings are formal events that typically take place during the nighttime, so add more layers to keep you cozy.
Cocktail weddings typically require the men to don the usual suit and tie, while women can choose from short dresses, maxi dresses, and midi skirts. Colors, patterns, and materials should still be dialed in for evening wear and fall on the more formal side.
3. Seasonal Hues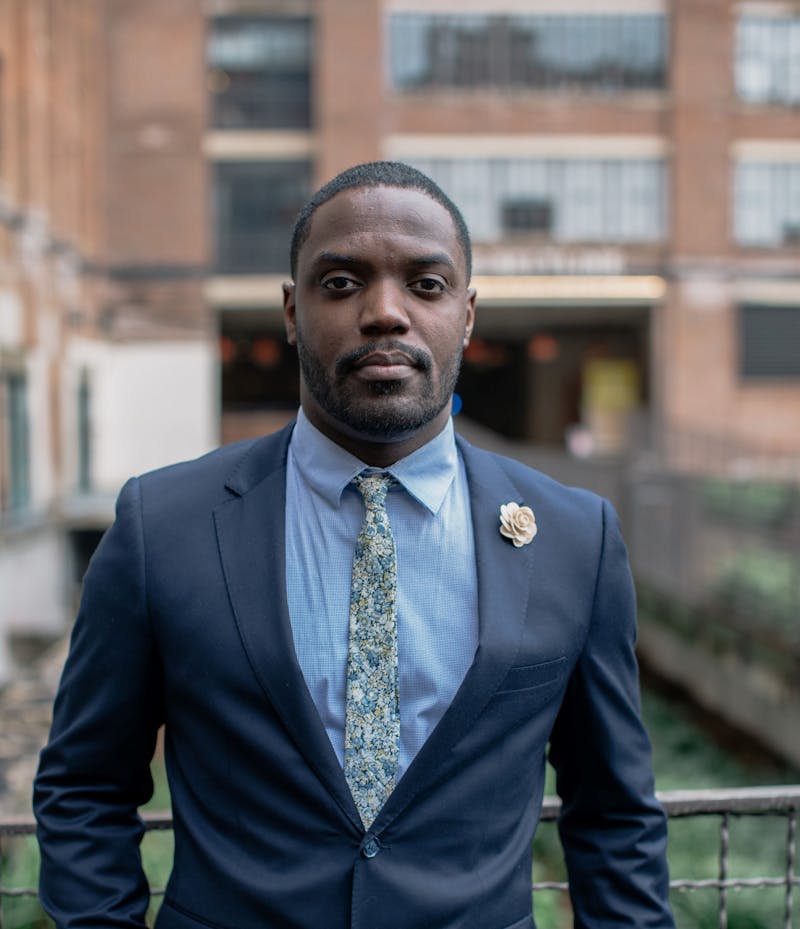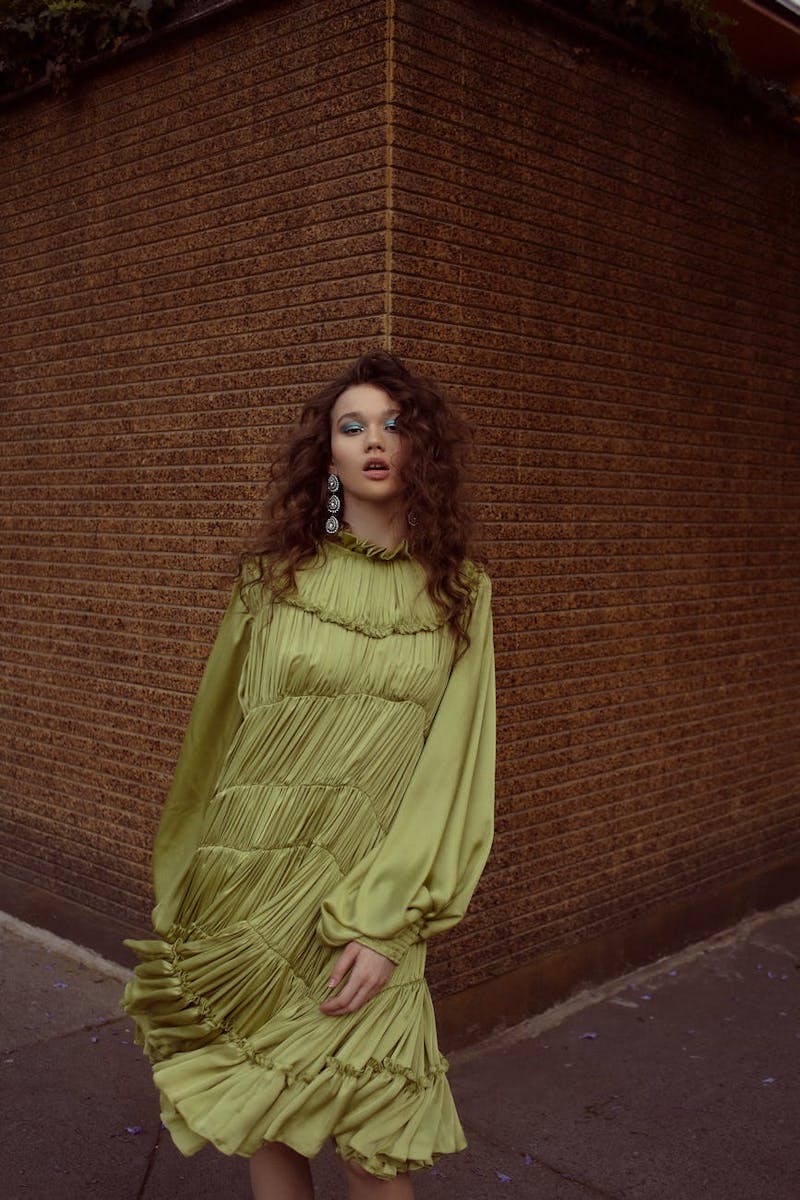 Each season has a set of shades associated with it. For instance, stylists love to employ various hues of icy and deep blues in the wintertime. Try playing with a brighter set of cool colors such as charcoal, silver, emerald, sapphire, cherry, and cobalt blue. Otherwise, if you want a more toned-down color palette, your options include forest green, mid grey, pine green, navy, aubergine, burgundy, and deep claret. Avoid wearing more than three or four colors together in one look. You might be mistaken for a Christmas ornament! A helpful rule of thumb is to stick to at least two shades that you can tone down or balance with a neutral color.
4. Play with Prints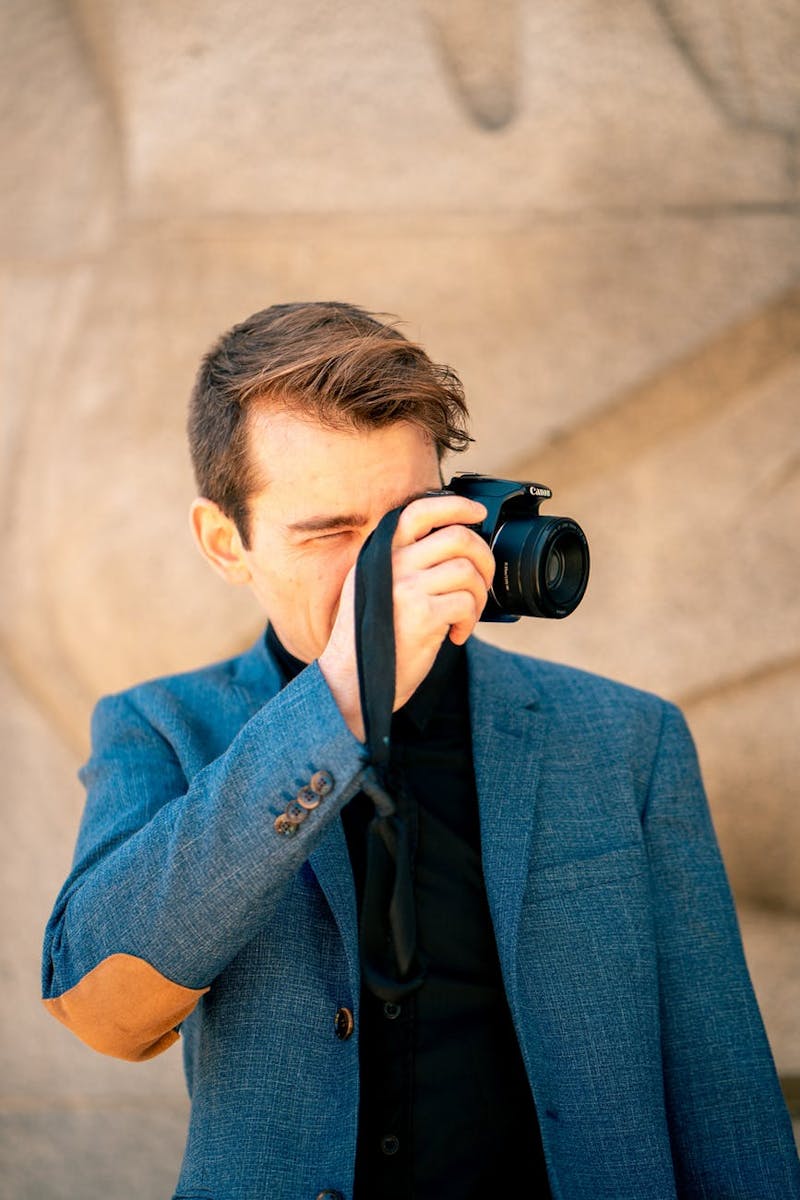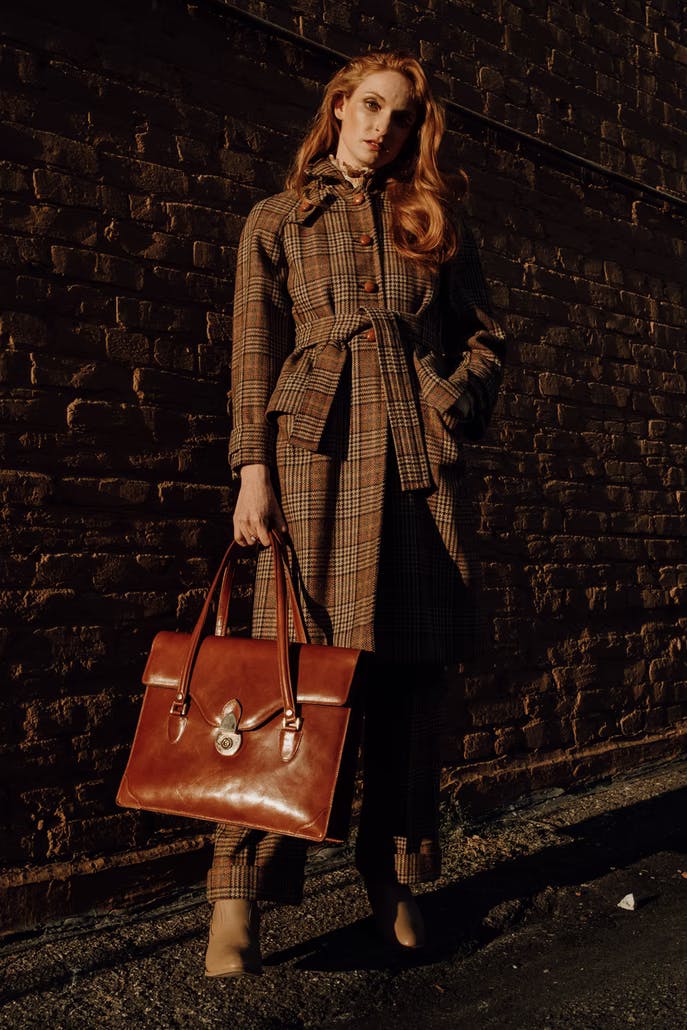 You may be concerned that this colder  season is not the ideal time to flaunt your love for peach flowers and bright yellow daffodils on your dress. Not to fear; there is still a place for floral prints especially in moody colors in the winter!  A sophisticated flower pattern in white, powder blue, magenta, and green ticks all the boxes. Zebra stripes and plaid patterns are also trending this winter season. Houndstooth is a textile pattern that never fails during winter --it brings together high fashion with snuggly, making it the perfect print for fuzzy coats, vests, and maxi dresses. Want something with a hint of 3D glamour? Brocade woven patterns inject an elevated touch of luxury to your blazer, jacket, or clutch.
5. Cover-Ups and Accessories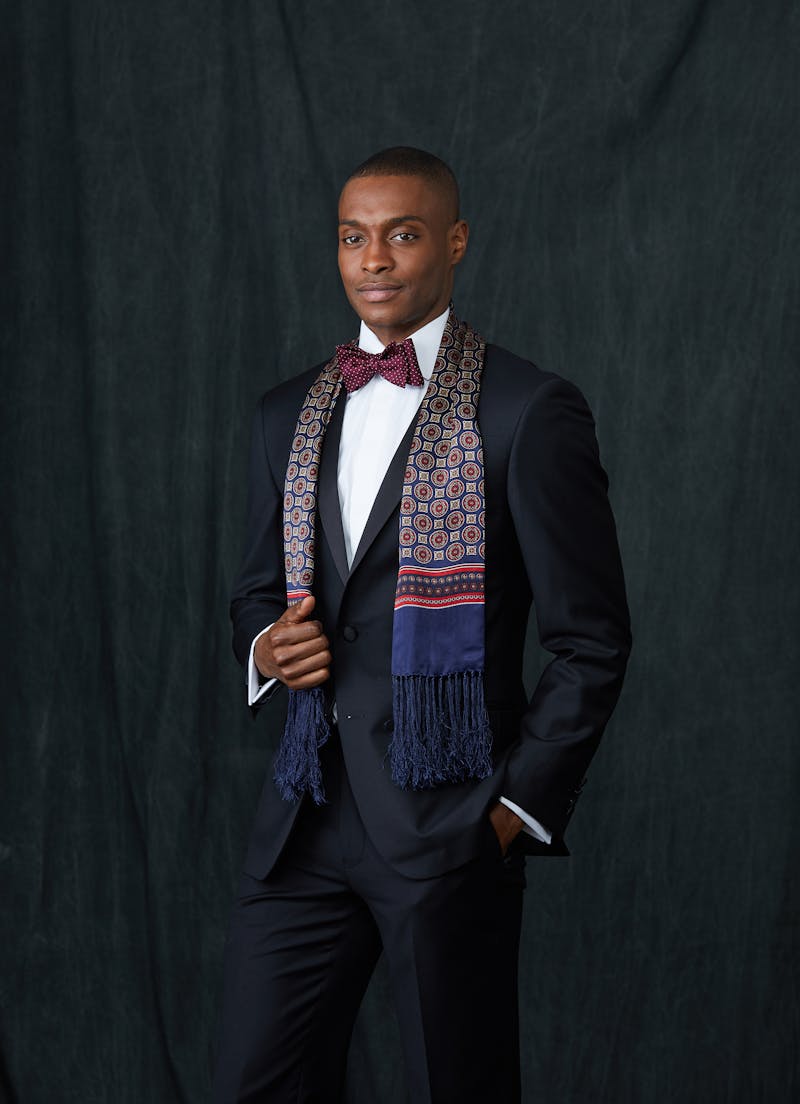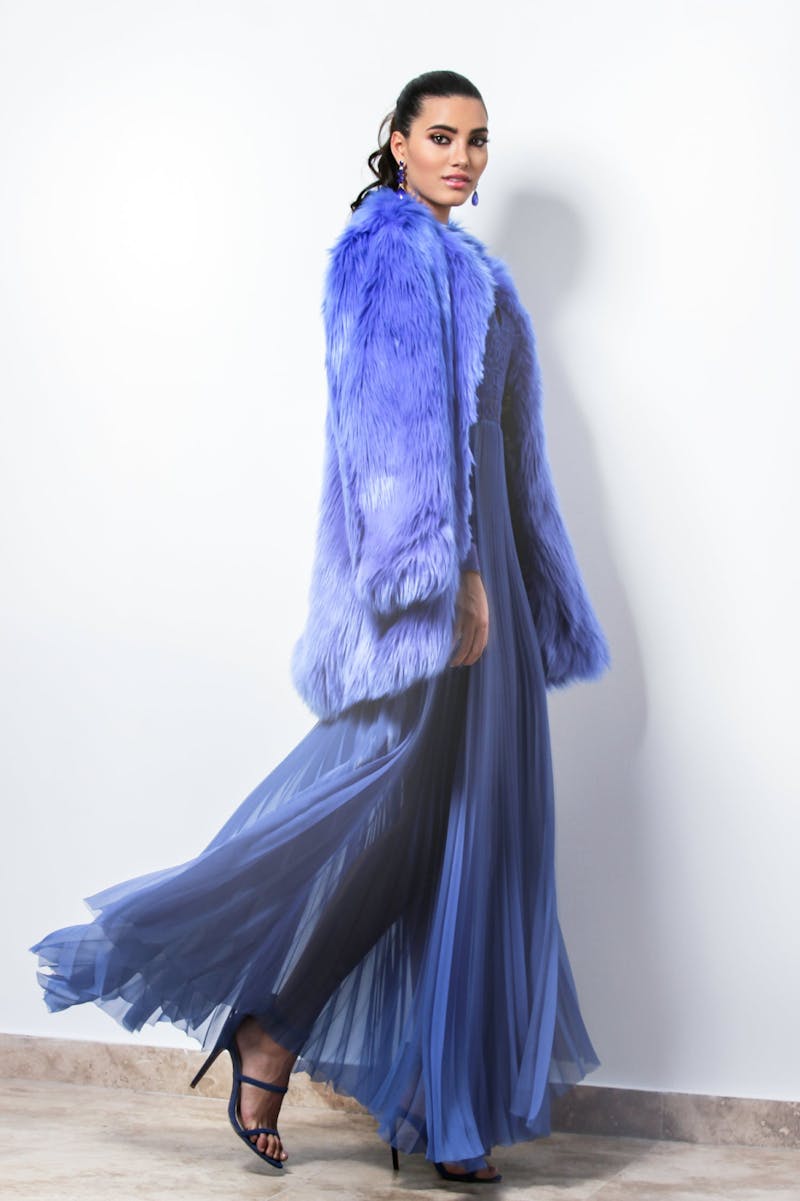 Add a cover-up or accessories for maximum protection against frostbite (and maximum visual appeal). Accent your look with velvet gloves, a coat, or a structured blazer. Women can bring a cover-up either in the form of a shawl or scarf if you're a wedding guest dressing up for an outdoor winter wedding. Some prefer wearing sleeveless or short-sleeved dresses, so carrying something comfy and warm for added protection from the cold later on is a smart idea. If you're going to be wearing a knee-length dress or skirt, you may want to wear stockings underneath to keep bare skin from being exposed to sudden drops in temperature--you can choose a nude tone, or use this as another place to play with color.
If the wedding reception you're attending is formal, avoid carrying a too-large or unwieldy shoulder bag. An eye-catching clutch that complements your overall outfit is a better choice. 
For men, boots or leather shoes is another wise move. To add extra warmth and depth to your outfit, you can also layer on a tweed vest over your cotton shirt.
Neckties are often best suited for daytime weddings, while bowties can work wonderfully at night. If you like to dive into the details, try adding any of the following accessories to your standard suit-and-tie combo: A white linen pocket square, lapel flower or pin, or tie bar.
6. Get Inspired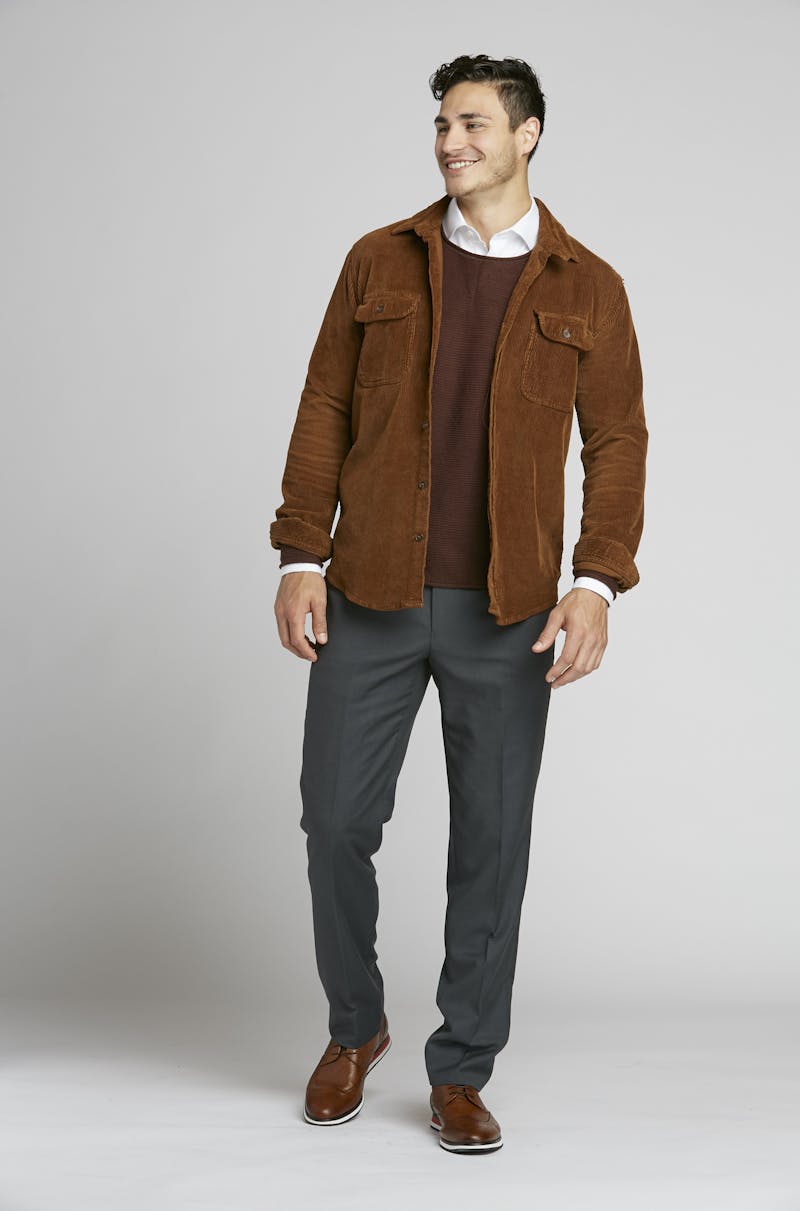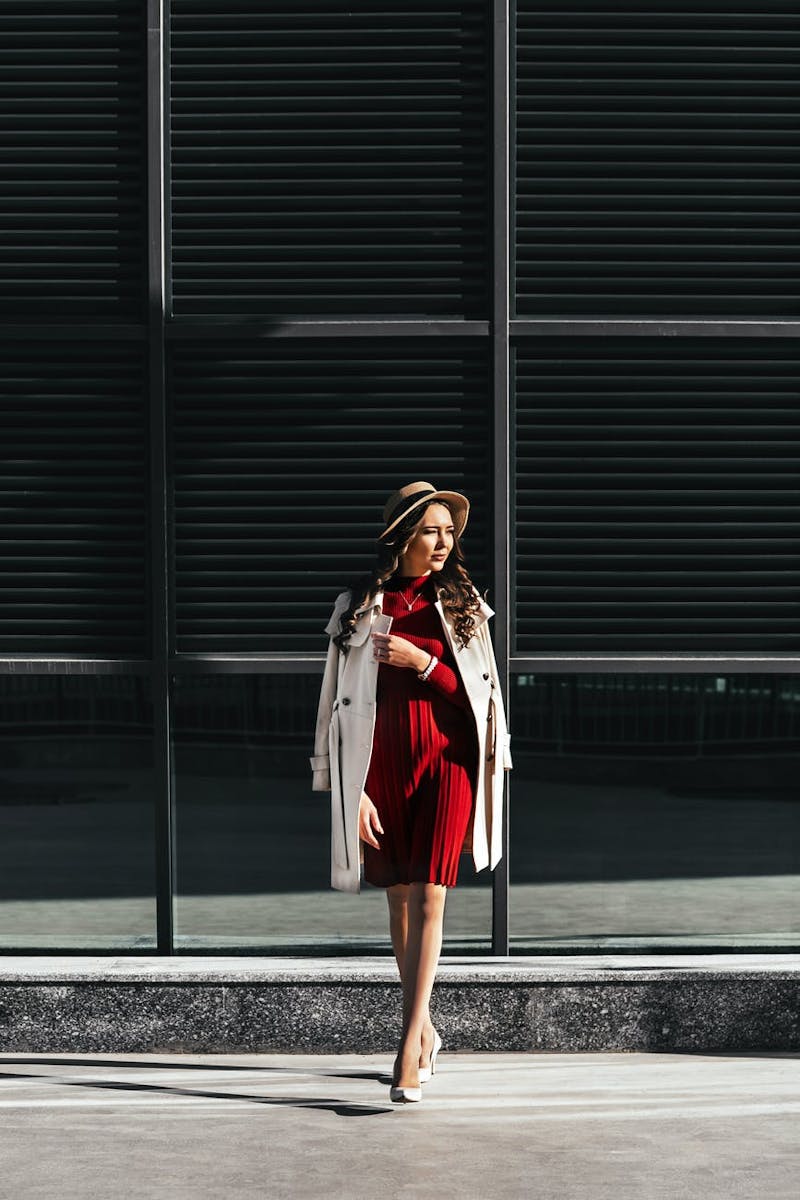 Browse Pinterest for additional ideas on how to mix and match cold weather pieces for the perfect winter wedding attire. Check out magazines or go through your style icon's Instagram to get a dose of inspiration for your own fresh and fab outfit.
Smile and Exude Confidence
Be 100% comfortable with what you choose to wear. Any uneasiness will come across regardless of the clothes you're wearing. Winter is all about comfort, and attending a winter wedding should be no different. 
Remember to add on just the right amount of layers (with the tips above, each extra layer will only add more style!). Try not to double up a long-sleeved dress with a thick coat if the wedding takes place during the day. You might end up feeling too toasty and end up sweating buckets until the end of the reception. Balance your attire with dark and light fabrics and colors. With our layering tips, you're able to take off your coat during the warmer part of the day, and then cover up once you feel the cool breeze touch your skin. And you'll look polished the whole day through.
So don't sweat what to wear to a winter wedding. Use this blog as your quick guide and impress your fellow guests with your impeccable outfit.