The Eight Best Groomsmen & Groomsmaid Gift Ideas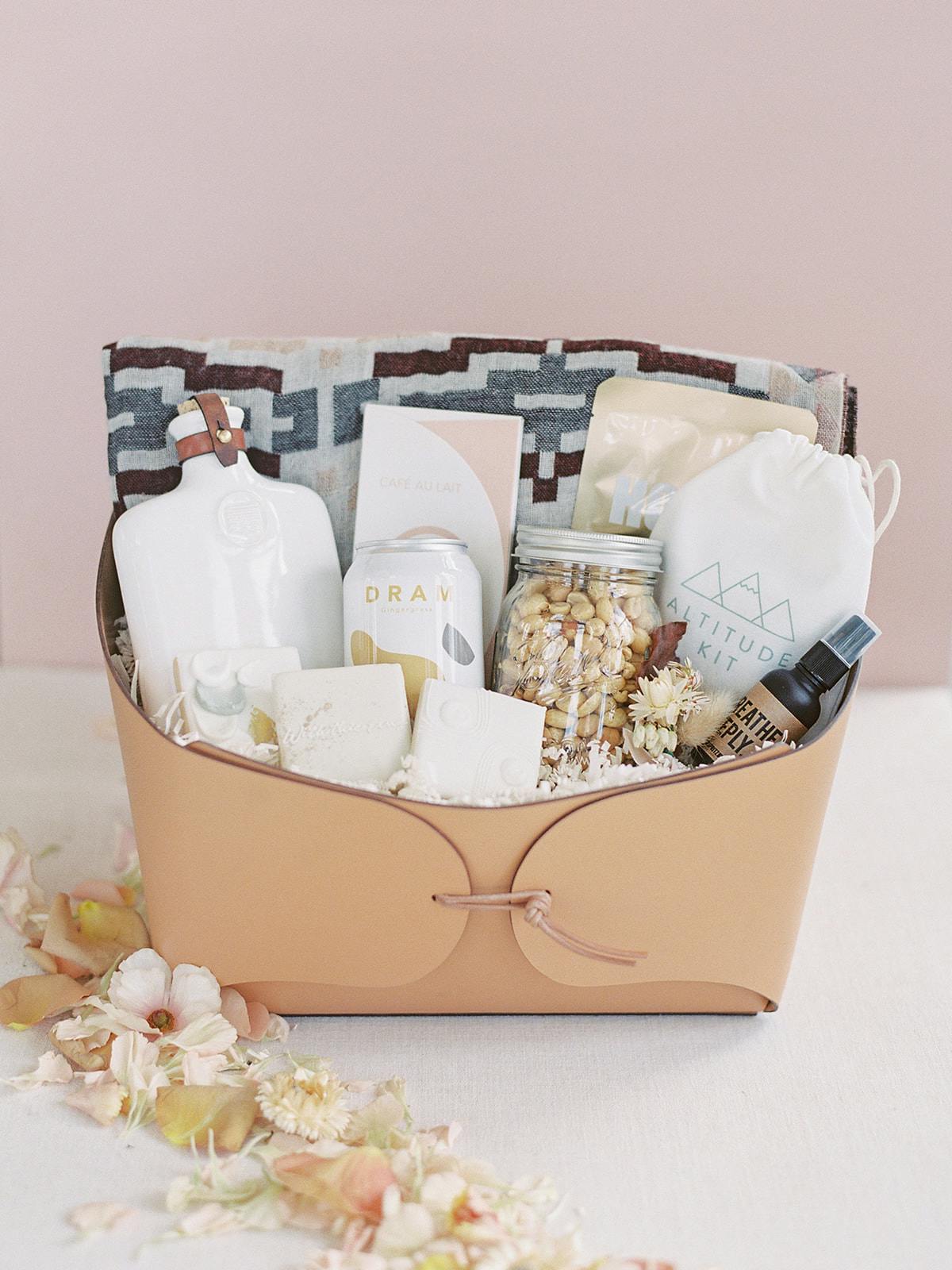 Need help finding the best gift your groomsmen or groomsmaids will absolutely love...and use? 
Some of the most important people in your wedding are the ones who will be standing next to you as you make your vows. You have chosen the best people, the ones who have been there for you through all the good and bad times, to be your groomsmen and groomsmaids. That's why as a groom, one of the best things you can do to thank them for being part of your day is to treat them with a thoughtful thank-you gift.
Finding gifts for your wedding party should be fun and it's important you take the time to think of something they'll love and a gift they will use more than once. To help you with some inspiration, we wanted to put together a list of gifts that you typically wouldn't think of. These are the 8 best gift ideas that are great for both the special men and women in your wedding party.